The 8th Lie Came From My Childhood Friend - Chapter 09
Volume 1 Chapter 009: The Night After The Confession (END OF VOLUME 1)
---
"Tou."
In my favorite pink pajamas with capybara patterns, I dived into my bed in my room and recalled various events that happened throughout the day.
Confessing to my admired Kyo-chan on the rooftop, somehow being mistaken for lying, and then, using that situation, getting involved in a lying commission…
After school, reporting that incident to Maki-chan, meeting with the first person I lied to, Yanagisawa Risa senpai, hearing her out, and even getting her cooperation in my love life…
It felt like a whirlwind of developments…
But Kyo-chan, when seen up close, looked even cooler…!
When we were kids, we were about the same height, but now he's grown much taller than me.
A cute face that became a bit longer. Kind eyes. A mischievous and relaxing smile.
The dyed hair suited him well.
In a lowered voice, he called me "cute" now. Even though it was part of the lying commission, he also said, "I like you; let's go out"!!
"Ah, fuguu…!!"
I was blushing intensely on the bed as I fluttered my legs.
"Hauu…, so happy…"
I kept replaying the rooftop exchange in my mind, hugging the cushion on the bed, and reveling in happiness while rolling around.
In the end, I was embarrassed to have my pants seen… And pink polka-dotted bear-print pants at that—such childish underwear!
Even though Kyo-chan looked so wonderful, I felt really childish. I want to become a more wonderful girl, more fitting for Kyo-chan.
Then, the image of Yanagisawa senpai crossed my mind.
A beautiful girl with short hair and a slender athletic build.
The person Kyo-chan used to like…
My chest hurts.
Even if I'm sure I would never lie…
If Kyo-chan would think of me (even if he doesn't), I'd keep my eyes only on him, steadfastly continuing to think only of Kyo-chan without looking at any other guys…
What Kyo-chan did for Yanagisawa senpai is not something everyone can do. I find it impressive, and it's a part of Kyo-chan that makes me fall for him even more. However, it's painful to realize that the kindness Kyo-chan used to direct only towards me is now directed towards other girls.
I wonder if Kyo-chan still has lingering feelings for that person from the past?
Even though I think my appearance has improved compared to before, it wouldn't mean anything if I couldn't make Kyo-chan like me.
Tomorrow, I'll try asking Kyo-chan about his ideal type. And then, I'll strive to get as close to his preferences as possible.
Yes, tomorrow. I'm happy that I can see Kyo-chan on the rooftop again.
No, but really, Kyo-chan today was so cool…
Since then, I have been soaring and falling.
I fell into an endless loop of thoughts, had trouble falling asleep, and ended up oversleeping and being late for school the next day.
---
Afterword (Author's Note)
Thank you for the follows, support, and feedback (;_;) I'll do my best to keep it interesting until the end.
This concludes the Yanagisawa-san arc. I understand there are various opinions about her character, but instead of reveling in her misfortune, the focus shifts to how Yanagisawa-san herself will atone for her actions, presenting a new challenge. Moving forward, she will serve as a guide (perhaps?) for the second to seventh participants in the lying commission, becoming a supportive presence for Meiko and the others.
Some may wonder if she's truly reflecting on her actions. Although not explicitly expressed, the gratitude towards Kyotaro and the guilt are always present within her, serving as a driving force for her actions. I hope you'll continue to watch over her redemption journey. Thank you for your understanding.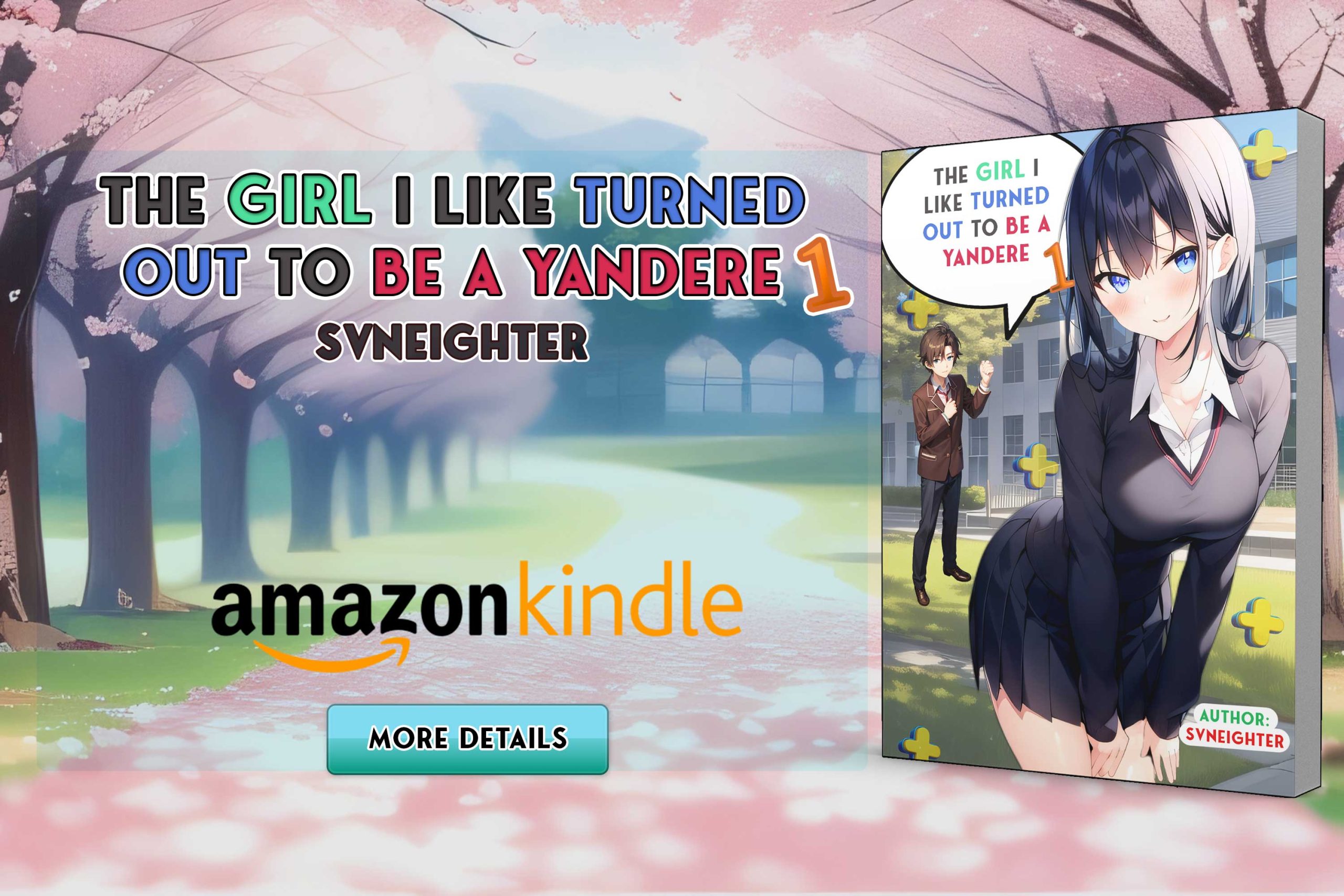 Comments for chapter "Chapter 09"
COMMENTS