The 8th Lie Came From My Childhood Friend - Chapter 08
Volume 1 Chapter 008: A Bright Smile
---
"Hey, Yanagisawa. How long does it take you to throw away the trash?"
I complained to Yanagisawa, who entered the classroom with light steps.
"Oh, sorry, sorry. I got caught up in some girl talk on the way. By the way, where are the other students on cleaning duty?"
"They've all gone home."
"Why is Yaguchi still here?"
"Until just now, your handsome boyfriend came to pick you up, and we chatted for a bit."
"Oh, no! I promised to go to the club room with Ryo-kun!"
I sighed.
"Hey, hey… Are you forgetting a promise with your boyfriend? He said he'd buy drinks from the vending machine on the first floor and be right back, so wait for him here, okay?"
"Yeah, I'll do that. Thanks."
"Alright then, see you."
He raised his hand lightly, saying that, and was about to leave the classroom.
"Oh, wait, Yaguchi."
"Huh?"
I turned around as I was called back, and Yanagisawa had a bright and cheerful smile.
"Yaguchi, you might think it's a joke to meet someone like me and go through such a hard time, but meeting you and becoming friends, I really think it's great. Today was a day I reaffirmed that."
"Uh, what's going on all of a sudden?"
"Anyway, from now on, instead of making a sorry face towards you, I've decided to actively support your spring as a friend!"
"Spring?"
I asked with a puzzled look, and Yanagisawa grinned with a hint of meaning.
"S-Spring, it's spring…"
Somehow, Yanagisawa has been acting strange since earlier. Did she eat something weird?
"Oh, yeah? That sounds fun. Well then, I'm out."
"Yeah, Yaguchi, see you tomorrow."
As I greeted her and started to leave, Yanagisawa waved her hand with a smile.
On the way home, I pondered.
What was Yanagisawa's attitude all about?
What does she mean by "spring"?
Is she so lovey-dovey with his handsome boyfriend that it's driving him crazy?
But it's been a while since Yanagisawa showed a smile in front of me.
Lately, all I've seen is his worried expression every time I lie and act like I'm dying.
There was a time when I was drawn to that bright and cheerful smile, like the spring sky…
And then… Today, the desperate expression of Hikawa-san when she lied to me on the rooftop and the pink polka-dotted bear-print pants I accidentally saw came to mind.
Spring… huh…
I still think it's far away for me.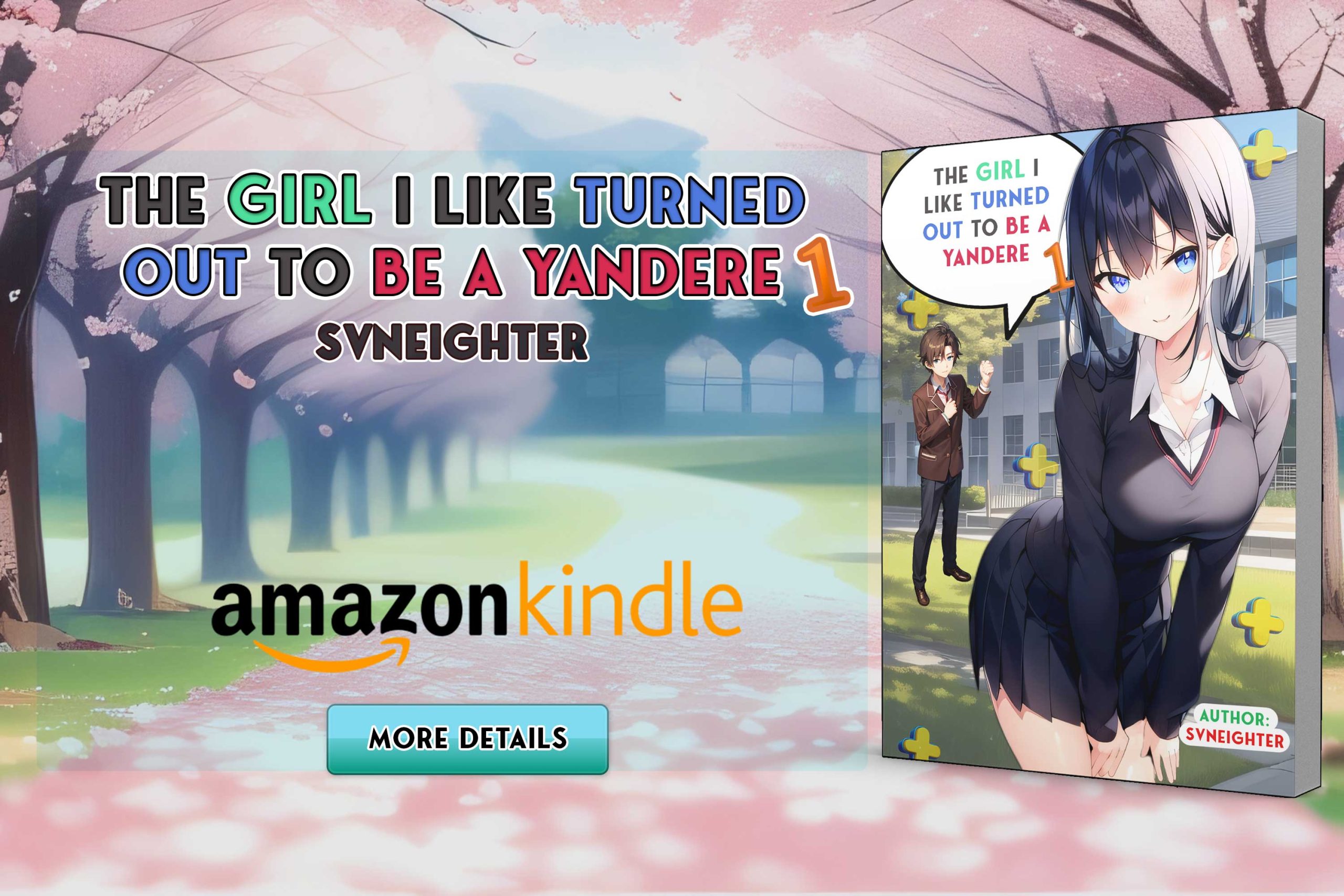 Comments for chapter "Chapter 08"
COMMENTS