My Cute Childhood Friend Can't Sleep Peacefully Unless She's Holding Onto My 'Thing'... ~Could My 'Thing' Be Her Secret Comfort for Peaceful Sleep!?~ - Chapter 08: My Cute Little Sister Can't Sleep Peacefully Unless She's Holding onto Something Precious to Me
"Please Rate this Novel 5★ in NovelUpdates!"
Click Here
---
Chapter 08: My Cute Little Sister Can't Sleep Peacefully Unless She's Holding onto Something Precious to Me
---
"…Takuya-nii, no, Takuya-nii-chan, Miyu is already an adult, you know. I want you to see all of me, the person I love…"
Miyu hesitantly began to remove the black shorts she was wearing. The fabric that had been covering her intimate area was cast aside with the rustle of light clothing. I could only blankly watch as the fabric piled around her ankles.
"…M-Miyu!?"
Her matching pale pink underwear was now fully exposed. My eyes were involuntarily drawn to the sacred space between her thighs, barely hidden by a modest piece of fabric over her smooth, white belly.
A zone exclusively reserved for girls of a certain age to show to others, an absolute territory emanating from her sacred triangular area. As I looked at her through the fabric, memories from the past unexpectedly came flooding back to me.
When did I stop taking baths with my sister Miyu?
Ah yes, she was still a child back then, throwing tantrums about wanting to bathe with her Onii-chan. I distinctly remembered the red ribbon that used to hold up her pigtails. She must have been in the fourth grade then.
"Why can't I bathe with Onii-chan if we're this close?" she had cried, confusing both our parents and me. To appease the sulking Miyu, I had proposed that we could at least sleep in the same room. She had often complained about having nightmares, and not being able to sleep alone, so it was a compromise that suited us both.
Days began where I spent time in the same room with Miyu, who had entered her growth spurt in her later years of elementary school. Spending each day with my sister, who was like a dazzling sun to me, was a continuous series of heart-pounding moments. It was both awkward and somewhat frustrating. Then one day, while we were in our room, Miyu suddenly made a proposal that left me unable to hide my emotional turmoil.
Gently picking up a brand new sailor uniform that hung on the wall, she held it in front of her chest and whispered to me.
"Should I wear this especially for you, Onii-chan, before my middle school entrance ceremony?"
Miyu's expression, tinged with a mischievous smile, clearly indicated she was starting to climb the stairs to adulthood.
Deep down, perhaps I had the urge to feel the budding blue fruits hidden beneath her sailor uniform.
Ah, the precious chest of my noble sister.
No! This is not the time for me to escape reality with lecherous fantasies.
"M-Miyu, I sincerely apologize for sniffing your underwear that I stole! But even though we're not blood-related, we're still siblings. We can't be doing things like this…"
"Being siblings doesn't matter! Why is it wrong if the person Miyu loves just happens to be Onii-chan? I don't understand it at all…"
Miyu loves me!? This was a bolt from the blue. To suppress my heightened emotions, I took a deep breath and sought the proper course of action as a brother.
…My path was clear.
"Listen, you're just infatuated with love for now, Miyu. You're such a beauty that a much cooler guy than me will show up soon, so…"
"No!! There will never be anyone Miyu loves more than Onii-chan. Anyone other than Onii-chan won't do…"
Miyu's anguished cry had gradually turned into sobs.
What should I say in response? I was really happy about Miyu's feelings. She isn't just a sister to me; she's a dear person in my life.
"I'm really happy about how you feel, Miyu… I love you too, but that's as a brother. You'll also surely…"
"My love is different! I love you with the intention of wanting to marry you in the future…"
Miyu interrupted me, and the intensity of her emotions overwhelmed me. Would I ever be loved this much by someone else in the future?
I questioned myself as memories of time spent with Miyu resurfaced. That summer when we first became siblings, memories of the summer festival, Miyu's unchanging smile was always by my side.
At that moment, I realized my true feelings. The girl who had been closer to me than anyone else…
Her name was Miyu, my one and only sister. And the only person I loved.
Miyu gently closed her eyes, crossing her arms in front of her chest, as if praying, waiting for me. Upon closer inspection, her arms and slender shoulders were trembling slightly. Despite proclaiming herself as an adult, she must be full of uncertainties…
Suddenly finding Miyu more precious than ever, I softly placed my hand on her trembling shoulders.
"O-Onii-chan, Miyu is, I'm fully prepared…"
Slowly, we, as siblings, were falling in love.
"Miyu, how deep do you want to fall with me?"
To be continued…
☆☆☆Thank You & Request☆☆☆
Thank you for reading up to this point.
What will happen to the siblings next?
Will there be any impact on the relationship with childhood friend Manami?
If you've wondered even a little about these points, I'd be delighted if you could rate this with a three-star review ★★★.
If you found it uninteresting, one star ★ is perfectly fine.
I'd like to use your feedback as encouragement and reference for the future, so your support is greatly appreciated. Thank you! m(__)m
---
TLN: I'm sorry, very busy nowadays.
---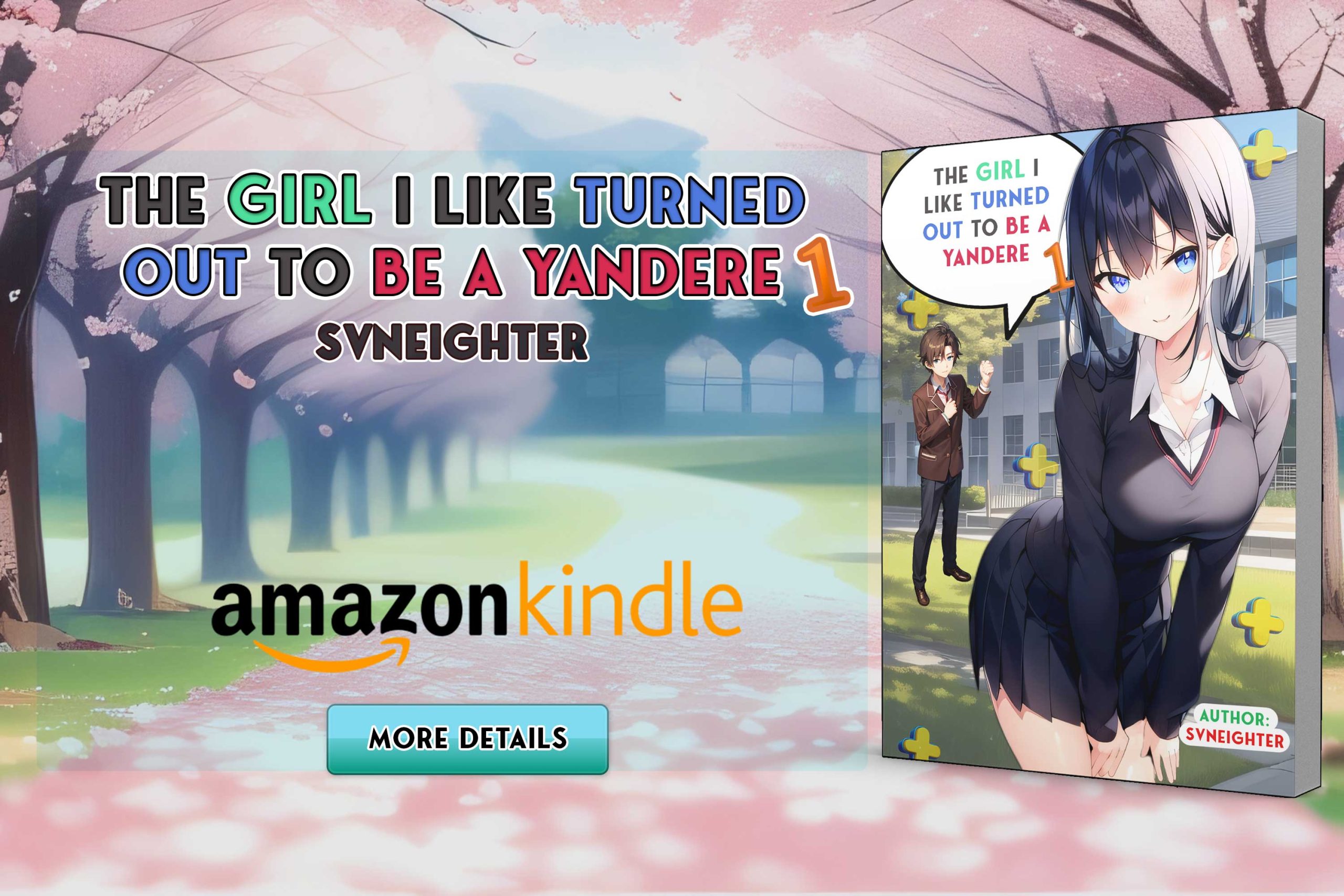 Comments for chapter "Chapter 08: My Cute Little Sister Can't Sleep Peacefully Unless She's Holding onto Something Precious to Me"
COMMENTS