My Cute Childhood Friend Can't Sleep Peacefully Unless She's Holding Onto My 'Thing'... ~Could My 'Thing' Be Her Secret Comfort for Peaceful Sleep!?~ - Chapter 09: My Cute Sister Can't Sleep Peacefully Unless She Grasps My Feelings
"Please Rate this Novel 5★ in NovelUpdates!"
Click Here
---
Chapter 09: My Cute Sister Can't Sleep Peacefully Unless She Grasps My Feelings
---
"Miyu can't be an underwear thief just yet, but I'll definitely learn… So I can be with Takuya-nii, forever!"
Miyu tightly closed her eyes, waiting for my kiss. Her long eyelashes trembled. Seeing her entire body so agitated made me suddenly feel a heartbreaking sadness. But I couldn't allow myself to be swayed here. The worlds Miyu and I inhabited were too different—light and shadow. Breaking our long-standing relationship wasn't easy. I reaffirmed that I should never tarnish the praying pose created by Miyu's pale fingertips. And my answer was…
"…Miyu, don't say stupid things. You shouldn't go around sniffing the dirty treasures like underwear that someone like me would put on his head."
Miyu's lips trembled as she still kept her eyes closed, turning her face away with a heart-wrenching feeling. While tormented by a sharp pain in my chest, I spoke words of feigned indifference. The sunlight filtering into the room reflected off Miyu's hairpin, casting a prism-like radiance throughout the room. I looked at this scene with a sense of nostalgia. Was this sight…? Had I met Miyu in this place before? The image of an adorable princess crossed my mind…
"Exactly, these are men's treasure, underwear. They're too big for my pocket. Besides, a princess going commando can't maintain her dignity in front of her citizens. You might even catch a cold down there…"
"Takuya-nii, why!?"
"Instead of those cute lips, I'll take Miyu's hard fruit-like treasures right here. Let's leave my mark on you before a bunch of scary old men show up at this place…"
"What kind of mark will you leave on me, Takuya-nii?"
"Well, leave it to Onii-chan. I'll push Miyu's heart button like this!!"
And then, I was about to gently take the delicate pale pink part of my precious sister into my mouth…
"Chu♡"
"Ah! No, O-Onii-chan, not there! That's Miyu's tip!"
*******
"Are you kidding me!? What's this about 'my dear sister's breasts'? Come on, Miyu! Why do I have to practice dubbing just because you joined the Anime Club at Highschool? Besides, this script is totally messed up! The characters' names have been changed to ours, and it's not just my imagination that there are some dangerously offensive lines mixed in, right?"
I threw the script for the dubbing script toward my sister Miyu.
"It can't be helped. It's based on a fan fiction written by my best friend, Chiho Morita. Chiho-chan also said that using our own names would help us get more emotionally invested…"
Miyu peeked out from my loft bed, giving a wry smile as she explained the backstory so far. My throat and head had started to hurt after being made to read the script at length. Well, it's also because the content was a bit too risqué for a girls' school club activity.
According to the preliminary explanation from Miyu, the story is about step-siblings like us who are torn apart by a forbidden love. I was almost getting emotionally synced with it, which was a bit dangerous. If Miyu had actually taken off her clothes as per the script, I might not have been able to look at her directly. Of course, this is something I could never tell my sister.
"Only a prestigious girls' school would have the funds for anime production."
That's right, the Kimisarazu Minami Girls School that Miyu had enrolled in is a famous elite school in the prefecture, and it has produced a number of prominent and celebrity graduates. My childhood friend Manami also happens to go to the same girls' school. Despite being told that it would be a waste even to take the exam based on her middle school grades, Miyu studied hard and passed.
I feel quite proud of my sister, I must admit.
"Onii-chan, what era are you talking about? Individual anime production is possible these days!! Besides, the club president has good connections with the school, so we're able to secure funding and even have access to high-spec equipment and software."
I remembered that Miyu had brought a few club members home the other day. They were all cute, and my eyes were constantly wandering.
"Chiho-chan is your best friend, so I'm familiar with her, but the club president—she's the beautiful woman with glasses, right?"
"Ah, Takuya-nii, don't even try with President Hirose. She already has a wonderful partner."
"What!? I was thinking of getting introduced to the beautiful president as a thank you for helping with this script reading. Well, it's not surprising someone as beautiful as her already has a boyfriend."
Saori Hirose was the president of the Anime Club where Miyu belonged. She was a beautiful girl with a serene atmosphere about her, and she hardly felt like someone who was older than me.
Her beauty left a different impression on me than Manami's, even though both were exceptionally gorgeous.
"Eh!? Takuya-nii, I never said the president's partner is a man. The rumor is that she has a wonderful girlfriend…"
Whoa!? As expected of an elite girls' school—a veritable secret garden. Yuri couples are considered normal, huh?
I started to get a bit worried about Miyu and my childhood friend Manami. It's entirely possible that they might prefer girls over boys.
"Takuya-nii, I owe you for helping me out. As a thank you, how about I share some juicy information about me?"
To be continued.
---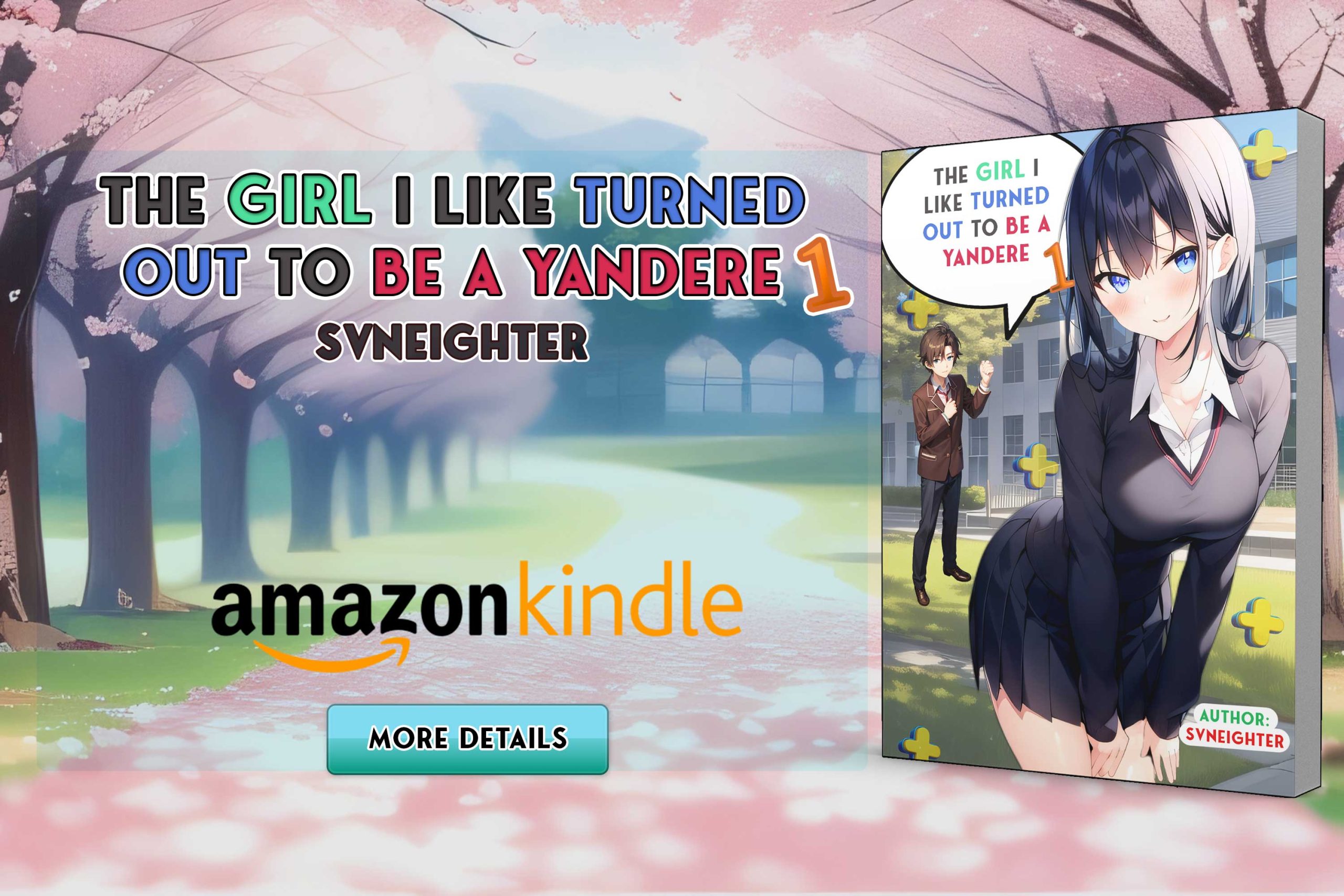 Comments for chapter "Chapter 09: My Cute Sister Can't Sleep Peacefully Unless She Grasps My Feelings"
COMMENTS