Maou Reijou no Kyouiku Gakari - Chapter 41 - Wand and Bare Face
"Hello Everyone! Please support me by donating on ko-fi! "
---
Wand and Bare Face
---
It was the morning of the third day after Femu had succeeded in controlling her magic.
She managed to move her legs, which had reached their limits and were now having difficulty even walking straight, and made her way to the square.
There, she saw Isuna, San, and Fia gathered around in a circle.
What are they doing…
I rubbed my heavy eyelids and then looked closely and saw Femu in the center of the circle.
"Hey, what are you doing?"
I approached the four of them, raising my voice a little louder.
"Ohh Frey. Good mornー."
"Yeah, good morning. What are you doing here?"
"Ahh, sensei. Good morning. We were all watching Femu's magic just now. Whoa, whoa! Look! Look over there."
"Femu's magic?"
I moved even closer to check out the scene.
Femu, at the center of the circle, was literally kneading magic with her hands and fingertips.
"Numbers, shapes, oh… this is a dog!"
The black sphere transformed and split, changing its shape into various symbols and objects.
It was a remarkable improvement in just a few days since she first succeeded in controlling it.
It seems as if there is nothing more I could teach him about magic.
"It's an amazingly precise control…."
Isuna, who excelled in magic among the sisters, also let out a voice of admiration.
"Today, I have a present for Femu."
"A present? That stick?"
San reacted before Femu.
She looked at the long stick I held in my hand and had a doubtful expression on her face.
Isuna and Fia also had similar expressions on their faces, as if they didn't know what it was.
Among them, only Femu was trembling with excitement when she saw the stick.
Only I know that because it was based on emotion.
"That's…"
"Oh, Femu gets it. Look, it's not exactly a graduation gift, but here's your wand."
I handed the stick, or rather the wand, to Femu.
Femu took it, which was as tall as she was.
She seemed to be even more impressed, and her eyes were shining brightly behind the cloth that covered her head.
The shape of the wand varies depending on its use and the user.
The wand I used to control Fem's magic was in the form of a cage to facilitate the image of holding it in my hand.
Then, when I thought about what shape would be most suitable for Femu, it immediately came to mind.
A long black stick-shaped staff with a handle.
It is a logistical weapon called a "sniper rifle" in the novel "Earth Terra Tales," which she loves to read.
According to the expression in the novel, when the trigger is pulled, the weapon sends a chunk of metal flying at ultra-high speed.
The mechanism of the weapon has not been reproduced because it is simply an old dragon's tusk that has been processed and given various kinds of magical catalysts.
However, the appearance of the weapon was created after three days and three nights of sleepless nights of working with the illustrations and depictions in the book, and I am proud of the quality of the product.
As proof of this, Femu, who received it, held it lovingly, just as a small child would do with a stuffed animal.
"So good! It's not fair that Femu is the only one who get it!"
"San, When you learn to acquire a bit of something, then I'll make it for you too, so hang in there."
I was a little concerned that Rosé looked a little bitter when I ordered more expensive materials, but I'm sure it'll be fine, maybe….
"I think I'm getting pretty good at magic art, though."
"You are not ready yet. At least you should be able to get one from me once in a while."
"Ehhh? That's impossible."
"Hey, hey, femu. Why don't you use it right away?"
Fia urged Femu to do something while San was being sullen, and Femu gave a small nod to indicate her approval.
Femu held up a uniquely shaped wand with a stately gesture.
She sat down on a nearby wooden couch and watched the scene.
Femu pointed to a tree in the distance.
She was probably aiming for that tree.
All four of our gazes were focused on Femu.
Then, three small black spheres were shot out from the tip of the wand.
One, two, three shots hit the target in rapid succession, and the tree shatters around the spot where they hit.
"Amazing!"
"So cool~!"
"Y-you're pretty good at that…."
San and Fia were honestly cheering.
Isuna had a subtly complicated expression on her face as she spoke words of recognition of her sister's ability.
After witnessing the peaceful and safe completion of Femu's demonstration, I feel relieved and rapidly sleepy.
Morning training, preparing for lunch, and other things came to mind, but this was a bit too much to resist–
****************
"Frey! What are you doing?"
San called out to Frey, who was lying on the ground.
But he remained motionless with his eyes closed, as if he were dead.
"Huh? Maybe he fell asleep?"
"He's sleeping! defenseless! Could it be that I can fiddle all I want?"
Isuna's eyes gleamed suspiciously and her hands wandered.
"Isuna-nee…"
"Hey, I'm just kidding… Haha… but it's nice to see him vulnerable too…"
"Haha… Sensei, it looks like you've been working hard all day, so let's give you the rest of the day off and we do the training ourselves."
"Dang, I thought I was going to get to see Frey for the first time in a long time…"
The sisters look at Frey, who was sleeping peacefully, with three different gazes.
Only Femu, however, rushed to him with faltering steps, still clutching her staff.
"Thank you, sensei…"
Standing by his side, she began to speak slowly, in a voice that only he, who was sleeping, could hear.
"Thanks to you, I've come to like… myself a lot…"
"Femme! What are you doing? Let's go!"
Isuna called out to Femu as she began getting ready for morning practice.
"Yeah! I'm coming!"
Femu turns around and replies louder than usual.
She then took off the cloth covering her head and ran over to her sisters.
---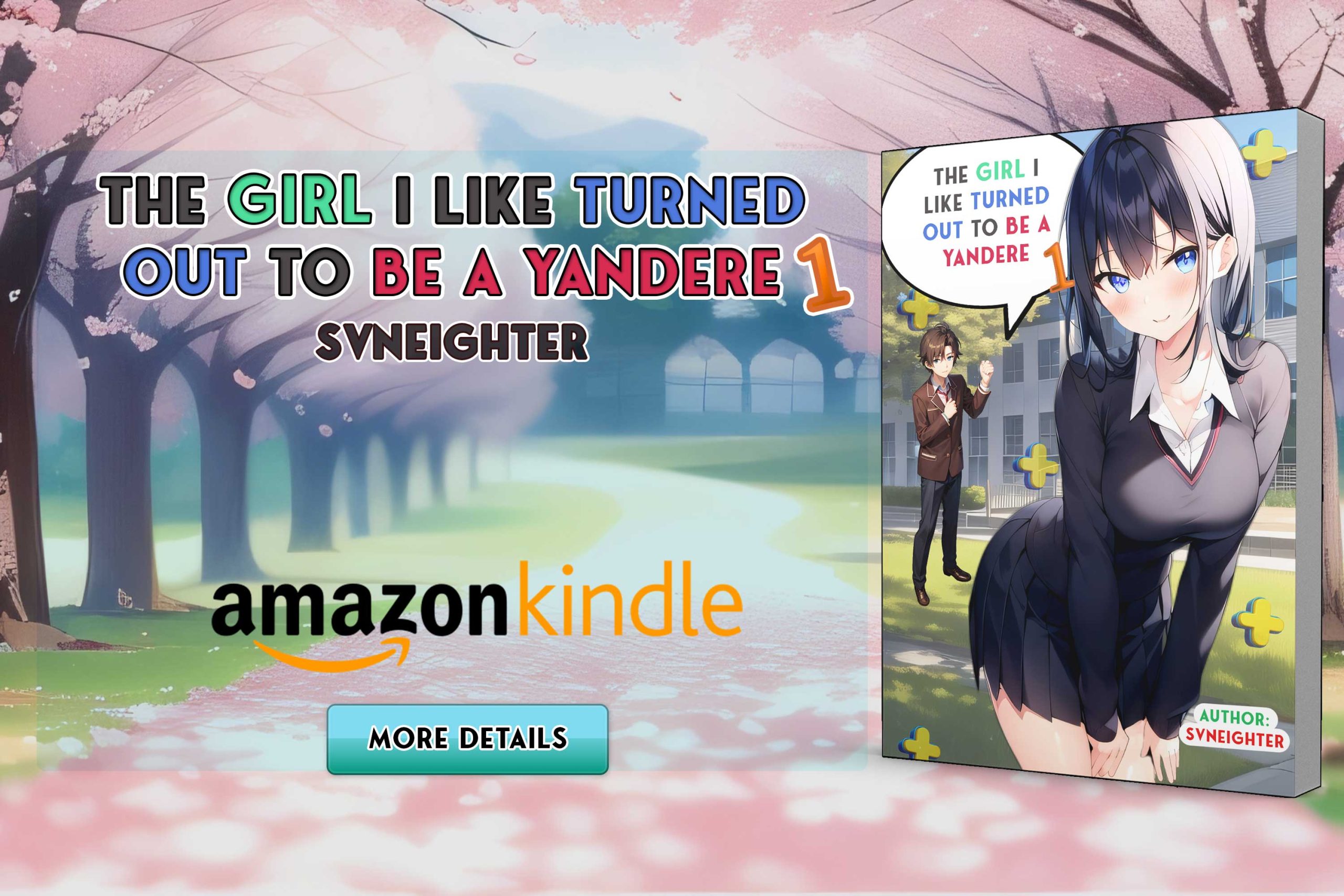 Comments for chapter "Chapter 41 - Wand and Bare Face"
COMMENTS