Lich reborn as a magic school student - 10: Dominator of the Heart
Those words echo in my mind again and again, "Flee or Perish." I dare not even more around in fear of it. Behind me, at the entrance to the alley, I feel a tremendous force. Its magical power twisting the very air around me. I muster up all the courage I can.
Then I slowly turn around to see an all-consuming eldritch monstrosity, a mysterious figure of fog and tentacles made of pure darkness. Most fear inducing of all is those red glowing eyes which pierce through my very soul. It feels like my entire world is falling apart. Tier 7, Tier 8, no, it has to be at least Tier 9.
Could it be Tier 10? Is this a foe humanity can even face? I've met powerful spirits before, but I did not feel such a presence from them, and I could barely keep my cool even though I know they are stuck in the spirit realm. Before my mind can further fall into new heights of terror, another sound comes from that shambling mound of dread. "You, spirit caster, need not be afraid."
It feels like it keeps getting closer, but those words ease my mind even slightly. I try my best to put up a strong front and ask, "Who are you?" "Ahsnagalr," my mind spins as the image of a spirit adorned in silver armor and wings made of wood imprints itself into my consciousness. "Roorok," then the vision changes to that of a six legged and eight armed king levitating above the corpses of demons. "Jjorrikvii," and finally a snake with scales made from volcanic rock and eyes like the sun.
Wait, are these the true names of spirits? Who is this person? How does he know the true names of so many spirits? "those three are the spirits which I suggest you contract with," He continues. Wait, he even knows that I'm a spirit caster. What is this? My fear quickly subsides and in its place is utter shock. This person is a much greater spirit caster than me, and is he trying to help me?
"If they ask how you know of them, you can tell them that the 'Dominator of the Heart' told you about them." He finishes. As my mind finally catches up to what he said from my lips, only the words "You know the names of spirits? Who are you?" leave. He doesn't answer me rather continues "Horkonar, Hjeekv, and Golarn are spirits which you should avoid at all costs. They will only bring you down."
"You…" Then I take a long gulp. Wait a second, isn't Horkonar the spirit I'm trying to make a contract with right now? Should I listen to this person or Horkonar? This person possesses much greater strength, but I am unsure if I can trust him. I want it though, that strength he has. If I listen to him, will he teach me how to be that strong?
"I do not plan to answer your questions today, but we will meet again. Now run off." As those words end, that freezing coldness and fear envelop me again. Wait, is this his magic? Magic that can cause fear. Shit, it doesn't matter since I can't move, and then suddenly I feel like I can. An intense bravery suddenly surges up from deep within me, and an instant thought to run away.
Putting strength to my feet, I dash away with all of my strength, only stopping when I've completely exhausted myself. I look ahead and realize that I seem to have, by instinct, ran home. Hahaha hah perfect I should note the name of those spirits.
Entering my room, I head to my work desk right away and take out a notebook and pen and scribble on the first page: Ahsnagalr, Roorok, and Jjorrikvii. then turn the page and write Horkonar, Hjeekv, and Golarn. I finally catch my breath and turn back to the first page. I want to test it out.
I take some salt and gems and inscribe a summoning circle on the floor. Once finished, I utter the name "Roorok." Two legs tip toeing while floating above the ground with four spectral legs protecting the core muscles. Eight arms, each carrying a unique item.
Three one handed weapons, an ebony mace adorned in gold on his top left hand, a silver sword with a crystal blue edge right below it, and a boar spear made of dragon bone on the right sides top hand. A great bow crafted from the world tree wielded by his bottom two arms. In the second topmost hand on the right, he wields a wand with a purple gem, and both his second bottom hands are grasping one another.
Ceremonial white robes do not hide his perfect body, and atop his head is a crown adorned will all variety of gems. His face is perfect so much that I do not doubt that there would be anyone who he couldn't charm, but his expression is uncaring, serene like the entire world is beneath him. Before me floats the ancient spirit Roorok.
It glances at me and declares with a tranquil tone, "You should not know my name." While the words and tone of voice do not make me afraid, Roorok's eyes do. It's as if he's looking down at insignificant trash. Trash that dares call him.
But I am prepared for this and speak, "A being known as the 'Dominator of the Heart' told me about you." Right, that thing was much scarier than this spirit. I can tell this spirit's strength is apparent, but it is nowhere near that being. When I finish my words, Roorok smiles and then laughs.
"Hahaha, I knew you wouldn't be dead." The spirit descends from the ground and takes a step forward. Before I can warn him about the summoning seal I had placed in case the spirit tried to escape, Roorok steps through it, dismantling it with his aberrant footwork. He flashes past me and inspects my body thoroughly.
"This world's magic is weak." He speaks. "Is it?" I ask, but he doesn't pay attention to it but continues to inspect my body. "To find a spirit caster in such a weak world, the dominator of the heart is truly something else." With those words, he steps back and floats back into the air.
"I guess you can become worthy." it speaks, and then conjures forth a bow. My mind spins for a second, and then I realize I'm in another place. A desolate land with nothing in it except rocky platforms, making the terrain difficult to navigate.
"Where am I?" I utter. "In my world." The spirit responds. "Do we not need to make a contract first?" I ask. "No, you speaking my name was enough to form a contract." It responds… What? Really, a spirit can decide to form a contract by just me speaking its name. "Is that special to you, or can all spirits do that." I ask, slightly horrified.
"Hahaha, normally a spirit caster would place a summoning seal to make it so a spirit could not force them into a contract, but high-ranking spirits can break these seals, and above that I have a special form of footwork to disable magic." He laughs and explains.
"Then why did you summon me to this world and what's with the bow?" I ask. "Training, of course. To be useful to the sovereign eternal, I need to make you much stronger. The spirit you contracted previously 'Vertos' seems to grant you wind related magic and enhanced senses, and I sense a natural talent for the bow from you. So I will make you a great archer. Then let's start." He finishes by snapping his fingers.
Suddenly, the bow is in my hands, and I look around to see monsters coming from all directions. "First step to be a great archer is don't die." The spirit floats high into the sky, and on his face is a sinister smile. What kind of demon did I make a deal with?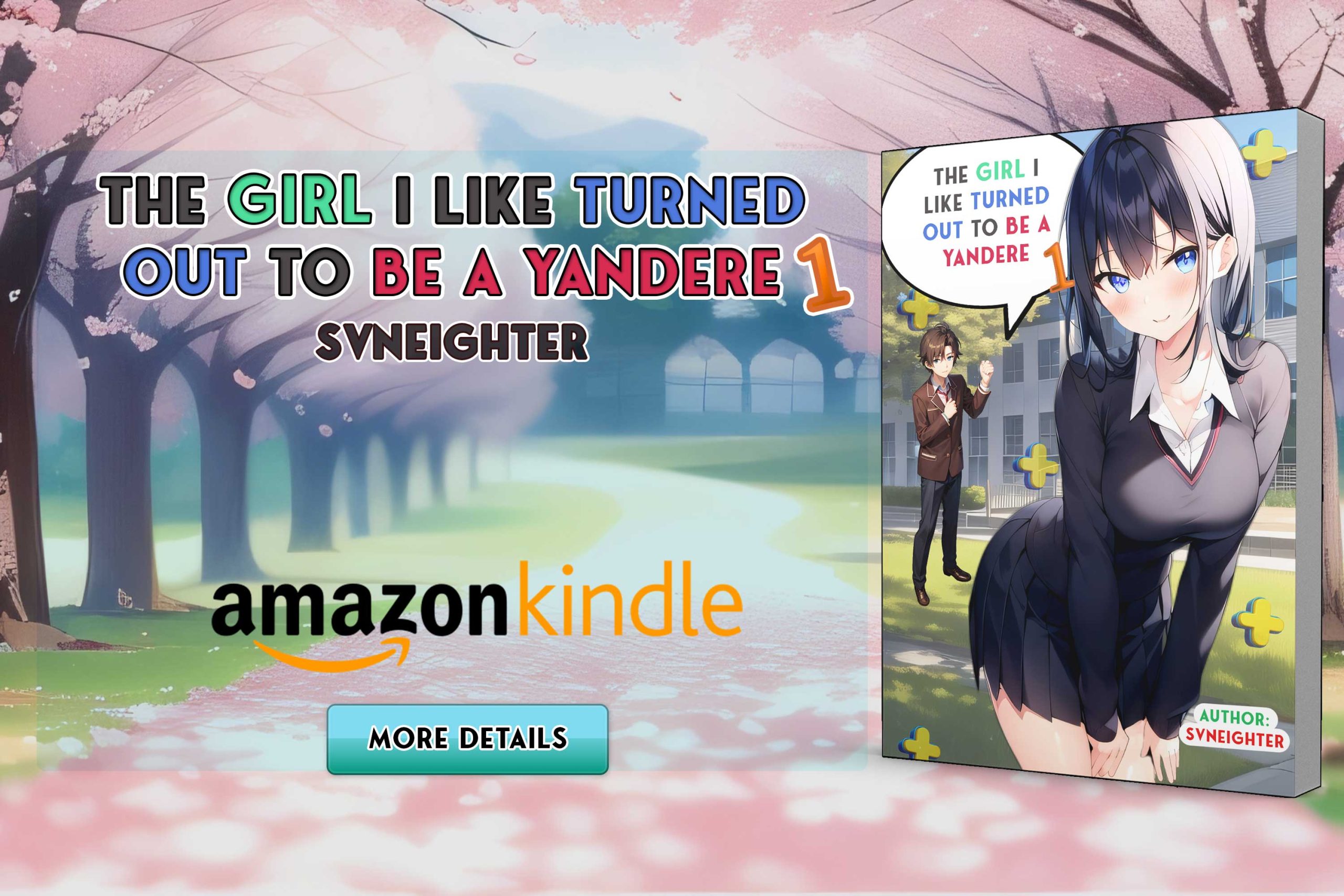 Comments for chapter "10: Dominator of the Heart"
COMMENTS