Yuri, BL and TS~ A Transforming Heroine~ - Chapter 16: Wolf, the first treatment
Translator's Notes: This chapter is getting quite… spicy.
---
Chapter 16: Wolf, the first treatment
Fox pleaded for me to do something about her burning legs while staring at me with vacant eyes.
While I was puzzled and didn't know what to do about such an unprecedented situation, the spirit began to explain the situation.
"Apparently, she has been exposed to too much Impurity. I guess that Lord will have to treat her."
"What should I do to treat her?"
"As the name suggests… You'll have to place your hand on the affected area—on her legs, apparently— and rub it. Then, the shrine maiden's purifying power will cleanse the filth."
"Huh!? Wait… Wait a minute."
"Do it quickly, or it'll spread all over her body. When that happens, it'll be too late."
"Hey… Wolfie. Give it to me quick…"
"Damn… I guess we'll just have to do it?"
I crouched down in front of Fox with determination and moved my hand out in front of me.
The sight of Fox's exposed and unprotected thighs, hiding nothing, made me sweat and palpitate non-stop.
(This is for treatment, this is for treatment.)
I put my hand on Fox's left thigh, repeating the same lines in my mind.
Soft, elastic skin that stuck into one's hands.
The feeling was so good that it almost upset me, but I took a deep breath to calm down and started rubbing.
"Ah… Good. It feels so nice."
Fox, unaware of my feelings, looked at me with vacant eyes and kept making sweet noises.
Just when I found myself relaxing and my body calming down, Fox hugged me.
"Wolfie〜 It feels so good. But this isn't enough."
Fox whispered into my ear.
When I got approached this way, a sweet and pleasant smell drifted from Fox, and it was basically taking away my sense of reason of sight, touch, smell and hearing.
"Hey… Please… Higher… Touch higher."
"Eh, ah, ue, further!?"
It was already on quite dangerous parts, as I was already rubbing a part almost near the crotch… If it were further up… Without realizing it, I gulped down my saliva.
When I looked in the direction Fox was pointing, I saw a part of her body normally covered by the pareo-style garment exposed.
It was similar to a swimsuit, so it shouldn't be any different from a while bikini bottom, but it was a part that exuded a charm impossible to be described with words in the current situation.
(This is for a treatment… This is for a treatment…)
I was about to put my hand on where I got guided… 
When suddenly, Fox's eyes, which I had been staring at, lit back up with sanity.
"Ah… Ah… Ahhhhhhhhhh!!"
Like an instant water heater, Fox's face instantly turned red, and she moved backwards with a bang.
She immediately hid behind a pillar, hiding her face behind her fox mask.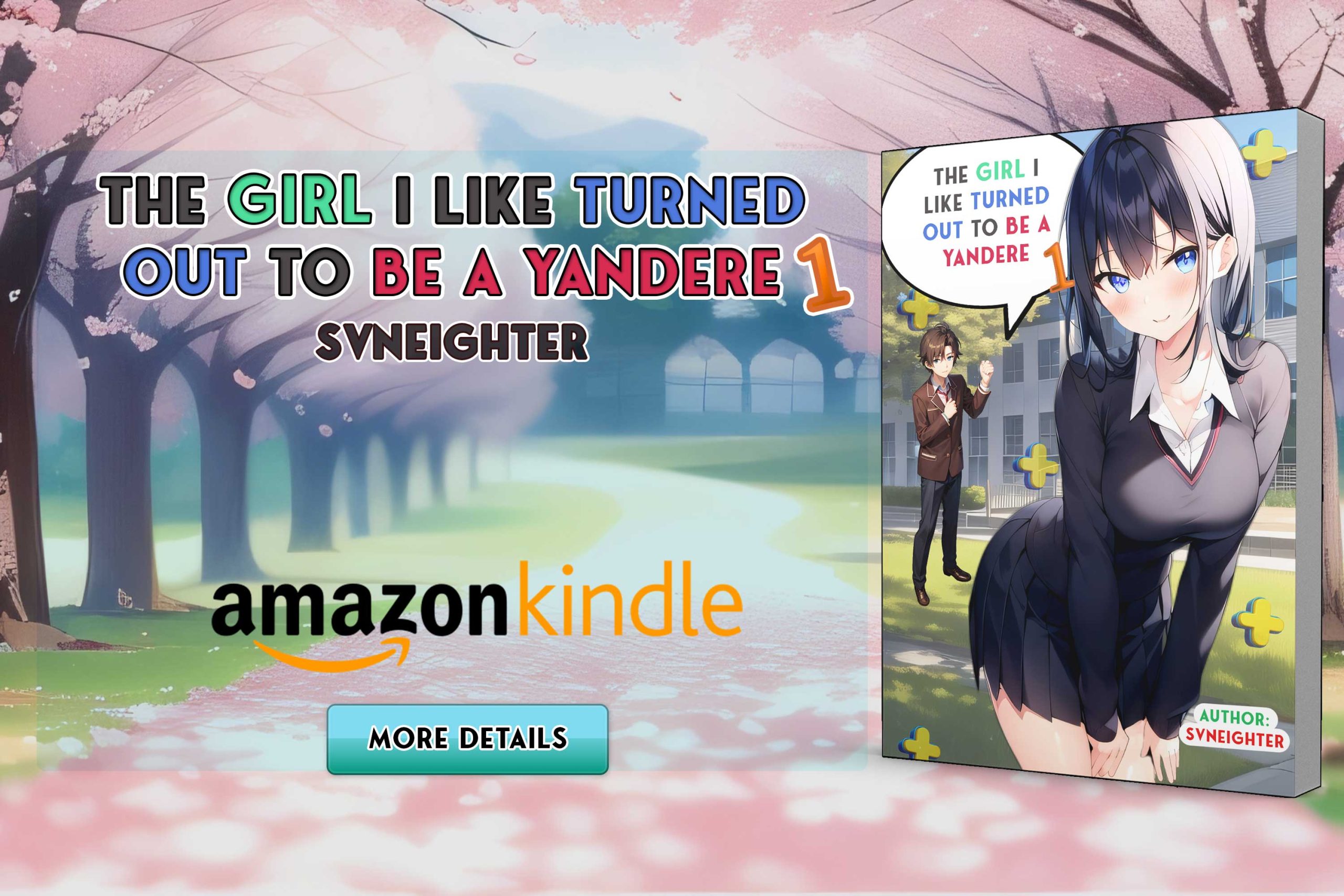 Comments for chapter "Chapter 16: Wolf, the first treatment"
COMMENTS