Yuri, BL and TS~ A Transforming Heroine~ - Chapter 15: Wolf's power and Fox's abnormality
Chapter 15: Wolf's power and Fox's abnormality
I couldn't help but look over at Hinata as she jumped into the gate, trying to escape.
"Should we chase them?"
All I got was a huff from the spirit that had transformed into my gloves.
I rushed to the portal in a hurry but started wavering when I was about to touch it.
"Hey, what's going on!?"
"Hm… The connection is…"
"This isn't an old mobile phone! Connect it back quickly."
"I get it… Wait for a moment."
When I stood still thanks to this strange situation, I couldn't help but remember the image of Hinata running away in embarrassment earlier.
It was such a cute transformation that it made my heart flutter… 
However, I would have also gotten embarrassed if I had been in her position.
"Yeah… Let's apologize when we meet."
"We're connected."
I would apologize first… When I decided to do so, I heard that the gate got reconnected, and the wavering gate before me became visibly firm again.
"Let's make it up for the delay."
"Oh!"
Passing through the gate was an abandoned factory site.
I looked around, but Fox was nowhere in sight.
"Are you sure it got connected to the same location as before?"
"Yes, I can feel the presence of Konpaku nearby, so I'm sure it's the same place."
"I'll have to search for them while purifying the surrounding Impurity."
I pull out the claws of my glove and cut through the Impurity around me.
The slow-moving Impurities were no match, as I specialize in speed.
I lightly parried the Impurity's attack and dealt the final blows.
"… What's this?"
"Be careful, Magami. A different kind of Impurity is coming."
As soon as the wolf spirit advised me, a black, dog-shaped Impurity came rushing out as if flying just above the ground.
"Small… But it's still too slow!"
I spun on the spot to dodge the dog-shaped Impurity and swung down my claws from above as we passed each other.
The claws easily cut through and purified the dog-shaped Impurity.
"I wonder if this is all. Where is Konpaku?"
"Near the wall on the right."
When I looked around from the spirit's words, we found Konpaku, Fox's beloved sword, on the ground.
"Thanks, kon. Hinata is over there. Can you help her, kon?"
Following Konpaku, who had undone the transformation… We found a woman's body sticking out from a pile of crumpled cardboard.
"What… are you doing like that?"
She was probably not dead, as I could see her twitching occasionally.
Sighing in disappointment, I grabbed both legs and pulled her out.
The Fox rescued from the pile of cardboard flopped down and sat there.
"Fox… Just stand up. The monsters from earlier are gone now."
"W-Wolf…"
Fox looked at me with unfocused eyes.
Her eyes were strangely moist and strangely charming. It made my heart pound.
"Come on, get up. You can stay looking pathetic forever."
"Ah… My legs feel hot! Please… Save me!"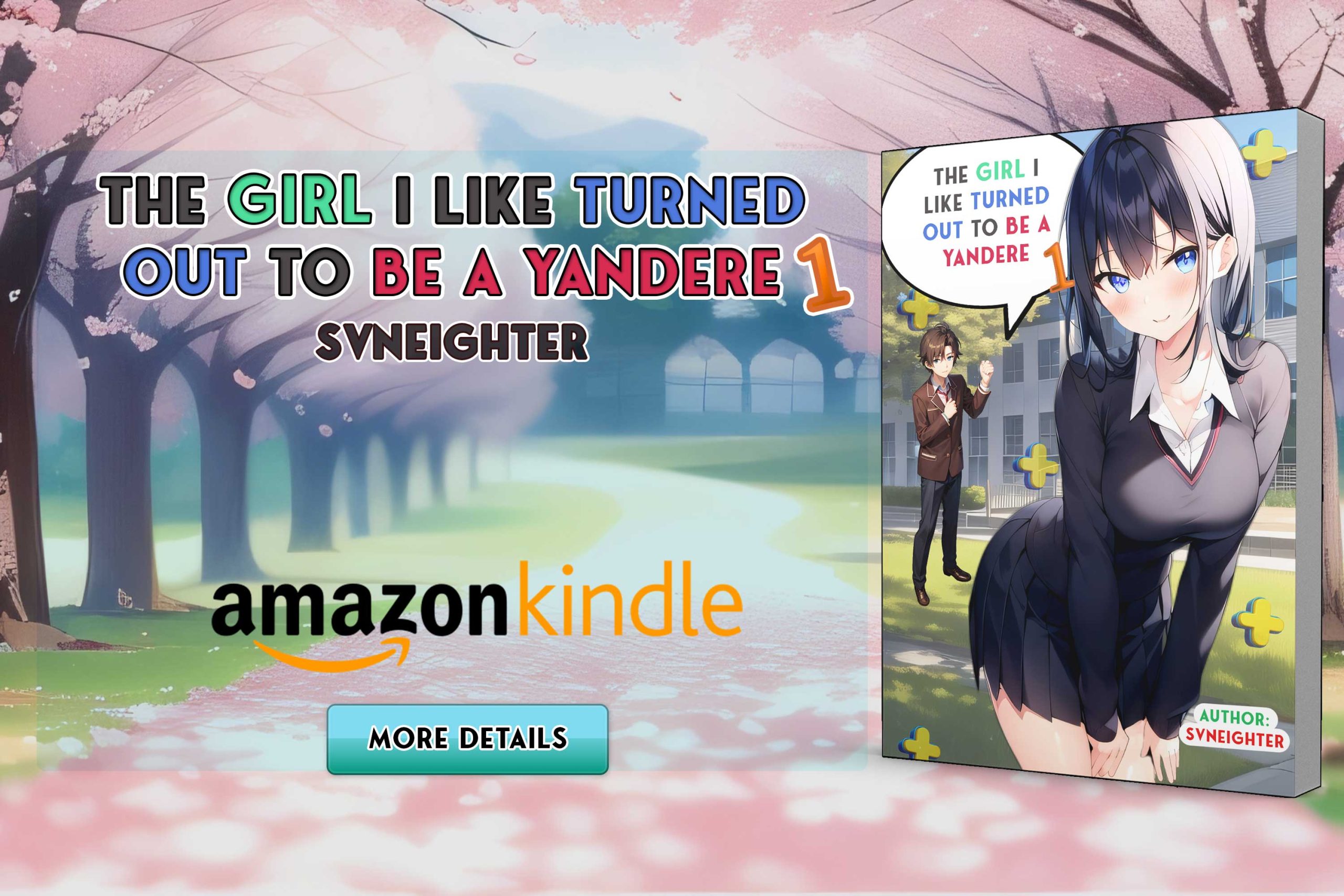 Comments for chapter "Chapter 15: Wolf's power and Fox's abnormality"
COMMENTS