While trying my best to get along with my childhood friend, who was head over heels for me. The idol whom I saved that one time in history transferred in. Now my school life is in carnage. - Episode 10: Part 1
"Please Rate the Novel in NovelUpdates!"
Click Here
---
Chapter 10: Hey Siri, How to make Rei a normal human being. [It's impossible.]
---
Brought to you by Noir
---
"… Mi, Mii-chan… wake up"
My interrupted consciousness suddenly returned. I understood that I had been scooped into reality from my world of dreams.
…However, my eyelids just won't open. It must be because I preached to them about morality for four hours straight yesterday. I used up too much of my energy.
Even so, those two would wake up earlier than me, and they are just fine from early in the morning.
"Please, three more minutes left…"
"Mou!… it's only three minutes only, okay?"
After which, a warm and soft skin started to envelop me.
"Ah~hn……"
Mou only 3 more minutes okay?… Nnn?
"Who the heck are you!? Rei won't ever say that! She would never let me sleep longer after all!"
"Hyauu~nn!"
I woke up involuntarily and got up. And, at the same time, the person straddling me lost her balance and hugged me involuntarily.
"……Eh?"
In front of you… Yes, really, right in front of me. There was the appearance of a really beautiful girl.
Slender eyes and beautiful bluish-black hair. … Her hair is untied and loosely wavy.
*nyuu~
……And then, her plump heavy bosom spread on top of my chest, as its structure deteriorated onto mine.
[TL: I hate how many times I get hard again and again while translating this. Well, the size increased as a consequence, so whatever. But still, it's mentally so taxing. Haaaaah]
…Ayaka?
Ayaka immediately left her baby self apart from me. And at the same time, her plump bosoms were generously exposed to my complete line of sight.
"Uh… ah, please don't look at them too much…"
Her hand is slowly brought in front of her chest, as she tries to hide them… but conclusively, its shape once again distorts, making a squishing sound and becoming increasingly obscene.
Let's just say it straight. This is Erotic. Very, very erotic.
Because of several people (mainly Rei) who have had no sense of shame until now, looking at her getting shy and ashamed made me feel even more eros.
My gaze was unintentionally fixed on those, and when I looked at Ayaka's face after that, I saw her face bright red.
"Uh… ah uu."
"Whoa, I'm sorry! …… a, un, um, what should I say perhaps? Thank you for the treat… Wait no!"
I accidentally blurted out something like Rei. I hurriedly turned away from looking at Ayaka with all my might, as not only her face but also her skin was turning pinkish.
"Or rather, why are you naked…?"
"Uh!? Uh, um…Rei-chan…said that Mirai-kun would be happy if I did this."
"GODDAMN, that girl…"
"… But, it seems like you were really happy… so, I'm glad."
My shoulders jerked immediately in reaction. No, I mean, it really can't be helped.
…Wait, that's not right. I'm being too dirty. Moreover, it's about Ayaka we are talking about, who is in charge of cleanliness duty. I'm sure she has done this only to cheer me u――
"Ah, yours is really so big, isn't it? Mi-Mira… your… Di—-."
"OUUU—-TTTTT! REI! SHALL I DOUBLE THE DURATION OF TODAY'S SERMON COMPARED TO YESTERDAY!!!"
*bang.
A naked Rei rained down from above.
"…! As expected, my legs got tired!"
"Wait wait wait wait wait. Huh? Where did you come from just now? Haaah? Eh?"
"…? From above."
"What are you even talking about? Also, don't look at me like saying 'isn't that natural'! Rather let me return your own retort right back at you damn it!?"
"Now, Now. There are plenty of places to hide in Mii-chan's room, so."
"Police! Help me! Or rather, why are you also naked!?"
"…? Isn't that just the usual thing, right?"
"You are true! But Wrong! Moreover, what I'm saying is, what the heck are you teaching Ayaka in the first place!"
I said while looking at Ayaka who was confused because she couldn't grasp the present situation quite well. Well, that's no surprise at all really. Normally, you don't usually experience people falling from above. Neither do I.
"…? by what, isn't it obvious… I am teaching her the huge size of Mi-chan's meat?"
"What are you even saying!?!?! HEY, JUST WHAT ARE YOU TEACHING HER!? Hey!! HEY!!!!"
"Ehehe…even if you don't praise me that much."
"I see, so what we needed was a doctor, not the police!?"
"All I need is… Mi-chan and Mi-chan alone, right?"
"ARRGGHH, I CAN'T HANDLE THIS ANYMORE!"
---
End Of Chapter
---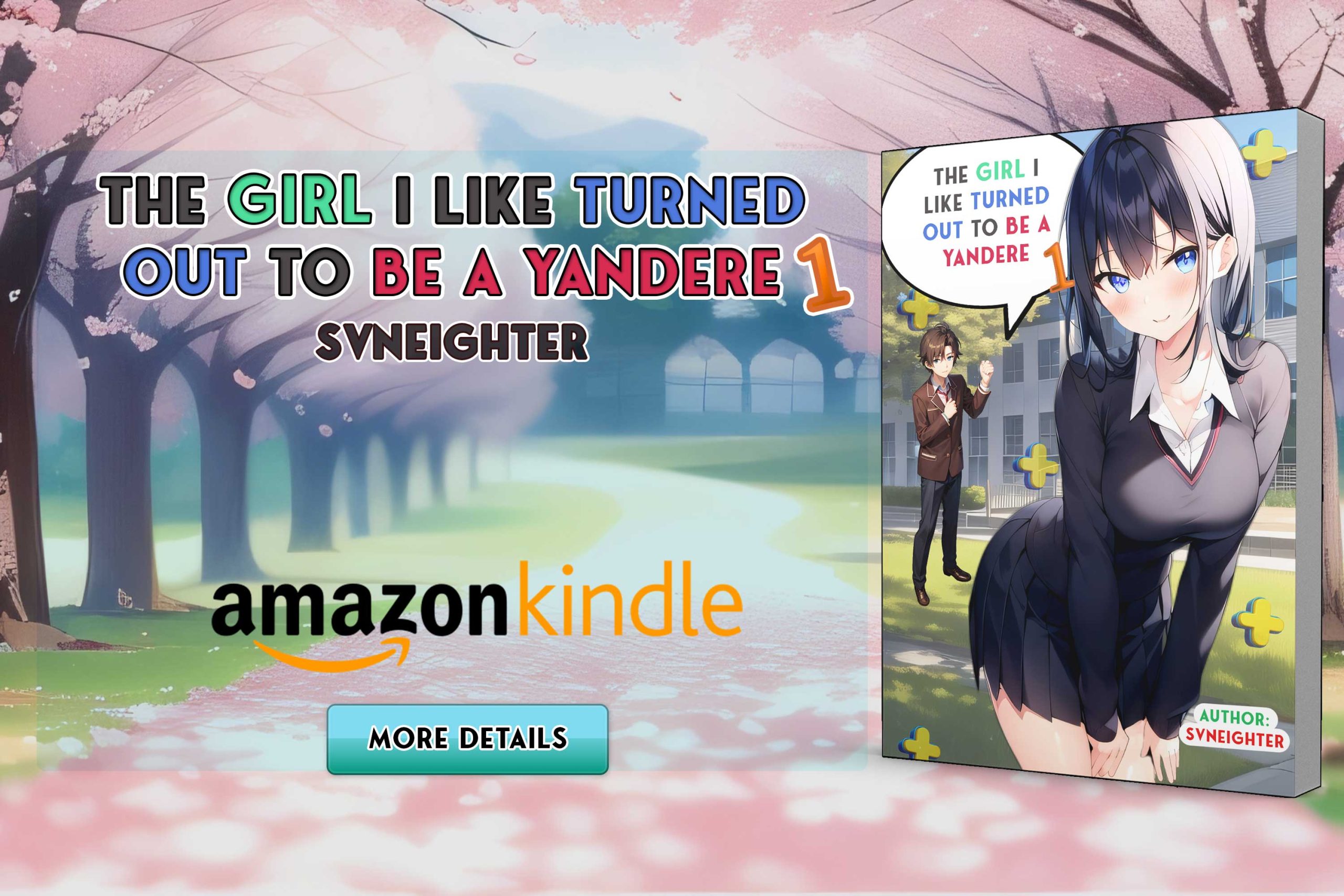 Comments for chapter "Episode 10: Part 1"
COMMENTS