When My Younger Sister Enrolled in a Female Knight Academy, She Somehow Became a National Hero. Or Rather, I Did - Chapter 68 - Night Service
If you're enjoying this novel, please consider supporting me by donating to my ko-fi

Chapter 68 – Night Service
I can't sleep.
Lying in bed at the inn, I kept thinking about what I should do next.
Thinking about it rationally, Yuzuriha-san's strategy would be best…
Yuzuriha-san can defeat tens of thousands of soldiers easily.
That is a pure fact.
It is hard to imagine enemy soldiers being stronger than a horde of mutant ogres.
And considering the fact that we have a very small and elite force, the best thing to do is to hit the enemy's command center at once. There's no doubt about that.
If we fight like that, the enemy will be afraid of Yuzuriha-san, who is known as the Killing Goddess of War, and will try to fight us in a siege. If this were to happen, the damage to the residents would be even greater.
That way…
The residents will inevitably suffer…
I know in my head that wars can't be fought with ideals.
However, there is a strong desire to minimize the damage to the public as much as possible.
It's probably because I'm still a commoner at heart.
I was recently made an aristocrat for some reason, but the fact that I come from a commoner background will never change.
Hmm…?
As I laid in bed, meditating and thinking, I felt a presence on the ceiling.
While I was looking around, a board on the ceiling came off noiselessly, and someone snuck into the room.
Who is it?
Did the assassin aiming for Yuzuriha-san enter my room by mistake?
"…He's sleeping well."
I opened my eyes to see Kanade standing next to the bed in a maid uniform.
I have no idea how Kanade got in through the ceiling.
As I continued to pretend to be asleep, wondering what she was going to do, Kanade took an unexpected action.
She began to take off her maid uniform!
"…My tits, please don't blow off the buttons… Master will wake up…"
While muttering some words that could be barely understood, Kanade carefully unbuttoned her blouse, and her suppressed plump loli-breasts were released, swaying gently.
Then Kanade unbuttoned her skirt and the skirt fell to the floor—
"Hey Kanade!? What the hell are you doing!?"
"…Ah. Master's up."
"You shouldn't be concerned about that! You snuck into my room through the ceiling and suddenly you took off your clothes, what the hell is going on!?"
"…Erm… Night service?"
"I didn't ask for a night service, did I!?"
"It is common knowledge amongst the aristocrats that an erotic, beautiful, petite maid girl with silver, twin-tailed hair and big tits is to attend to her Master's needs… Just to clarify, I absolutely did not try to assassinate my master by trapping him between my cleavage. Absolutely not."
"Why did you repeat yourself!? On the contrary, it's suspicious!"
"I said it twice because it's important."
Having been a commoner for all my life, I don't understand the common sense of aristocratic society at all.
And besides that, the break-in method itself seems quite peculiar.
"Why didn't you just come through the door normally!?"
"…That door has been tampered with. It's difficult to get in and out without being noticed by Suzuha or Yuzuriha."
"Eh, seriously?"
"Seriously."
I didn't notice it at all.
I don't know if it was Suzuha or Yuzuriha, but they must have been concerned for my safety without my knowledge. I should be grateful.
"But that doesn't mean you have to come through the ceiling."
"…That's not true. Kanade is a maid, and a maid's job is to clean."
"Hah…"
Come to think of it, assassination is also commonly referred to as cleaning. Not that it matters, though…
"And speaking of cleaning, there's the attic. That's why Kanade knows the attic inside out."
"Is that so!?"
"Of course. Moreover, not just in this inn, but in any mansion's attic, if it's Kanade who handles it, even the garden becomes a natural part of her expertise."
"You're an amazing maid!"
"Mufufu…"
Still expressionless, Kanade once again puffed up the bridge of her nose while acting proud.
She's actually very expressive, even if it doesn't show on her face.
"…Wait a minute, Kanade. Did you just say attic of any mansion?"
"Yes."
"Any mansion, really?"
"…Please don't underestimate Kanade's maid intelligence network. Given a little time, Kanade can investigate the attic of any mansion."
"Certainly, the amount of information on various cities that you gave earlier was great, too."
—But now we have a clear solution.
A solution to retake a city occupied by enemy forces with as little civilian casualties as possible.
The key to this operation is held by the maid Kanade.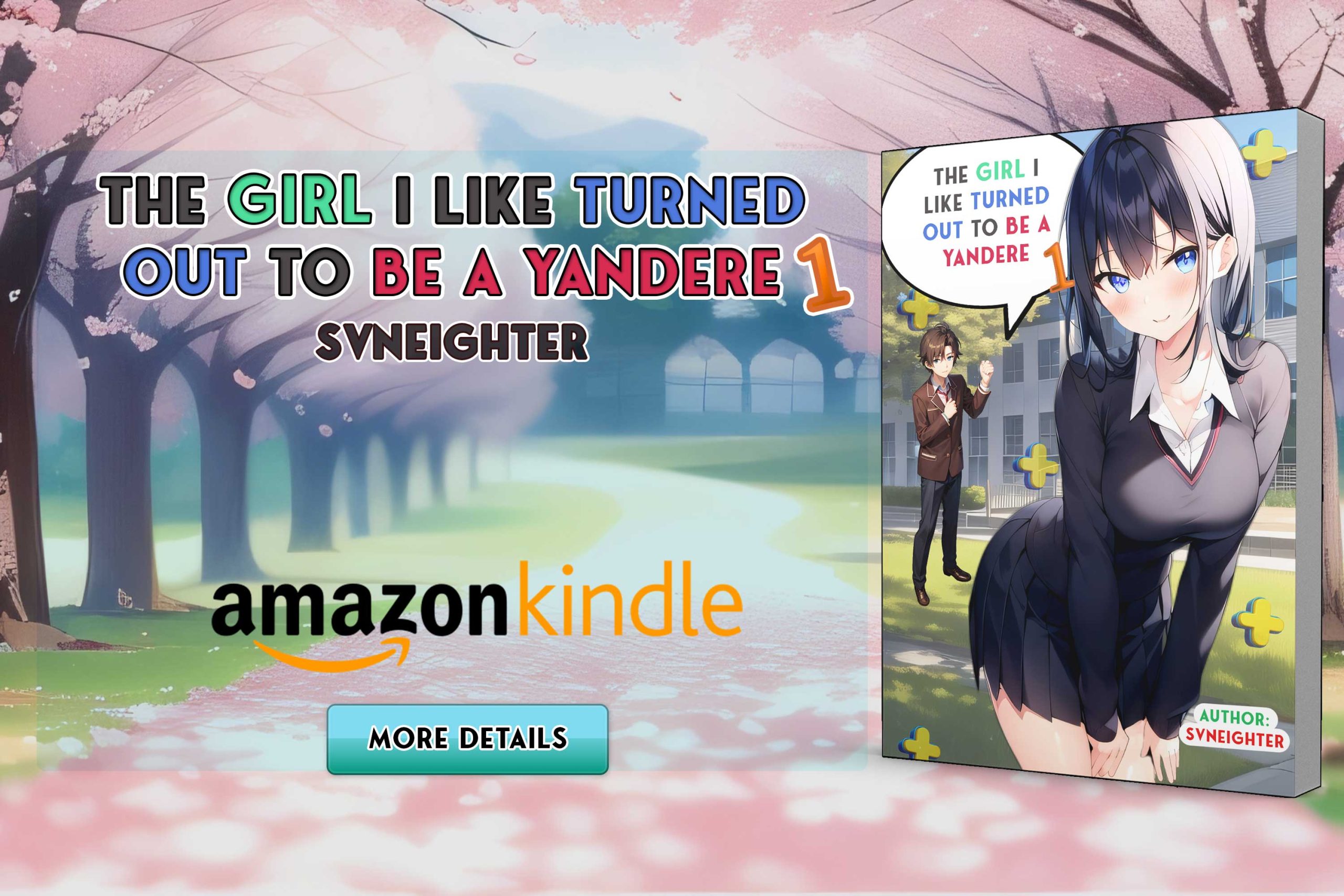 Comments for chapter "Chapter 68 - Night Service"
COMMENTS