When My Younger Sister Enrolled in a Female Knight Academy, She Somehow Became a National Hero. Or Rather, I Did - Chapter 67 - How Can There Be Such an Assassin? (Touko's POV)
If you're enjoying this novel, please consider supporting me by donating to my ko-fi

Chapter 67 – How Can There Be Such an Assassin? (Touko's POV)
"That's not important. What are you here to talk about today?"
"That's right, I forgot all about it because of Yuzuriha—Well, this is just a rumor."
Touko stared at the Duke and told him in a low voice.
"There are rumors that a skilled assassin has been hired to target Suzuha's older brother."
"…What?"
"Well, it's really surprising."
"That is an extremely legitimate and effective means. If that man were to be assassinated now, our country would plunge into great chaos."
"The worst-case scenario would be Yuzuriha becoming completely ineffective and us having no military strength, making us vulnerable to attacks from other countries, and ultimately leading to an easy end."
"However, an assassination would never go so well."
After all, Suzuha's older brother is as strong as a demon on his own, and both Suzuha and Yuzuriha are right next to him.
It was natural for the Duke to wonder how he was going to be assassinated.
"Well, it doesn't seem like it would necessarily be the case."
"Hmm?"
"It's just a rumor, but I heard that the assassin is really really good at what he does. He never misses his target, and even if he misses once, he always finishes the job in the end."
"Hmm…"
"Moreover, there are rumors that the assassin who failed to target Yuzuriha in the past is now targeting Suzuha's older brother, who prevented that attempt."
"…That's…just a rumor…right…?"
"It's too specific to be a rumor. Besides, it kind of makes sense."
Stop joking, said the Duke, sticky sweat beading on his back.
At this point, the fate of Suzuha's older brother and the Duke family are intertwined.
If Suzuha's older brother were to die, the Duke family would also be fatally damaged.
At the very least, it will make the Yuzuriha useless.
And that will be the end of the Duke household. Literally.
—Touko could understand the Duke's inner feelings of fear at such imaginings.
Because if the Duke's family is changed, it will directly affect her.
"Do you have any specific information on that assassin?"
"Of course not. We're dealing with a highly skilled assassin, remember?"
"Well, I suppose you're right."
"Still, there are fragmentary rumors—They say she has silver, twin-tailed hair, and that she's an adorable young girl like a fairy, but she doesn't talk much."
"……"
"And then there were also rumors that she has insanely big tits, tanned-skin, and is dressed as a maid…"
"…If all that information is correct, then the assassin is a petite, quiet, beautiful maid girl with silver, twin-tailed hair and big tits."
"Right!"
"That's ridiculous. That doesn't give us any information. How can there be such an assassin?"
"It's not my fault! That's the only kind of information I can gather!"
"Even with the royal family's intelligence network, we have no idea who the assassin is, huh…"
Actually, Touko thinks it's impossible to determine the characteristics of a skilled assassin.
They are great at what they do because people don't know who they are.
The Duke probably didn't expect to hear that either.
More importantly, the real issue is preventing assassination.
"So? What are we going to do about it?"
"Well, it's Suzuha's older brother, so I'd like to believe he'll do something about it. The only thing we can do is to pass the information to Yuzuriha and the Amazons…"
"I'm worried about overreaction."
"That's right. If it's just Yuzuriha, it might be manageable, but if I let the Amazons know about it, they might take Suzuha's older brother to the Amazons' village under the guise of protection and make him the king of the Amazons."
"So should we just tell the person himself?"
"I wonder if that's all I can do… I'm really frustrated that I can only do so much for the benefactor who saved my life…"
"Don't be in a hurry, you will get your chance to repay him. Now you just have to have faith in the man."
"Yes…"
Touko took a sip of the wine that had been prepared for her to calm her mind.
"…This is my advice as a man, not as a Duke."
"What?"
"If you want to offer your first time, it would be better to do it sooner rather than later."
"Bubu———!?!?!?!?"
"You've become Queen. Don't spout embarrassing things."
"W-W-What are you saying all of a sudden!?"
"When you become a person of such international prominence, you never know what might happen. Didn't you once say that when you were almost killed by the Prime Minister, you regretted still being a virgin?"
"That's…! If only I had been more seductive, then I wouldn't have faced so many troubles!"
"I've known you since you were a child, and I know you're not that kind of person."
"Wha, wha wha, wha…"
"You lamented the fact that you couldn't offer your virginity to the man you loved. Regardless of how you personally felt about it."
"D-D-D-Don't spout nonsense!!!"
Touko, who kept denying, was the reddest she had ever been in her life.
Touko already knew all of that herself.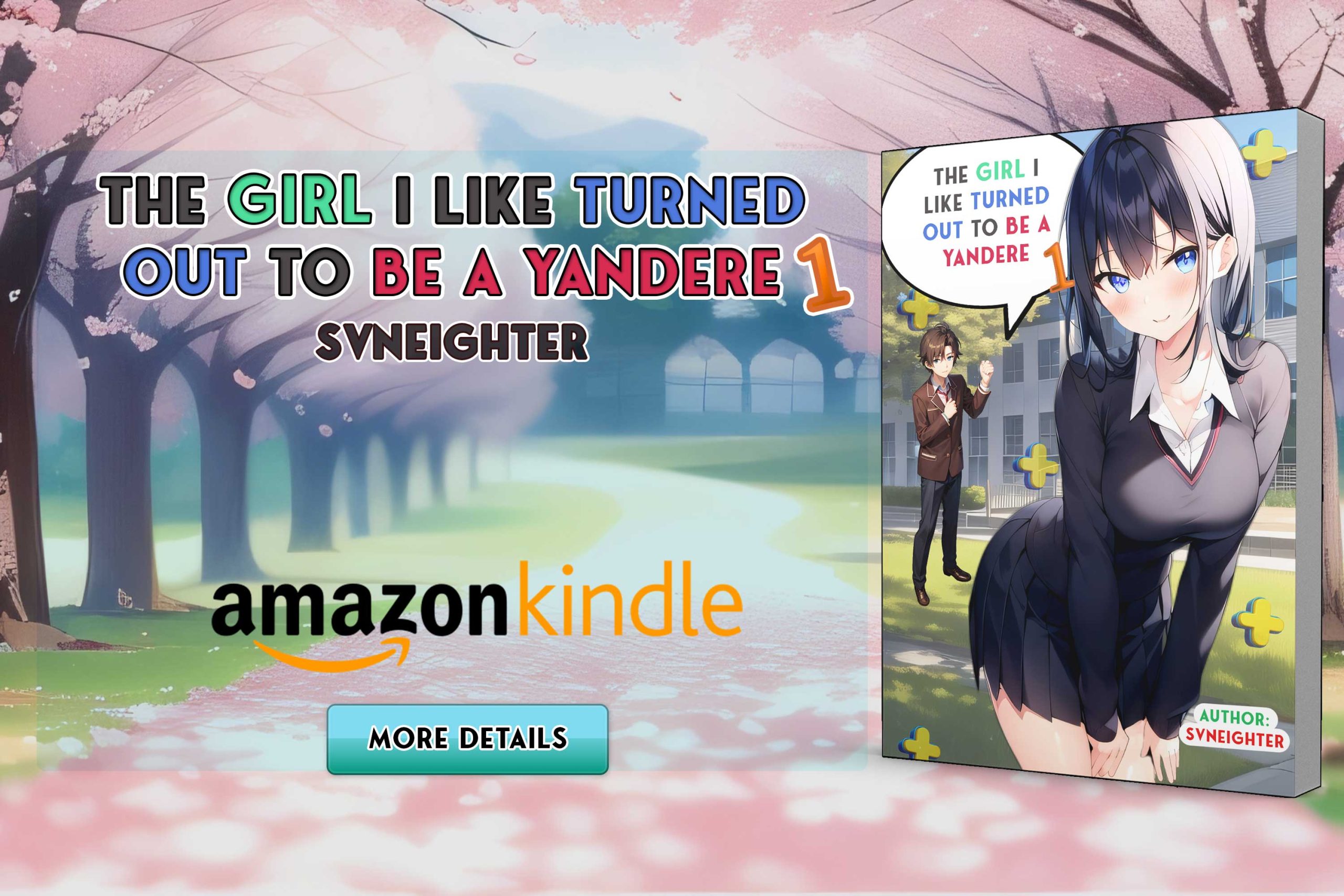 Comments for chapter "Chapter 67 - How Can There Be Such an Assassin? (Touko's POV)"
COMMENTS