When I reincarnated in the world of a gal game, I had memories of all the heroines being conquered, and it turned into a chaotic situation... - Chapter 16
Even after the break, Himeno's work ethic remains unchanged.
She diligently took orders, cleared tables and upon entering the kitchen, carefully washed the dishes.
Thinking again, her work style is truly impressive.
The beginning in the original storyline was also like this. In the game, her efforts were visible, but even in unseen places, she undoubtedly put in extraordinary effort to become capable.
Perhaps it's not just part-time work.
In the game, Himeno faced various challenges, overcame them, and eventually took the position of the head of the Himuro family. Surely, she is growing in various aspects, not just in her part-time job.
"The flyers are ready!"
From the back of the store, the shop owner appeared, carrying a stack of flyers.
"Already done?"
Asking this, he replied with a nod.
"Oh! But you know, it's already 5:30! It's just the right time to go home!"
"I see, so I should go for flyer distribution now. Is it okay with just Himeno and me?"
"Yeah! I'm counting on you!"
Pointing to the location on the map since we were here, Himeno and I left after packing the flyers into shoulder bags.
"Master, you finished work quickly."
"That's right. That person was capable when she put her mind to it."
"Haha, that's true. Thanks to her not being a beginner, I can trust her with various things."
"Himeno was worried, you know? Like, 'Can I really trust that person with the Cassata matter?"
"Meanie."
Himeno's face, puffed up, was red like the sunset.
"Oh, isn't it here, Riku?"
Having arrived at the station front, we reached the flyer distribution location. It was a plaza under a large staircase extending from the station, where people who finished work were coming down the stairs one after another.
"That's right; shall we start?"
Himeno and I, raising our voices, distributed flyers.
Some people took the trouble to stop and receive them, but most just passed by. Faced with this cold attitude, it felt like our spirits were being crushed. Nevertheless, we couldn't quit, so we continued to offer flyers relentlessly.
As the sun set, the surroundings gradually turned from crimson to blue. Looking at the watch, it was already past 6:00.
It's over…
It was about time to call it a day, I turned my gaze to Himeno.
"This week, we'll have a fair for the new sweets! They are stylish and delicious, so please come and visit!"
With the same volume and the same attractive smile as the beginning, Himeno continued distributing flyers.
The cold wind lifted my hair. My body shivered not from the cold, but from something else.
Surely, only I can experience this sensation.
She, who only knew how to be domineering, was clumsy at tasks like cleaning and dishwashing. On top of that, she wouldn't admit her mistakes and would throw a tantrum. Her annoying past self didn't exist in this world.
A strange frustration welled up, and then, *click*, a sound resonated in my ears like a switch turning on.
Why am I the only one who knows about her efforts? Is there no one to share this excitement with me? Can't I share this with anyone? The feeling in itself was dangerous.
I took a breath to calm myself. When the cold air filled my lungs, I regained my composure.
I realized, it was the moment when the switch of my competitiveness was about to turn on.
A troublesome personality. Although I long for a peaceful life, I occasionally become intense without realizing it.
Sigh… Even though I'm already busy trying not to be pinned down by Yui and Wakana, and not to be dropped by Himeno, dealing with this personality is too hard.
"Riku, it's about time, right?"
I returned to reality with Himeno's voice.
"Yeah, let's go home."
As I said that, something wound around my feet.
"Onii-chan, give me origami, too!"
Looking down, a small girl was hugging my legs.
"S-Sorry."
A woman who seemed to be her mother bowed frantically.
"No, no. It was actually healing for me because she is cute."
"Onii-chan! Origami!"
"Hey, that's not origami!"
"Eh? Is it different?"
Cutely tilting her head, the girl looked up at Himeno, who bent down to meet her eyes.
"This is a treasure map. See, there's a picture of a delicious dessert here."
"Really! It looks so delicious! Right, Mama?"
The mother smiled seeing her child's cute antics.
"That's right. Chii-chan worked hard on the piano. Shall we go together next time?"
"Yeah!"
"Can I have one of those flyer?"
"Of course."
"Onii-chan, onee-chan, see you later!"
Waving cheerfully, the girl turned back, and while doing so, I glanced at Himeno's expression. Despite her smiling face, there was a hint of loneliness.
I was about to say something, but I stopped those words right at my throat.
Well, it's not my place to intervene. Besides, getting involved unnecessarily would deviate from my purpose, and this personality of mine is too far from wanting a calm life.
"Riku, shall we go?"
"Yeah."
After that, the two of us returned to the store, finished our work, and the second day came to an end.
☆☆☆☆☆☆

If you are enjoying the translation, do rate the novel 5 stars on our site and novelupdates.
Thank you for reading! Feel free to comment your opinions below! 
Also, if you enjoyed my translation, support me by donating a cup of Coffee through Ko-Fi.
The button is available on the top of the page.
Found any errors or typos? Feel free to contact me on Discord. 
TL : Zenon#4120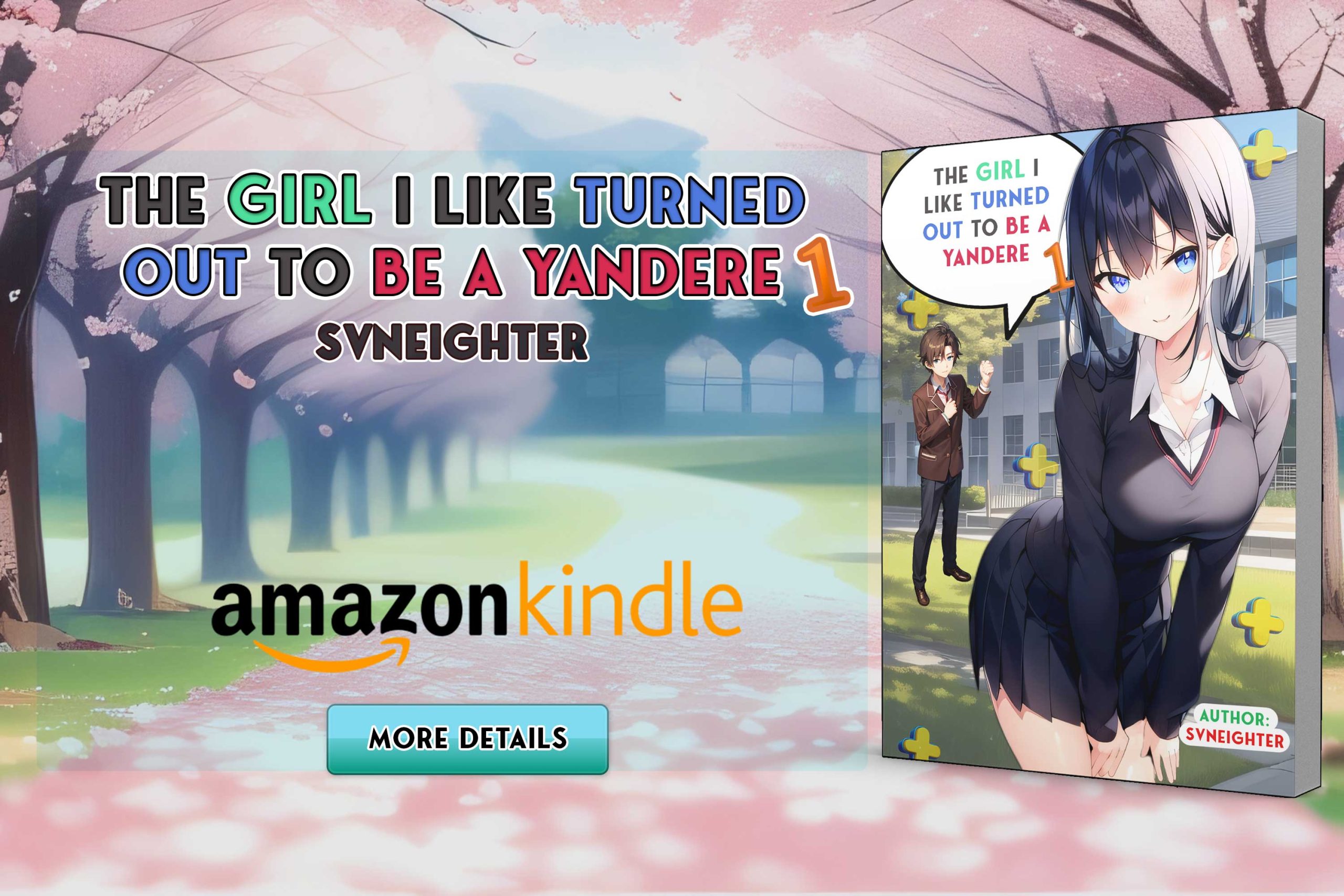 Comments for chapter "Chapter 16"
COMMENTS