The Ugly Orc Strikes Back ~ Reincarnated as the Cruel Crown Prince of a Twisted Doujin Eroge with No Happy Endings, But as an Inexperienced Guy, Cruel Play is a Hopeless Challenge, So I'll Give My Best to Break the Flags and Strive for Survival ~ - Chapter 62: Is It Hell (Bad End) Either Way?
"Please Rate this Novel 5★ in NovelUpdates!"
Click Here
---
Chapter 62: Is It Hell (Bad End) Either Way?
---
"Hmm… Ludwig, why are we heading towards the main street?"
Ophelia, who was walking next to me, wore a puzzled expression.
"What are you talking about? We're obviously going to check on Natalia-san."
"Ah, right, I forgot."
"Seriously… Ophelia, you're so cold."
"!? T-That's not true! I was also worried about her!"
"Really?"
"It's true! Believe me!"
Ah, teasing Ophelia is quite satisfying. This straightforwardness of hers is just like the Ophelia from "The Ugly Orc Strikes Back."
In the game, my "Ugly Orc" character did terrible things to her once she was captured—things I wouldn't dare say out loud. And now, here we are, exchanging jokes as if we're comrades. I never could have imagined this.
Above all, as a loser guy, conversing with incredible beauties like Ilse, Ophelia, Saintess and Clarice-san—it's a miracle.
While thinking about such things and grinning to myself, we arrived at the building where the Saintess was.
"Natalia-san, how are you feeling?"
"I'm fine… I'm not fully recovered from the petrification, but it's significantly better."
Rising from her bed, the Saintess smiled slightly. Actually, the "Magic Absorbing Stone" I passed to her through Ilse was smaller than usual.
Considering that among the main heroines, she is one of the top possessors of magical power, this was a deliberate choice. In the game, the stone was an item used to lift status abnormalities caused by magic. However, in this world, it's common knowledge that the stone drains mana—or rather, life force—from those with strong magical capabilities like mages or priests.
So, while I was considering the Saintess's safety when making this choice, I do feel a bit guilty that her recovery is taking longer because of it.
Despite that…
"…It turns out that Batista is part of a faction opposing His Holiness, the Pope of the Minerva Holy Church."
Although I wondered if it was alright to discuss this, considering how cunning she is, Ilse probably has already surmised something about Batista.
"I see… So… how is Batista doing now?"
"Um, well… He's been left tied up by the rope at the pond on the outskirts of town…"
Faced with the Saintess's tentative question, I awkwardly averted my gaze. Bringing him along had been questionable from the start, and now, upon reflection, I wondered why I had left him like that. It was sheer negligence.
"Um, Ludwig-san, would you take me to where Batista is?"
"But, Natalia-san, you haven't fully recovered yet…"
"Don't worry about me. Thanks to the 'Magic Absorbing Stone' that Ilse-san provided, only a bit of the petrification remains."
She leaned forward, imploring me. While I thought it wasn't wise to push her, I also wanted to grant her request.
"Why not? She's just going to talk, right?"
Ophelia tapped my shoulder and chimed in, prompting a strong nod from the Saintess. Well, I suppose it's fine.
"Alright, but please don't push yourself too hard."
"Thank you!"
The Saintess's face lit up with a radiant smile, and she bowed deeply.
"So, Ludwig-san, may I ask for your assistance?"
"Eh? Assistance?"
"Because of the petrification, I can't move well. I'd need you to carry me…"
With slightly fervent eyes, the Saintess opened her arms wide. Her point was certainly valid.
"Understood, then—"
"Please wait. I, Ilse, will carry Natalia-sama."
"Ara? But I asked Ludwig-san, didn't I?"
Seeing Ilse stand between me and the Saintess as if to shield me, the highlight disappeared from the sapphire eyes of the smiling Saintess. I had seen her look this way before, even in the game… Ah, yes, I remember.
If I recall correctly, if I didn't interact with the Saintess for more than seven turns after raising her obedience level to 100, an event would trigger where she'd flee, unify the western nations, and lead a collective assault.
Her eyes in that game scenario also lacked that highlight, I think…
"Ludwig-san?"
"Uh! Y-yes?"
"You'll carry me, won't you?"
With a slight grin, the Saintess looked at me, her eyes filled with darkness. Would I be set on the path to a bad ending if I refused her? I really wanted to avoid that.
"…I will carry you, Natalia-san."
"!? L-Louie-sama!?"
"Ufufu! Thank you!"
Contrary to Ilse's shock, the Saintess beamed with a radiant smile. It's not that I made this choice out of fear, okay? Really, it's not.
"Then, Ludwig-san, if you'd please…"
"W-wait! I need to talk to Ilse first!"
"Ah!"
I grabbed Ilse's hand and moved to a corner of the room.
"Listen, Ilse. I had intended to carry Natalia-san from the beginning."
"W-why would you do that?"
"Because I'm a man, Ilse. I don't want a cute girl like you to have to do something like that. Plus… I want to look good in front of you."
"!?"
Ilse, who had seemed sad, widened her eyes upon hearing my answer. It might sound like a lame excuse, but the fact is, I didn't want Ilse to have to do something like that.
"So, can you accept it just for this time…?"
"…(Nods)"
After a moment of silence, Ilse nodded. From her perspective as my servant, perhaps she felt her pride would be wounded if I did such a thing. But I was relieved she accepted it.
So with that settled, I returned to the bed to carry the Saintess… but then,
"Ufufu♪"
"Eh…"
Somehow, I ended up having to carry her like a princess.
With Ilse's gaze fixed on my back, her eyes the same color as they were during that 'Assassination End,' we made our way toward the pond where the Mob Holy Knight lay.
---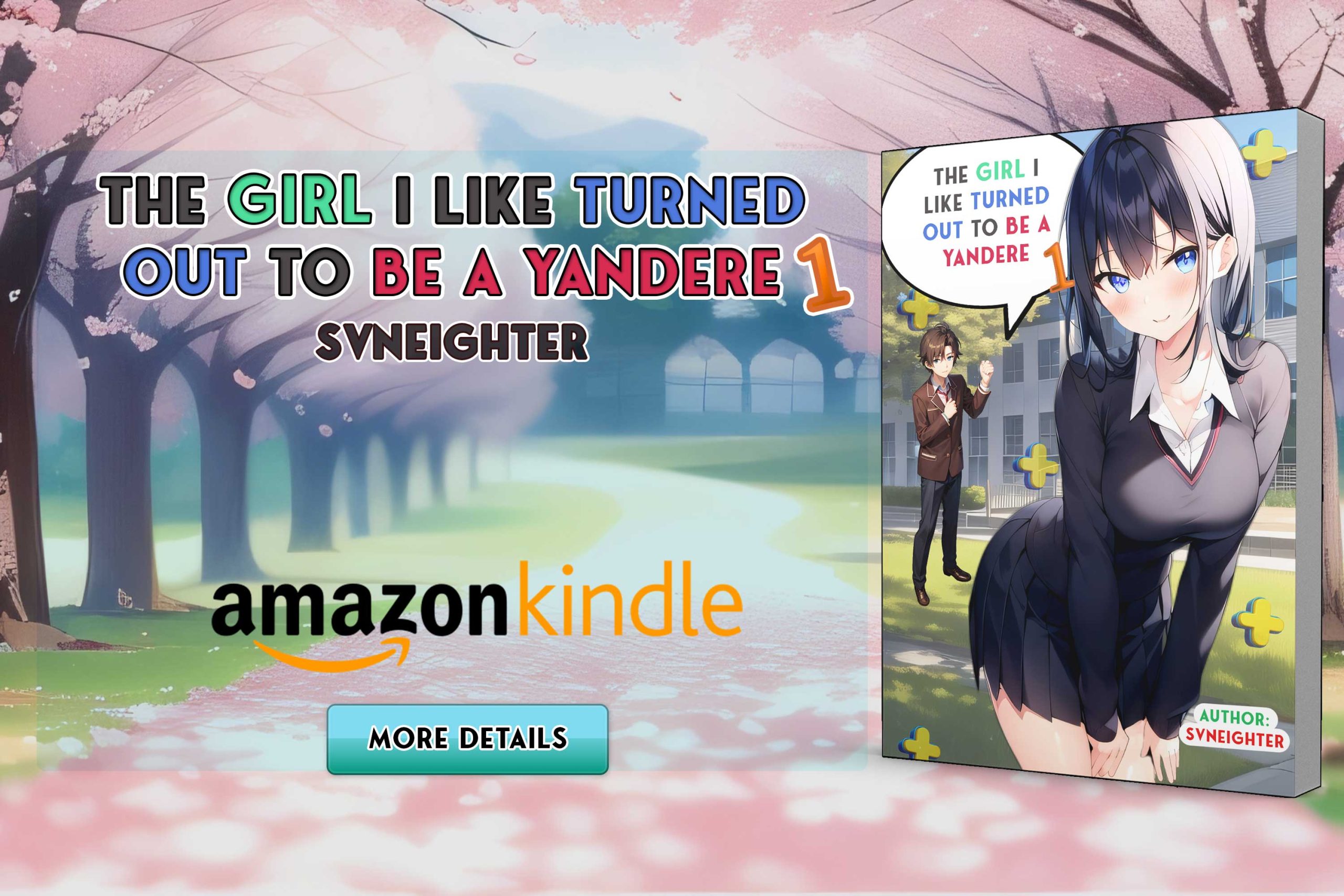 Comments for chapter "Chapter 62: Is It Hell (Bad End) Either Way?"
COMMENTS