The Ugly Orc Strikes Back ~ Reincarnated as the Cruel Crown Prince of a Twisted Doujin Eroge with No Happy Endings, But as an Inexperienced Guy, Cruel Play is a Hopeless Challenge, So I'll Give My Best to Break the Flags and Strive for Survival ~ - Chapter 61: Decided to Ignore
"Please Rate this Novel 5★ in NovelUpdates!"
Click Here
---
Chapter 61: Decided to Ignore
---
"Cardinal of Minerva Holy Church, 'Lorenz Rudolf Martini'"
"!?"
The moment his name was announced, Batista widened his eyes and gasped for air.
"As I thought…"
"Wait, Ludwig. A Cardinal should be one of the top executives of the Minerva Holy Church. Why would he do something like this?"
"Her Highness Ophelia is right. Why would someone like him endanger Natalia-sama, who is a holy maiden?"
Ophelia cautiously asked me, nodding in agreement. Clarice also seemed unconvinced and unusually raised a question.
"It's just my hypothesis, but…"
I started my explanation with such a disclaimer, but when I thought about who was opposing the Saintess in "The Ugly Orc Strikes Back," the first name that came to mind was that of Cardinal Lorenz.
Originally, the Latia Holy Kingdom, where the Saintess hails from, was a religious state founded by the Minerva Holy Church. The king is said to be the descendant of a legendary figure who received a direct baptism from the goddess Minerva. The Minerva Holy Church supports the king while carrying out missionary activities worldwide.
And Cardinal Lorenz is also serving as the Chancellor of the Latia Holy Kingdom. Well, he's at the top of the anti-Pope faction within the church, a commonly seen trope.
So, in the main game, by forming an alliance with Cardinal Lorenz during events related to the Saintess, you can capture and disgrace her. In other words, the Saintess gets betrayed by Lorenz and offered to Ludwig.
Of course, I couldn't tell Ilse and Ophelia this. So, I fabricated a story that "the Pope and the Cardinal were at odds, and there was a proposal for cooperation from the Waldberg Empire."
"…I see."
"So, the church isn't entirely unified, then?"
"Yeah… I think Natalia-san probably supports the Pope, and the Cardinal felt that was an obstacle, so he instigated this whole incident."
For an improvisation, it wasn't a bad excuse at all. As I was silently congratulating myself—
"However, no matter how you look at it, it's hard to believe that they'd go so far as to harm the entire Kingdom of Borgonia just to eliminate Natalia-sama, who is just fifteen years old…"
Clarice-san, what an excellent point. An improvised excuse is bound to have holes, darn it.
"No, that's not necessarily the case. The Kingdom of Borgonia, being the westernmost of the western countries, has a low number of Minerva worshippers. That's why I think the church aimed to gain more followers by stepping in to offer salvation."
"Hmm? But what does that have to do with…"
Ophelia's question is quite reasonable. Ilse's explanation doesn't actually clarify why such extensive damage was caused. Wait, is that what she means?
"Haha. As expected, Ilse, you figured it out."
"Thank you for your praise."
As I praised her, pretending I knew all along, Ilse elegantly curtsied with a composed expression. And the corners of her mouth were clearly smiling happily. She's really cute at times like this.
"So, what does it all mean? I'm completely lost here!"
"Calm down! I'll explain properly!"
Ophelia, losing her patience, raised her voice. I hurriedly tried to soothe her. 
"Listen, the church moved to offer salvation to gain followers in the Kingdom of Borgonia. We're clear up to this point, right?"
"Yes."
"Then what do you think the church would have done if this commotion hadn't occurred?"
"Hmm? Naturally, they wouldn't have offered salvation and would have left things as they were…"
"I see. So, the church created this situation precisely because they wanted to offer salvation to the Kingdom of Borgonia, right?"
"Clarice-san, you're correct."
Basically, it's all a scheme orchestrated by the Minerva Holy Church. And it's likely that Cardinal Lorenz led the initiative, perhaps also aiming to legally dispose of the Saintess in the process.
It really gets under my skin.
"How about it, Batista? Is my deduction wrong?"
"…"
"I'll take your silence as confirmation. Now, knowing who's pulling the strings, we can take this information to the Kingdom of Borgonia and—"
"Wait, wait! Stop!"
Batista twisted his body, desperately trying to halt me.
"…What?"
"If you go ahead with this, Waldberg will make an enemy of the church! Are you okay with that?"
Staring him down, this Mob Holy Knight was spouting nonsense. Why would this create hostility between the Empire and the Church?
"It's fine. I'll advise my father, His Majesty the Emperor, to form an alliance with the Pope and move to oust the Cardinal and his faction."
"Heh, same here. Our United Kingdom of Brinth will align its steps with the Empire. My father is quite understanding."
Damn it! Just when I had forgotten, Ophelia had to remind me of unnecessary things! Once this matter is settled, King Richard might very well have me killed!
Sigh… I'll think of a way to escape later.
"Alright, let's go everyone."
"Yes."
"Okay."
The four of us were about to leave the bound Batista behind, but then—
"Oh, almost forgot."
"!?"
"…Prepare to be abandoned by Natalia-san."
Leaving those final words for the Mob Holy Knight, we truly left the scene this time.
---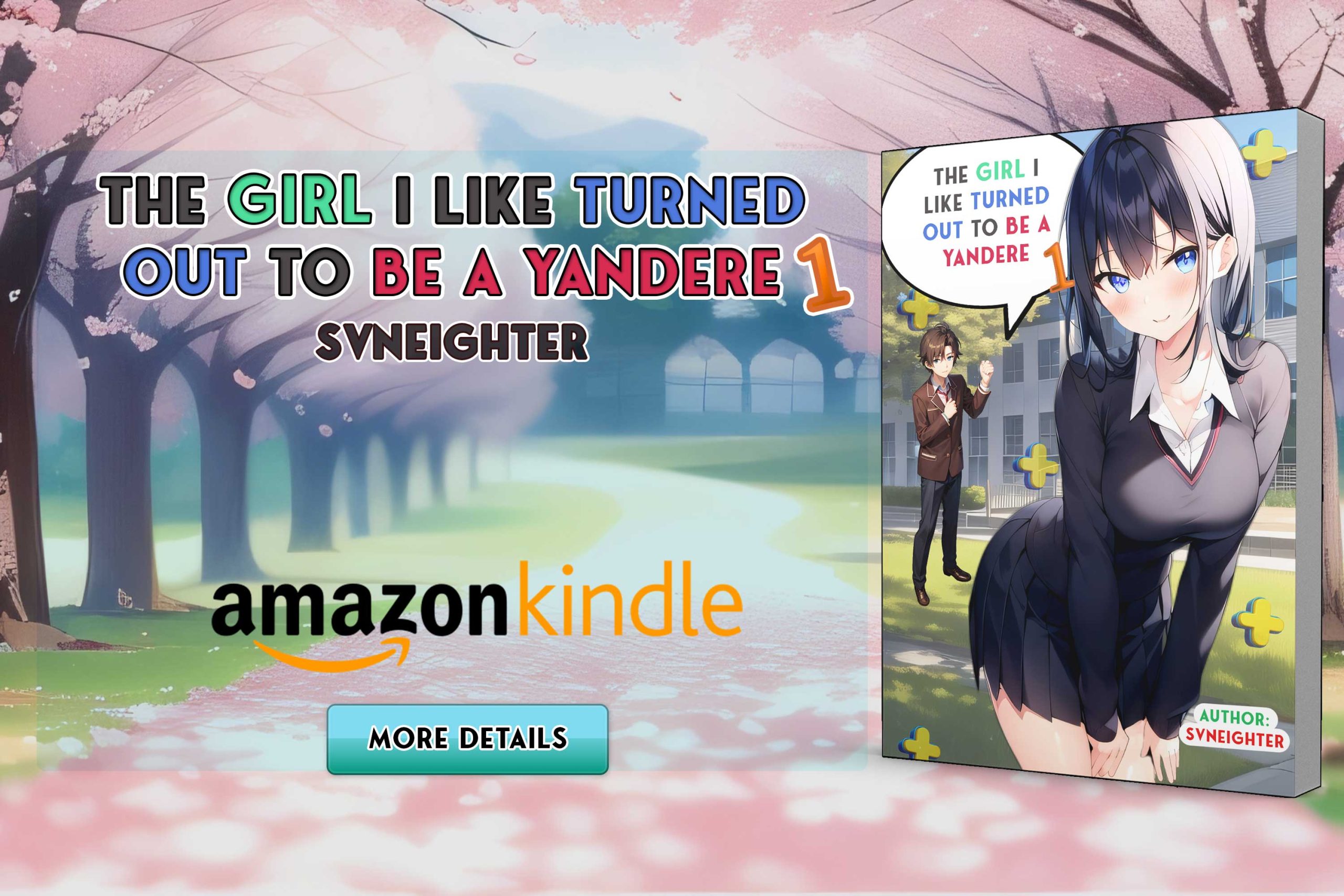 Comments for chapter "Chapter 61: Decided to Ignore"
COMMENTS