The person who used to hate me, suddenly turned into a yandere! - Chapter 41- Do you like my body?
Chapter 41- Do you like my body?
Mika was utterly baffled at the moment.
She just came back to ask Ryuuji about the menu for breakfast but suddenly he turned away from her.
But that wasn't the point that made her startled.
When she approached him, Ryuuji suddenly turned assertive and pulled her onto his lap without any prior warning.
Currently, her butt was pressed on his thighs and her back was supported by his arm as she gazed upon his dark eyes and tried to find the reason for such a turn of events.
There was a glint of passion in those eyes which made Mika slightly nervous and expectant as she somehow muttered her curiosity out.
"W-What happened Ryuu-kun?"
It wasn't like she didn't want to sit in such an intimate space. Rather she felt very comfortable being close to Ryuuji and held by him in this way.
She loves this warmth and whenever she comes in contact with him, her heart melts in an instant.
Ryuuji kept on staring at her for a long minute. Observing how her expression never shifted from confusion. He knew that Mika is completely oblivious to how much he has suffered since the time she came in.
"Why are you defenseless in front of me, Mika-san? Do you not think of me as a man?"
Mika understood what he said but she didn't agree with the second part of his query so she instantly shook her head and answered in a fluster.
"It's not like that, Ryuu-kun. I was nervous to wear something like this in the first place…but… "
"But?"
Mika leaned her gaze down as her ears started heating up. Closing her eyes she blurted out the honest reason for such change.
"I-I just wanted to s-see whether Ryuu-kun likes my b-body or not… "
Mika couldn't believe how shameless she has become to say such embarrassing things but she had to be honest here so Ryuuji doesn't misunderstand.
"Eh?"
Ryuuji raised his brows in surprise since he could never have guessed what Mika just confessed. More like he never expected to hear such things from her.
The room fell into complete silence which was weighing on Mika quite partially. She still had her eyes closed and waiting for Ryuuji's reply with her small hand clutching the hem of his shirt.
Finally, to break the ice, Ryuuji spoke in a much calmer tone.
"The reason why I never look anywhere other than your eyes and never compliment your looks Mika, is because I know you will start loathing me."
Mika's eyes parted in astonishment as she looked at him and denied his presumption at once.
"Why would I, Ryuu-kun? If it's someone else then I might feel disgusted but I desire your attention. Why can't you see through my efforts that I don't want to be distant anymore? I don't want to pretend to be just good friends with you and have the greed to know what you actually think of me. So please don't assume everything on your own, okay?"
Her voice contained a tinge of irritation since Mika felt annoyed at how wrong Ryuuji had assumed her thoughts for him.
But soon she realized that it was her own doing which has led Ryuuji to think in such a way. She has always ignored his words whenever he tried to praise her looks or her grades.
She was the one who created the distance and now she's asking him to breach that distance all at once?
"Ah!"
But before she could have apologized or said anything, Ryuuji suddenly hugged her strongly and spoke in a tone that made her tremble in thrill and nervousness at the same time.
"Then from now on, please don't expect me to hold back anymore Mika Hayama-san."
_______________
A/N: – They are how they are. Mika and Ryuuji are the strangest couples I have ever written about.
Well, if you guys liking the story so far then lemme know~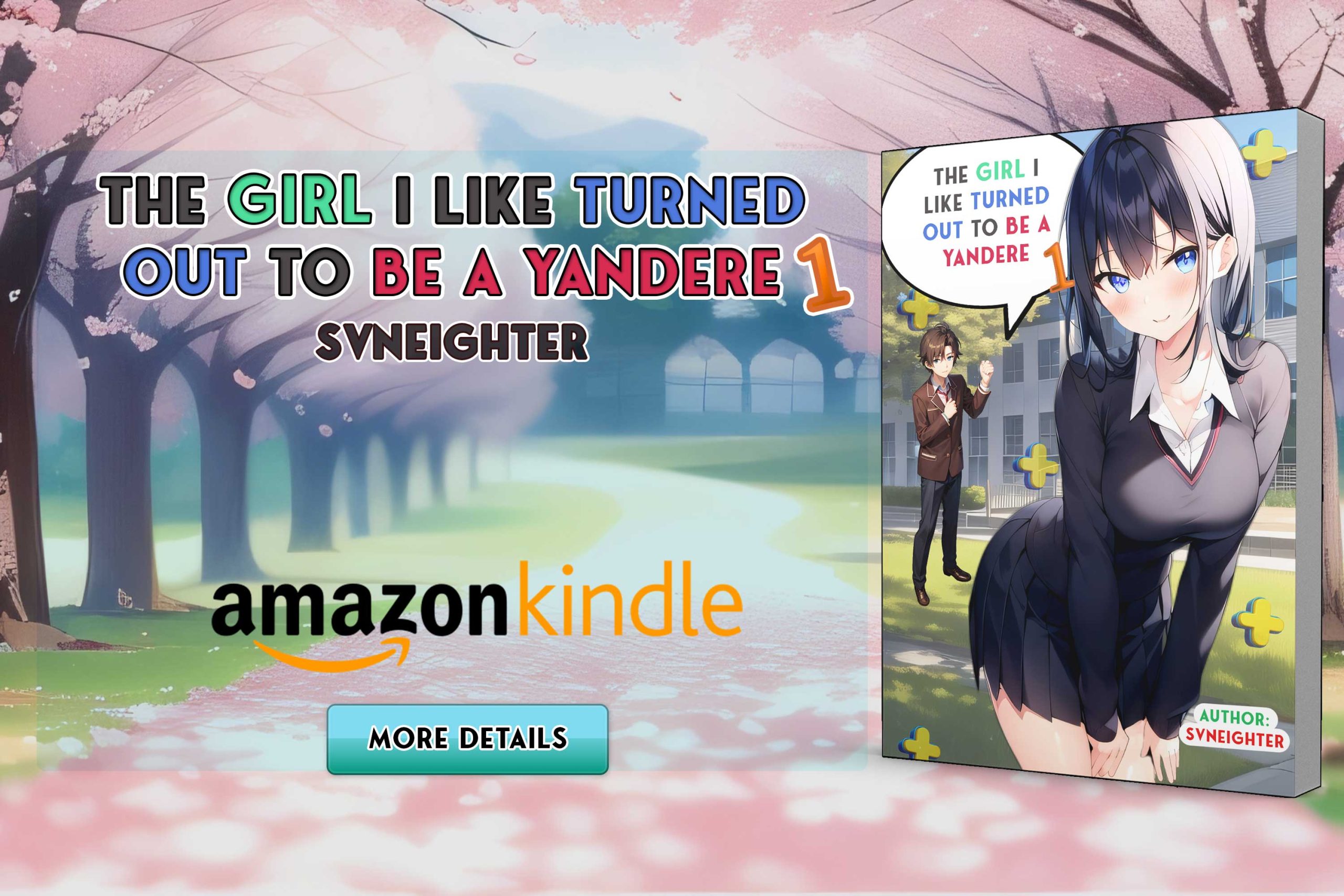 Comments for chapter "Chapter 41- Do you like my body? "
COMMENTS