The Case In Which Streaming In Another World Led To The Creation Of A Massive Yandere Following - 123: Let's Do This, Kanata Gears Up
123: Let's Do This, Kanata Gears Up
"Please Rate this Novel 5★ in NovelUpdates!"
Click Here
---
Chapter 123: Let's Do This, Kanata Gears Up
---
"Hmm? Now that you mention it, he… what was his name again? I believe… it was Kanata? Where on earth did he go?"
It was an obvious question to ask.
All the guests who had visited should be present, yet the one from the kingdom was the only one missing from this gathering… Truth be told, with the Emperor of this land, the figure of Kanata disguised as Haishin, and Athena, a significant figure from the Principality, in attendance, no one would typically notice a minor character like Kanata.
However, the minister seemed to be observant.
Amidst everything, he had noticed Kanata's absence and had inquired about it.
(…What should I do?)
Kanata was internally panicking, although he had considered this possibility.
But Kanata couldn't do anything about being absent, and the tactic of Mira disguising herself as Haishin, like before, wouldn't work in a situation where an actual meeting had to take place—deception was not an option.
What to do… As Kanata was wracking his brains, an unexpected figure appeared on the scene.
"I'm so sorry, I was in the restroom!"
The one who appeared with these words was Kanata… Kanata?!
Everyone present must have been surprised, for Kanata was currently supposed to be in Haishin's guise, and for Kanata to show his true face in such a manner was physically impossible.
"If you are indeed here, then there is no issue."
Upon confirming Kanata's presence, the minister nodded in satisfaction.
Even Kanata reappearing did not attract much attention, likely because those unaware of the truth perceived him as a common person with nothing of note.
(What is going on…?)
Nonetheless, Kanata couldn't help but be curious about this trick.
While he was intently observing the fake Kanata, he realized something—Mira, who was supposed to be beside him, was completely still… no, there was a slight movement, but she stood there like a puppet without a will.
"…Ah, I see. As expected of Raven—to acquire such a skill."
Rosalynde murmured softly.
The murmur was only audible to those nearby—Kanata, Anise, Athena, and Cid—and it was a scene brought about by Mira.
The one impersonating Kanata was the original Mira, and the Mira who continued to stay in place was essentially a shadow… a duplicate created by Mira without reliance on magic.
(Mira… you're seriously amazing. Thank you, really.)
Kanata resolved to treat Mira to something delicious later as a way of thanks.
Of course, he had already been planning to express his gratitude to Mira and Anise, who had been of constant assistance since his arrival at the empire, regardless of this situation.
To them, this might be their homeland, nothing novel or new, yet Kanata, beneath his mask, was secretly pondering on something special he could do for them.
"Well then, let's move to the conference room without delay. The time for discussion for the sake of the event is passing as we speak."
"Ah… that's right. Let's get on with it."
Following Rosalynde's lead, Kanata and the others entered the conference room. 
The table, reminiscent of a round table, struck Kanata with its pure coolness, and he couldn't help but let out an impressed "Wow."
"Is this your first time experiencing something like this, Haishin-dono?"
"Heh, given my position, I don't usually attend such gatherings. It does feel quite refreshing."
"Well, the Emperor took the lead in everything for this day, not just the setup but even the cleaning. At first, I thought it odd… an emperor mingling with the maids to clean? But seeing Her Majesty enjoying herself so, I couldn't help but…"
"Hou? Minister, you sound almost like Rosa's father, don't you?"
The minister laughed as if in disbelief.
For Kanata, even though his manner of speaking was different from usual, he was gradually getting used to it… in fact, he was quite enjoying himself.
"If I had a daughter as willful as that, I'd probably die of exhaustion."
"Hey, as I said earlier, I am the emperor, you know?"
The repeated banter seemed to ease the tension.
Thus, the discussions for the Haishin event, held in the empire, officially began, and Kanata was in for a bit of a challenging time. 
However, the presence of Rosalynde, Anise, and Athena assuredly lightened the load on Kanata's shoulders.
"We have arranged for something like a talk event as the main feature, and the sale of goods is all set up."
"Then there's… well, as we discussed as Haishin-sama, the actual live broadcasts that will take place in front of the visitors."
"It seems you've thought of everything… How about a handshake event with strict security, limited only to those who win the chance through a lottery?"
And so, Kanata, while participating in the conversation as Haishin, watched the meeting progress in this way. 
As Rosalynde had informed them beforehand, preparations were nearly complete, and they had already discussed many details over calls. For Kanata, focusing on what needed to be done as Haishin was made easier, which was a relief.
"…Are you okay?"
"Yeah."
Cid's voice, showing concern halfway through, was also appreciated.
Although many in the room, including the minister, were unaware that Haishin was Kanata, no one seemed to suspect the true identity of Haishin… Rather, they were all the more fired up to make the event legendary.
(Great… It's like they have true professional spirit.)
The empire, known for its military strength, was pouring so much effort into supporting Haishin, it was clear he had a substantial fan base within it.
"Ah, right. There's actually something I'd like to do, if that's okay?"
"Hou? What might that be?"
"Hmm? Speak up, Haishin."
Finally, Kanata brought up the idea he'd been warming up to.
"I want to showcase something called ASMR."
Upon hearing those words, it was Rosalynde who showed the most reaction.
She had experienced what ASMR was during a previous visit to the kingdom. 
Perhaps that's why she seemed concerned about whether it would be safe for the general public to listen to—yet her eyes also seemed to betray a desire to keep it all to herself.
"ASMR… What exactly is that?"
With the minister expressing interest, it was decided on the spot to give it a try.
After a short discussion, it was unanimously decided that ASMR would be performed, dedicating full effort for the fans who would come.
---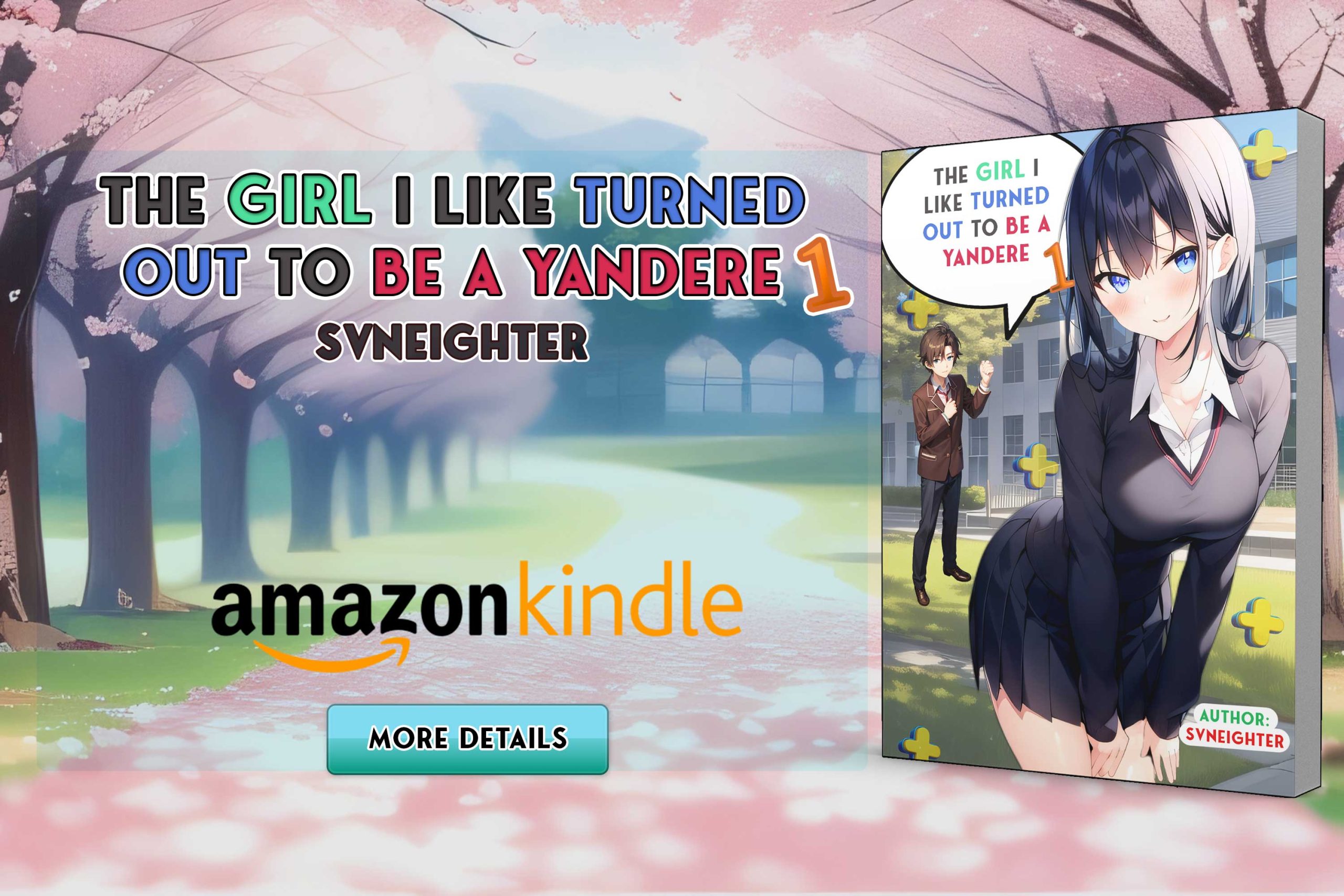 Comments for chapter "123: Let's Do This, Kanata Gears Up"
COMMENTS