That stupid runt who reunited with me after 10 years is now transformed into a beautiful and innocent high school girl - Chapter 18
"Please Rate the Novel in NovelUpdates!"
Click Here
---
Chapter 18
History repeats itself.
Brought to you by Noir
1
(POV: Miya)
"Fu~ hihi"
Miya was lying on top of the bed by her back, holding the book on horoscopes.
"Ehehe~"
Even this~. How much time had passed since she started looking at the folded pages? 
I just never get tired of seeing this.
"The compatibility between Libra boy and Cancer girl is 90%."
"Undoubtedly, the couples who were loved by God."
[TL notes: Probably a reference to Adam and Eve.]
"Fue he~ ehehehe~."
I knew in my head that there was no absolute credibility to such a horoscope book published by such an out-of-the-season spiritual celebrity. Still, as I gazed at the letters lined up, I couldn't help but have a grin on my face.
(Even Yuu-nii became extremely nervous, so probably all's well that ends well.)
I felt angry and disappointed at the same time when he didn't even realize who I was after telling him my birthday.
However, humans are mysterious creatures. Even though they know the results of the horoscopes are blatant lies, the negative feelings I had moments ago were still washed away. 
I see now. 
Miya started to understand the psychological impact of horoscopes on girls who believed in them.
"— Eh."
However, this was not the goal. According to this horoscope result, we will not progress in the first place without overcoming the difficulties surrounding our relationship.
"— Nee."
Just how do I make him know that it's me? In my opinion, I made quite an aggressive move this time, but still, it went unnoticed because of his dumb thick skull. But, if I give too many apparent hints, it will make me look desperate—- Well, I am indeed desperate—-. 
I have to come up with a more clever strategy. 
"EARTH TO NOEE-CHAN!"
"Hiyaa—"
Having the book snatched away from me, suddenly, the pouting fluffy cheeks of my little sister entered my vision.
"Ah— Misora, what's wrong?"
Haruyama Misora, she is a nine-year-old girl who is nine years younger than Miya. She has long tea-colored hair bound in low twin tails and wore a slightly oversized shirt with short trousers.
"What's wrong with you? It's time for dinner. I have called you several times already. You just make this deplorable face and don't listen to me at all."
"De–deplorable!?."
"Come on, hurry, or else mom will get mad."
"Ah— okay, I understand. Now give it back to me."
Misora flipped through the pages of the book she had snatched.
"Onee, what's the point of reading this book if you didn't ever have a boyfriend?"
"Mu—-"
Kids are horrible because they don't watch what they say. They say things that hurt people with pinpoint accuracy.
It's not like that I didn't have a boyfriend. It's just that I never had a boy near me whom I could fall in love with. 
It's different now.
"Th–this book is not meant to be read by children. Now give it back."
"Even kids don't believe in such crap."
This little brat.
When she was younger, she used to be so cute. Calling me again and again, 'onee-chan,' 'onee-chan.' But nowadays, she would just rebel against or try competing with me.
"See, instead of this. Just come for dinner already."
Misora closes the book, tosses it on the bed then leaves with her shoes making pat-pat sounds.
"Mou!"
2
"Really, this Misora."
When I returned to my room after dinner, the notification light on my phone was glowing. I checked it and found a message.
"I wonder who it was?"
Plopping down on my bed, I open up the message application.
"Is it true that Yuu-nii has come back?"
I reported to her earlier that Arizuki had returned.
I replied back.
"Yeap, that's true."
The message was read immediately.
"Seriously? Then I'll go meet tomorrow."
Tomorrow?
"Wait there a minute."
After sending the message, Miya rushes to make a phone call. It's good that she's going there, but she has to shut out any information being spilled about herself. If, by chance, she spills out something like, "Miya told me about you," everything will turn into chaos.
"Ah, hello, Mahiru?"
---
END OF CHAPTER
---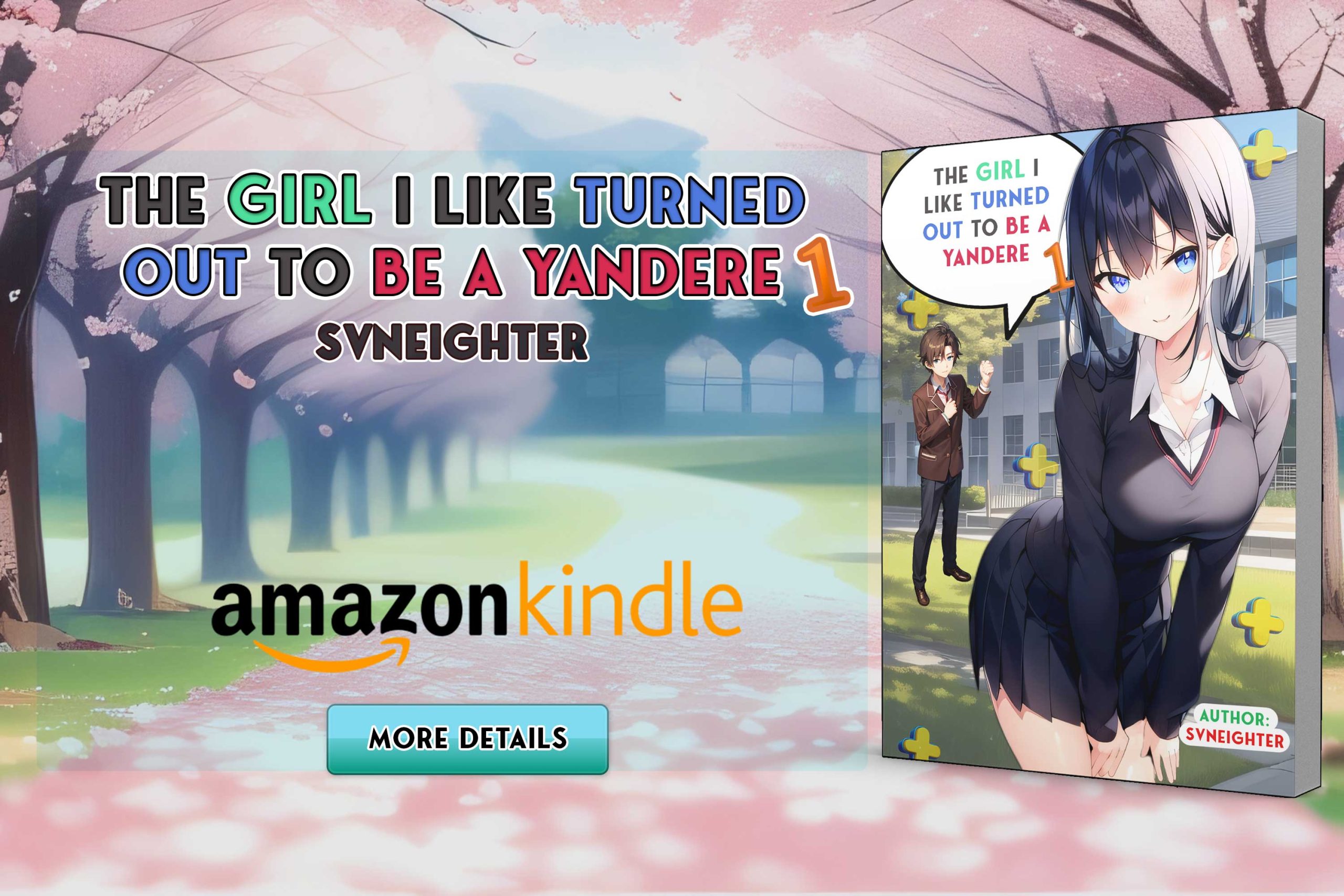 Comments for chapter "Chapter 18"
COMMENTS