After a Heartbreak, My Bitter Childhood Friend is now Sweet Like Sugar - V2 Chapter 7.9 (END)
"Please support me on Ko-fi! Thank you!"
Chapter 7.9 (Extra)
---
Love Journal
July 20th (sunny) 
Today, I had a super happy experience.
I've been in love with my friend for a long time, and we've finally decided to go out.
The way I did it was a bit forced, but I can't blame him because he pushed me away first. Now, I guess we're even.
I've given Hotaru and Kazama a lot of trouble, so I'll have to repay them someday. 
Will anything change now that I'm in a relationship?
I don't know, but I think the attitude will change. Mainly, it'll be Yuu rather than me. I'm sure that he has finally gotten over it.
I had planned to wait for one, two, or even three years, but I feel that Yuu's bravery has made it much too soon.
For me, it was fine, but Yuu had experienced a painful separation. I'm still a little worried about whether he's really healed from that or if he's just pretending.
I'm familiar with Yuu, but I can only guess at the pain of his loss. I'm an outsider in that regard.
So, I have to watch over him. That's my role, I guess.
I want to help him move forward.
One step at a time so that we can advance our relationship as lovers. 
◆ 
I finished writing today's entry and closed my diary.
It's been quite a while since I started writing this.
At first, I started keeping it to summarize my feelings for him. Then, one of the girls in my class took it to harass me, and that's how he found out about my feelings.
When he found out about my feelings for him, I was filled with anxiety, but when I think about it, I've come a long way, from approaching him, even though he knew about my feelings, to finally going out with him.
The relationship between us has also changed a lot.
We've changed a lot, as well.
I muttered to myself.
It's not just the relationship that has changed, but I'm sure it's me that has changed as well. I've changed because of him. Because of love.
When I was a child, I followed his back, and I was afraid that the relationship would change. There were days when I thought such cliché things as if time would stop like this.
But now, I don't think that way. There are still so many things I want to do with him.
There were many places I wanted to visit, words I wanted to exchange, things I wanted him to do, and things I wanted to do for him.
I want to have a lot of memories with him.
In a good way, of course.
Thinking about it, I've become quite greedy.
I want to be a part of him, like a new cell born to replace the old one. I want to know more about him and fill in the gaps in his life when he needs it.
I want to have a future with him.
Hopefully, this love will become a "true happiness" for Yuu.
I crawled into bed, praying that the weather would be fine tomorrow.
~ End of Volume 2 ~
---
TLN: Thank you everyone for reading, since there's no new volume, I suppose this is the end… See ya'll another time!
---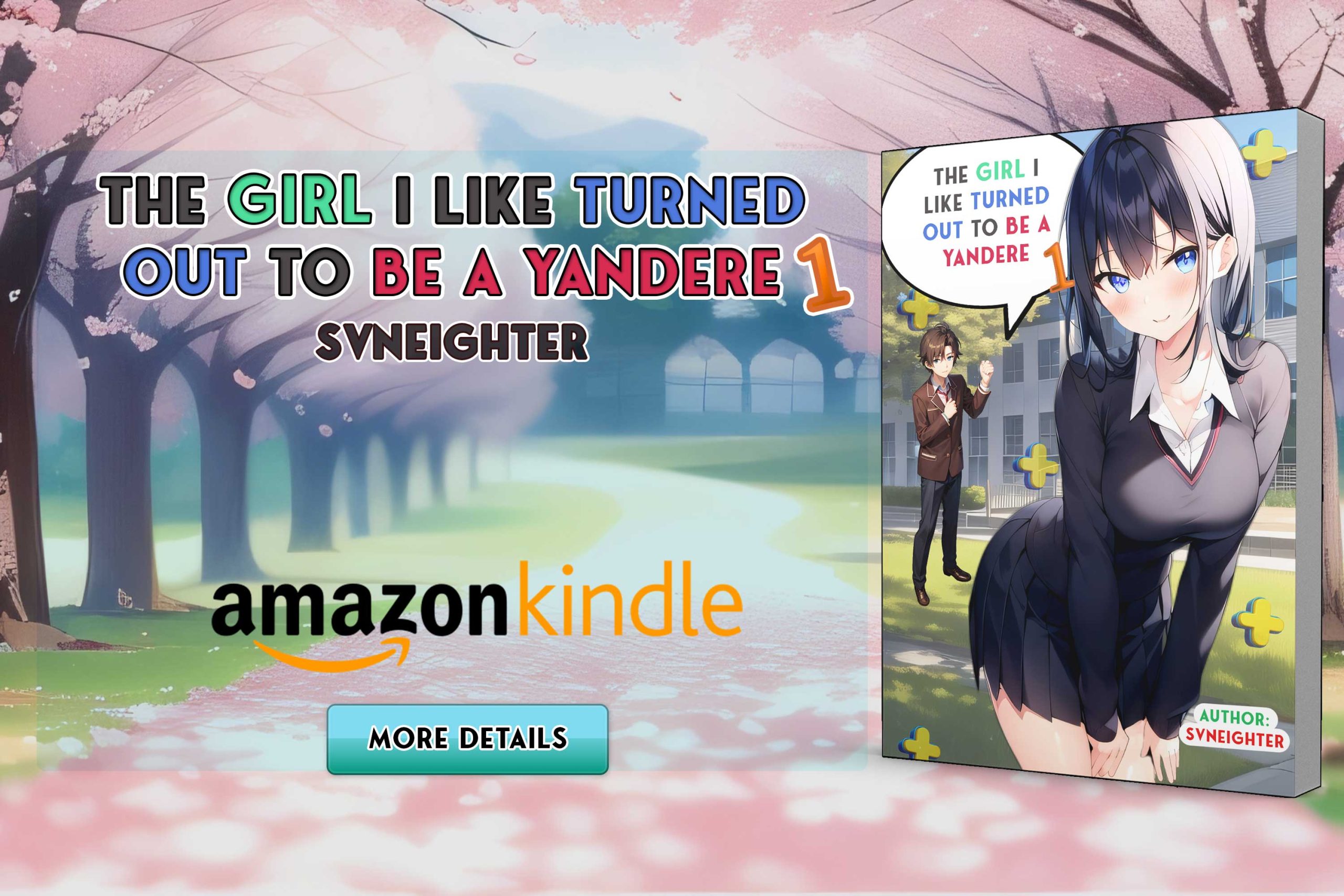 Comments for chapter "V2 Chapter 7.9 (END)"
COMMENTS