Ponkotsu Chronicles - Chapter 1 part 4
Translator :- kaus_v                                                                                                                                                                                     Editor :- gayu
National Treasure Object : Letters of Gray Hrab
A letter unearthed in the area was believed to be Gray Hrab's birthplace. It was written to her relatives in her hometown. The main content is a personal report that she wrote while she was a student at the Varia Academy of Magic.
Her accomplishments during her time at the academy are said to have been based on this document as a primary source.
"…… bullshit?"
"Yes,I sincerely apologize, but I didn't mean to offend you, I was just trying to please everyone back home, and it was an innocent act, and if you look at the motives alone, I don't think it's that bad, and if you would just shut up and let it go, then everyone would be happy, and no one would be sad, and it would be the best ending ever, so please understand that."
"Will you just shut up for a minute."
"In the event that you have any questions regarding where and the best way to get in touch with your loved ones, please do not hesitate to contact me."
In the future, the letters will be treated as a top-grade relic, and it will be a major source of evidence for Gray's anecdotes from her school days.
It was a private letter to her hometown that had been treated as a top-notch relic in the future world and had become a major source of evidence for Gray's anecdotes from her school days. But to think that it's just some bullshit document written by a little errand girl in front of me, just to satisfy her self-aggrandizement?
It's hard to believe.
I don't want to believe it.
As I stiffened at the sudden turn of events, Gray came at me as if she had lost her nerves.
"How much for this?"
"What?"
"How much do I have to pay you to keep everyone back home in the dark about this?"
Gray's breathing became more and more ragged, and her gray eyes began to turn red.
It's good if we have a better understanding of our situation. I'm not sure if this is the true identity of the great hero that was passed down to the far future.
At this point, I can't find any similarities other than the name. Her anecdotes were bullshit, and her appearance was nothing like that of the holy statue of the "long haired" and "immensely beautiful woman". Her ash-covered habitual hair was woven back, but it was not particularly long, and of course, she was not an immortal beauty. If you only look at her face, she would be in the neat category, but the dirty expression on her face while she is trying to bribe is making her look like a shadow now.
I was not sure what to do.
"I don't need the …… hush money. I don't know where you're from, and I'm not going to tell anyone about you. Get the hell out of here."
"Well, well, well. Even if you don't tell anyone, take this."
I tried to turn away, but Gray took my hand and handed me something.
It was a dozen copper coins.
"You have to understand, I told you I'm not trying to scare you."
" Didn't you accept it? You received it just now? We're done negotiating now, right? If you tell anyone, I'll accuse you of blackmailing me and stealing my money, okay? If you don't want that to happen, then please be quiet and tell your hometown about my genius episode at the top."
Gray smiles at me with a shitty, sly smile.
She's far from the folklore of "an honorable and extremely humble human". I really wish that the historian who wrote it would burn in hell for what he did.
I was so uncomfortable with the money in my hand that I threw the copper coins away.
"Aah! My one day's wages!"
Gray hurriedly ran to pick it up. Meanwhile, I ran in the opposite direction.
To be honest, I desperately want to get my hands on those copper coins.
However, I just couldn't bring myself to accept money from this little girl.
Still, I hesitantly turned around once, but I saw Gray's back crawling to collect the copper coins, and I lost all motivation due to disappointment.
After all, that's what a famous hero looks like.
In the end, I fled into the back alleys of the dimly lit city.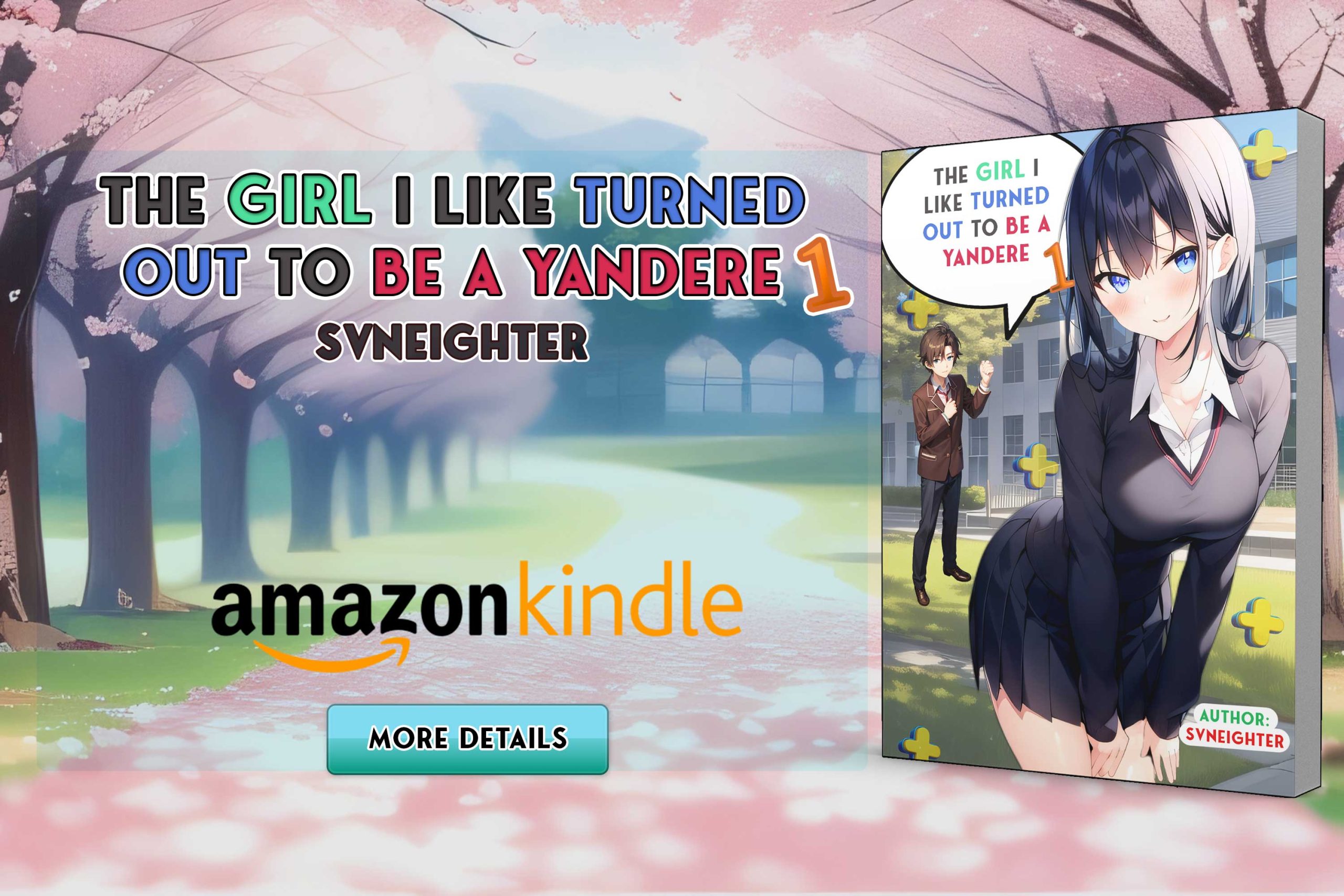 Comments for chapter "Chapter 1 part 4"
COMMENTS