Ponkotsu Chronicles - Chapter 1 part 3
Translator :- kaus_v                                                                         Editor :- gayu
The perimeter of the school is surrounded by a high stone wall like a castle wall, probably to prevent outsiders from entering. However, there are service gates at certain intervals, and the one I went to was one of them.
I went to one of them. "Hey! Got a minute?
I shouted to the gatekeeper, waving my hand. The gate was guarded by two gatekeepers with spears.
"What do you want with the school?"
"Sorry for abruptly barging in, but I have to ask, is there a Grey Hrab in this school? I'm a traveling merchant, and I'm here on an urgent business with her."
I asked under my breath.
I thought for a moment about using honorifics, but my honorifics have a peculiar condescension that has been refined for government officials and black marketeers. I had no choice but to use normal language, as it might give the wrong impression.
"Gray Hrab?"
At my question, the two gatekeepers looked at each other suspiciously.
What if this is it?
"She's not at ……?"
I was half prepared.
I'm not sure if this is a good idea or not.
No," he said. I'm sure Grey Hrab is here, but ……
"Really?"
"But a traveling merchant wants to see her. What business do you have with her?"
"I have a product I need to show her. You don't have to buy it from me. If you think it's suspicious, you guys can be here to witness it. If she says she doesn't want it, I'll leave. I swear to you, I'm not a hard sell. So I really need to see Gray."
I kneeled down on the ground and bowed my head. I knew what a shame it would be.
If only I could meet the Gray, I'm sure she would see the true value of this wand right then and there.
"Well, if you insist, why don't I call ……?"
"That's fine."
The two gatekeepers looked at each other, and one of them went back to his office by the gate. He held something to his mouth and started talking. It resembled the voice tubes found in large buildings, but I wonder if he is using it to communicate with the rest of the school. Whatever it was, my nerves eased slightly at the prospect of meeting Gray.
"I'm sure she's very famous."
A few minutes ago, the gatekeeper told me that Gray was at this school without having to check every single student list. I'm not sure what to make of it. The fact that he was able to immediately answer the question meant that she was a prominent figure among the students.
And here, for some reason, the gatekeeper responded in a complicated tone.
"Hmmm. It's true that she is a famous person, but ……".
He was not very clear.
I wondered if geniuses were difficult to understand. It is said that she quickly surpassed all of the upperclassmen and teachers before she even entered the school, so people around her might not think very highly of her.
Well, it doesn't matter what kind of reputation the real Gray has, as long as she's willing to buy the wand.
Perhaps, if she is still a student, she may not be able to come up with a large sum of money right away.
In that case, it would be better to ask her to pay only the deposit for now and consider paying the rest as they move up the ladder. After all, the other party is a great hero with the promising future. There was no harm in ingratiating myself with her.
So I waited for a while, and the moment I wished for has finally arrived.
"Thank you for waiting! Is it cleaning? Shopping? Or mending small things? By all means, you can count on me, the super errand girl, Gray Hrab, to do anything for you!"
A girl wearing a dirty apron and a triangular hood came running across the school grounds with a sparkling smile on her face at great speed.
The color of her eyes and hair were not like the "silvery white that shines like jewelry" described in the history books. My first impression of her was more of a dull gray, like the embers of a bonfire.
"…… cleaning?"
"Yes, yes! Leave any chores to this super errand girl, …… gatekeeper. Who's this?"
"I told you when I called. It's not for a cleaning job. This traveling merchant wants to talk to you."
At this point, I stuck out my palm and said, "Hold on."
"Let me get this straight. …… Isn't Ms. Gray a student here?"
"No, she's just a maid who does the school's chores."
My hope quickly turned to gloom.
"Well, Mr. Gatekeeper. I'm not looking for Ms. Gray here."
"Oh?"
"Isn't there a genius student named Grey Hrab who passed the entrance exams at top in his class, excelled enough to graduate with flying colors, and quickly became stronger than all the teachers?"
"No way. No way. If there was such an extraordinary student, I would have thought of her before I would have thought of a maid."
The gatekeeper laughed loudly.
I crouched there and held my head in my hands.
My happiness only lasted for a while. I should have considered the possibility that she was a different person with the same name. Nothing more.
I'm not sure what to do. It's the worst.
"Excuse me. I've got the wrong girl, so if you'll excuse me."
I left the place with disappointment. If you don't have a real gremlin, there's nothing for you at the academy. I'll just have to find someone who understands the value of the wand.
I'm going to go away from the academy as fast as I can.
It's good to have a good idea of what you're looking for.
But on the other hand I'm not sure what to do.
"Hmm?"
"I'm not sure what to say, but I'd like to ask you a few questions: Where did you hear that story …… earlier? The top genius student, Gray Hrab, ……."
I'm not sure if she's been following me for a while, but she's breathing heavily.
It's no use telling her that it's a future lore, so I feign ignorance.
"Well, where was I? I just heard a rumor about it somewhere."
"Don't walk so fast!!!!"
I was about to leave, but for some reason the girl grabbed both my shoulders with a fierce grip.
"Yo, you came to check on me, right? Did the people of the village ask you to come to ……?"
"What?"
I'm sure she'll be happy to know that I'm not the only one who has a problem with this.
"I'm sorry! I'm sure you'll be able to understand why I'm not the only one. I failed the entrance exam at the bottom of the class and couldn't even get in. I couldn't tell everyone back home that I failed the entrance exam and didn't even get in………….."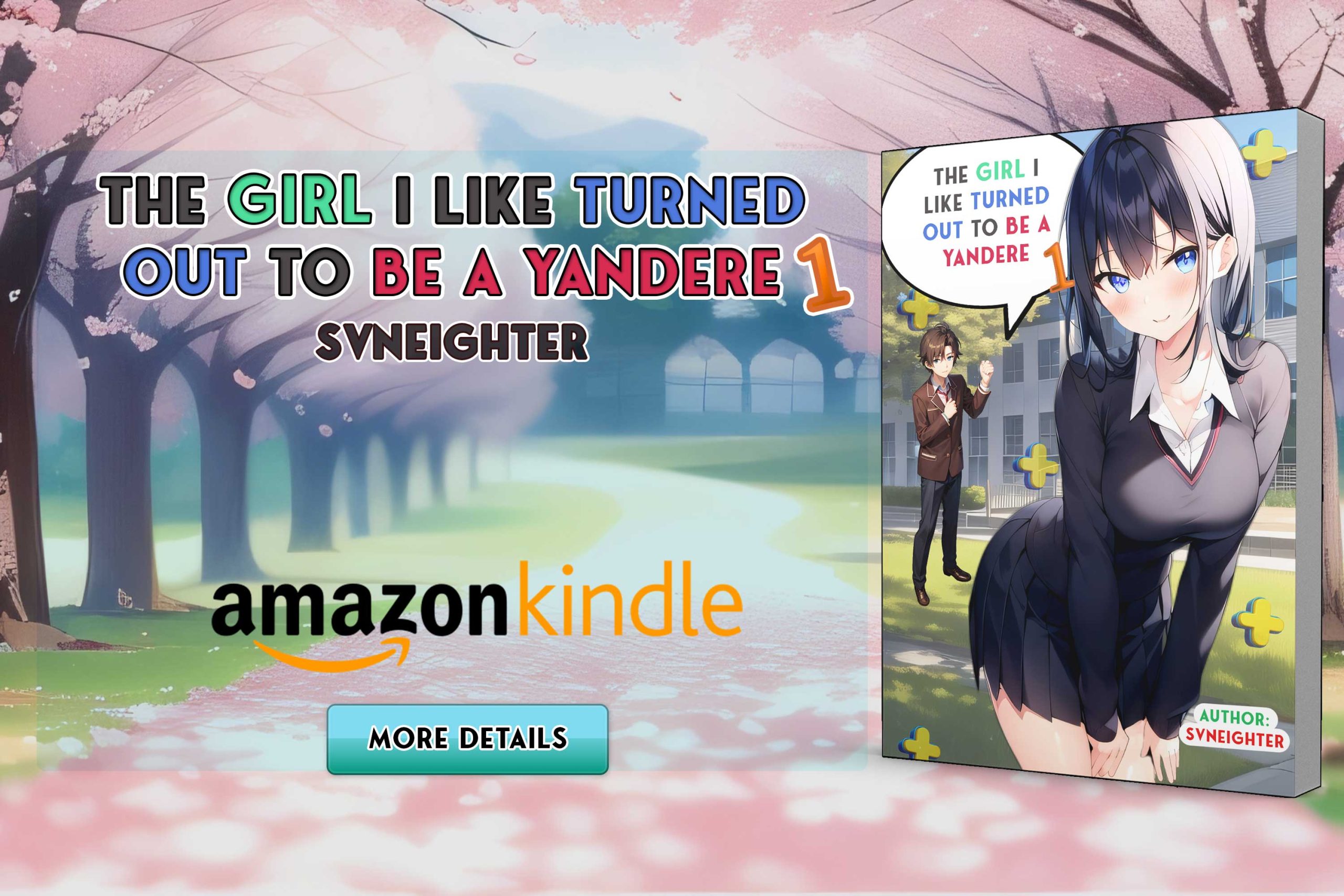 Comments for chapter "Chapter 1 part 3"
COMMENTS