No Wonder I'm Unwanted in This Chastity-Reversed World - Chapter 35 (Caught up to Raws)
"Please Rate this Novel 5★ in NovelUpdates!"
Click Here
---
Chapter 35
---
"Kanoya-san… You will heal me?"
"Yes."
I thought I had misheard, but it seemed she really had said that. To think that those words would come out of Kanoya-san's mouth…
"If you're apologizing for earlier, you don't have to force yourself, you know?"
Knowing Kanoya-san, who was strongly responsible, I was sure she was offering this out of concern for what had happened earlier. 
But that was my fault, and there was no need for Kanoya-san to worry about it.
"Apologizing for earlier is part of it, but more than that, I want to heal you. That's how I truly feel."
"O-Oh?"
It seemed like there was more to the story. Naturally, I wanted to hear the rest, but Kanoya-san was standing while talking.
"Kanoya-san, it's strange for you to be standing. Would you like to sit next to me?"
I patted the empty space next to me on the bed, and Kanoya-san bowed slightly before sitting beside me. Then she began speaking again.
"Firstly, I apologize for making this about me, so…"
"Yeah, it's fine."
"Thank you. I've always been a grandma's girl. My mother passed away when I was young, and I don't even know who my father is. To this day, I don't know where he is. So, my grandmother was the only family I had."
"I see…"
"That's not what I wanted to discuss, though. The old me was unassuming, timid, and cowardly… Incapable of standing in front of people and doing anything."
It was hard to imagine that from Kanoya-san, who currently served as the class president managing a group of uniqueindividuals.
So she used to be like that…
"I really wanted to talk more, make lots of friends, and be able to clearly express my opinions. Even if I thought that way, when I went to school, I remained the same unchanging person. I regretted it every time I came back home. That's when my grandmother often did something for me."
"Oh? What was that?"
Was this the support that turned her into the dependable Kanoya-san she is now?
"Whenever I felt down or lost my spirits, my grandmother would give me a lap pillow."
"Oh, that's nice. Lap pillows are great."
"Yes. My grandmother always quickly noticed when I was feeling down and would just beckon me without saying a word. When I went over to her, she would tap her sitting lap, also without saying a word, while wearing a kind smile. It was as if her actions were saying, 'Rest your head on my lap, forget your troubles, and be healed.'"
"That sounds like a wonderful grandmother."
"Yes, whenever I laid my head on my grandmother's lap, she would always gently stroke my head. Any feelings of uncertainty or confusion that had been in my mind would fade away… it felt so good that I often found myself falling asleep. When I woke up, I felt like giving it my best again the next day."
"Mm-hmm."
"Well, while my grandmother's lap pillow was indeed healing, the reason I changed is actually different…"
Kanoya-san wore a nostalgic smile as she talked about the past, but eventually, her eyes met mine directly.
"I think that even you, Ichise-kun, who's always cheerful and energetic, have moments when you're not feeling your best. Especially now, after what just happened, you must've been scared. I didn't see the whole situation, so I can't easily cheer you up with just words… That's why, at least, I wanted to heal you like my grandmother did for me."
"Thank you, Kanoya-san."
I see. So that's why Kanoya-san offered to heal me earlier.
She's not just acting for the sake of the class as class president, but also caring for my mental well-being…
She often appears cool, but she's filled with kindness on the inside.
"So now, please be healed with my lap pillow."
"Sure— what?"
I thought the good talk was continuing, and nodded, but did she just say something incredible?
"Do you not want a lap pillow from a woman? I understand. Even for Ichise-kun, making contact with a woman's body might be… In that case, would it be better if we put a pillow in between?"
"No, no, no! I don't mind at all! Please, let me have a lap pillow from you, Kanoya-san!"
When Kanoya-san looked apologetic, I had to deny her impression, and my words came out more eager than I intended.
"Ah, sorry… I mean…"
"No, I'm glad."
"…"
Kanoya-san wore what was probably the biggest smile I had ever seen from her. After that, she sat in a formal position on the bed.
"Ichise-kun, may I?"
"Y-Yes…"
"Then please lower your head."
"Okay…"
I rested my head on Kanoya-san's lap. Just that simple action alone made me tense.
"Thank you."
"…Y-Yeah."
So this is a lap pillow…
The first thing I feel is the softness of Kanoya-san's laps. 
My own laps are hard, but hers are pleasantly soft. 
And even though it's my first time receiving a lap pillow, I feel incredibly at ease. 
It fits perfectly around my head, as if I were using a top-grade pillow.
"May I also… stroke your head?"
"Ah, sure…"
"Thank you."
I thought I saw a small smile form on Kanoya-san's face, and then I felt the sensation of her hand stroking my head.
"Is the pressure okay like this?"
"Ah, yes. It's fine."
Her touch was gentle, yet filled with a sense of warmth that seemed to heal. I was nervous when I first heard about the lap pillow, but once it started, my tension slowly melted away.
Right now, I feel light and content. 
This is… nice. 
Lap pillows are really nice.
"How is it, my lap pillow? Do you feel healed?"
"Ah, yes… I feel incredibly healed."
"I'm glad to hear that."
Once again, Kanoya-san smiled.
Somehow… somehow… I felt a sense of motherly warmth from Kanoya-san! 
Her lap pillow was so powerful that I'd already forgotten about what happened earlier.
"Thank you again for earlier, Kanoya-san."
Before I forget, I wanted to thank her once more.
"It's just part of my duty as a class representative. Besides…"
"Hm?"
Kanoya-san's hand, which had been stroking my head, paused.
"I want to repay a favor to you, Ichise-kun."
"Huh…?"
Our eyes met as she leaned in to look at my face. 
Then she spoke again.
"Actually, you and I… No, back in elementary school, you once helped me out, Ichise-kun."
---
TLN: Caught up to raws, Oct 27, 2023.
The latest raws were last updated on Sep 5, 2023.
---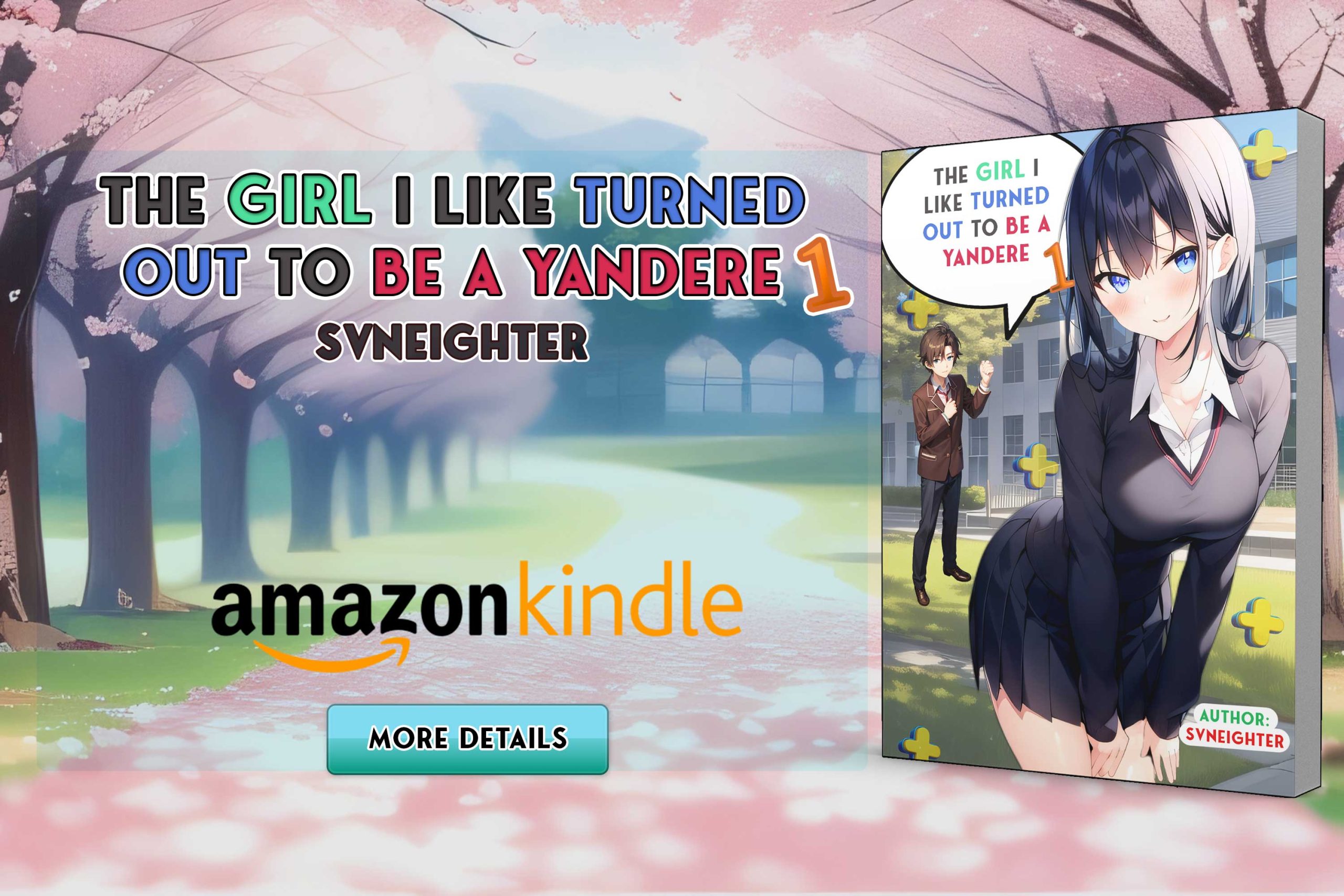 Comments for chapter "Chapter 35 (Caught up to Raws)"
COMMENTS