Magic revolution of a Young Noblewoman Starting Over ~ The Executed Villainess restores her Ruined Family ~ Restraint? Prudence? I'm more interested in magic tools than that! - Chapter 74
The magic stone's memory


 ☆


 ——— Da da da da, bang!


 "Ojou-sama! What happened?!"

 Anna came rushing in, having heard my voice.

 I turned around to her, and pointed to the magic stone on the inspection table.

 "Anna, look at this! …wait, huh???"

 With a sheathed dagger in one hand, my attendant dauntingly stood at the door, looking menacing.

 She looked at me, and let out a sigh.

 "——— Ojou-samaa. What are you doing this early in the morning? I thought for sure some thieves broke in…"

 Saying so, she put the dagger away in her belt holder.

 "Ah, sorry…"

 Anna walked up to me while my gaze was lowered, kneeled, and stroked my cheek.

 "In any case, I'm glad nothing happened."

 I hugged her, as her face looked as if she was about to cry of relief.

 "Sorry, Anna."

 "It's fine. If Ojou-sama is safe, then nothing else matters."

 Saying so, Anna gently patted my back.



 "So, what did happen?"

 When she asked, I let out a gasp.

 "Look at this for a bit."

 I pulled my attendant's hand and lead her to the inspection table.

 "Uhm, this magic stone… right?"

 "Yes. That's the magic stone that was in Coco. Look carefully through the magnifying glass. ——— What do you see in the magic stone?"

 As I spoke, Anna peered through the magnifying glass.

 And then———

 "Huh? This is… perhaps, Ojou-sama's portrait?!"

 Anna shouted as she brought the magnifying glass so close to her face that you'd wonder if she wasn't touching it.



 "Try looking closely. That's probably not all, right?"

 After I said that, Anna gazed intently at the magic stone.

 "… Certainly. It's too much like Ojou-sama to be a portrait… and it's also moving!… Could this be, by any chance, the scene during Theo-sama's treatment?"

 "Oh, you're being shown that shot. When I looked earlier, I was firing the magic rifle aimed at wyverns."

 Right.
 Within the magic stone, countless footage of events I'd experienced in the past was displayed, slowly swirling as they went round and round.

 "Just in case, let's have a look at Mel's magic stone too."

 Saying so, I swapped out Coco's magic stone for Mel's.

 I then peered into the magnifying glass, and gasped at the image that first met my eyes.


 "What, why's the 『XKUMA-3』's motion test being displayed?"


 "What happened?"

 Anna asked, curious.
 Then, muddying my words,
 "Wait just a bit, 'kay,"
 I once again peered into the magnifying glass.

 However, the footage had already been switched out, and this time I saw it showing my peerage conferment.

 "No way…"

 I ruminated over the prior footage in my head.

 There's no doubt.
 It was just for an instant, but I'm certain that was footage of 『that time』.

 『XKUMA-3』.
 The official name was The Self-Learning Integration Control Interface Testbed No. 3.
 Nicknamed 『Kuma-san』.

 These teddy bears, modelled after Coco and Mel and scaled up in size to about the height of an adult's waist, would perform their own dances by shaking their hips in tune with the music.

 Right.
 That, definitely, was the robot developer from Japan, Mihara Mitsuki[1].

 Those were memories which the Coco and Mel of this world shouldn't have had.



 "……"

 "Perhaps, this is a new magic tool which Ojou-sama has made?"

 "Eh?"

 I, who had been pondering this mysterious phenomenon, was brought back to reality by Anna's voice.

 "Is it not?"

 Anna tilted her head.
 I shook my head in response.

 "It's a shame, but no. I didn't do anything… But if you can see it too, then it can't be an illusion."

 Saying so, Coco and Mel's words in my dream suddenly crossed my mind.


 『Anyways, examine us once, 'kay.』


 『And then try 『testing』 it. Seeing is believing, no?』


 "… let's test it."

 "Test what???"

 "What Coco and Mel told me in my dream. 『We've become able to use magic even without the magic circuit. We learnt the magic』 is what they said."

 "Yeah???"

 "Give me just five minutes. I'll take out the circuit and try it!"

 Saying so, I faced the workbench while still in my nightgown, and began working on removing the circuit boards within the two of them.


 ☆


 "Okay then, let's go. ——— 『Magic Power Stabilisation 《Queskio Magia》』!"

 At the same time I shouted, Coco and Mel fired a blue light as they floated in the air.

 And then———

 "-!!"

 Magic power flew from the palm of my hand to the teddies, and a film of magic power developed between them.

 "No ways… It actually activated?!"

 That was unmistakably the spell 『Magic Power Stabilisation』.

 That should be the spell whose circuit was engraved on the circuit board I removed earlier.

 I cut off the magic power supply, suspending the spell, and the two of them returned to my hands.

 "What on earth happened?"

 The two of them did not answer my question, but simply stared back at me with their cute, round eyes.

 "Does this mean that, even though there's no circuit, the spell activated on its own?"

 I nodded at Anna's question.

 "Coco and Mel told me in my dream that they 『remembered the spell』. If you think about all the many images left behind on their magic stones, it certainly wouldn't be surprising if they had recorded the circuit. But…"

 "But?"

 "Recording the circuit is one thing, but being able to activate it is something else. Just the fact that magic stones have the ability to act as recording mediums is unbelievable, but to think they have operation and control, as well as learning functions…"

 Murmuring that, I pondered.

 After a while, Anna let out a sigh from next to me.

 "Ojou-sama. Thinking about it is important, but it's also important to go wash your face, change out of your nightgown, and eat breakfast, you know?"

 "Ah…"

 And so, I was dragged away by Anna to the washroom.


 ☆


 After breakfast.

 Along with Anna, I went along the path behind the mansion and paid a visit to the Owleyes Main Workshop.

 The Owleyes Main Workshop, which was made after large-scale clearing of the forest.

 And in the centre of that is the 『Main Building』, which houses the offices, design room, reference room, cafeteria and such.

 In one of the rooms in the Main Building, a short-built, sharp-eyed old man turned back to look at me.

 "The moment you return you come consult me about magic tools, same as always, Ojou-chan."

 Hearing that, I unconsciously let slip a wry smile.

 "That's because I'm Master[2]'s disciple. It's been 5 months since we've seen each other, so isn't it fine to give some advice to your cute disciple from time to time? ——— Workshop Chief Godwin?"

 Hearing my words, my Master snorted.

 "And so? What's happened with those teddy's magic stones?"

 Saying so, this great veteran on his way to sixty smiled at me challengingly.
TL Notes:
 [1]Name change. The author added ruby text, and so I finally have a definitive reading for her name. ↩
 [2]It's obvious from the context, but the "Master" here is used for a teacher. Not sure which is better to use though: Teacher shows the obvious role they played but doesn't express any respect, while Master shows respect but can easily be misunderstood with its other meanings. ↩
---
---

Alright, I'm back and shouldn't have any more disruptions. I'll try seeing where I can squeeze in extra chapters to catch up; the raws are at ch106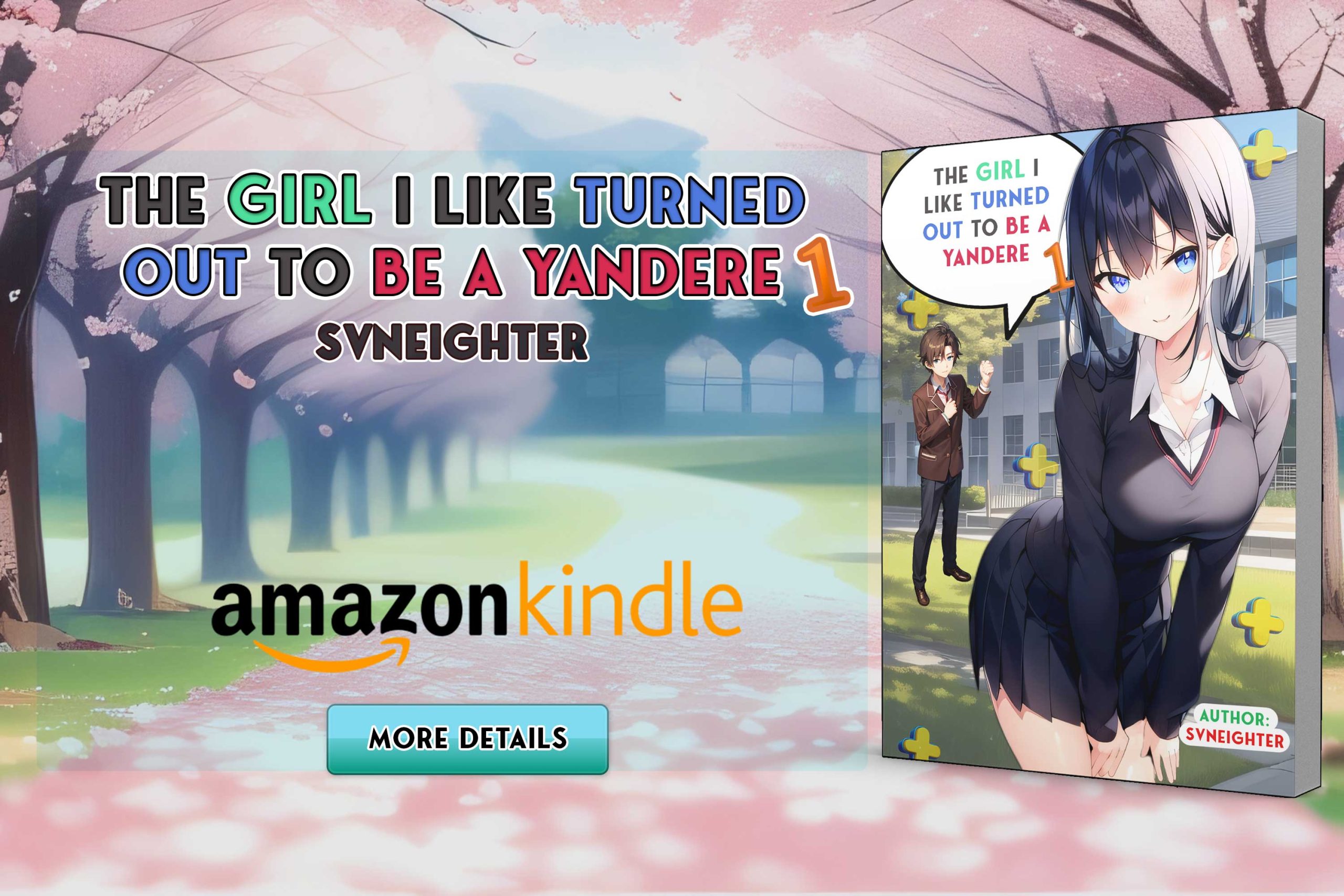 Comments for chapter "Chapter 74"
COMMENTS