Magic revolution of a Young Noblewoman Starting Over ~ The Executed Villainess restores her Ruined Family ~ Restraint? Prudence? I'm more interested in magic tools than that! - Chapter 73
The night in which miracles fall


 ☆


 Confetti fluttered in the air.

 The town of Owlforest, the territory capital, there is a main street which runs straight through it.
 On both sides of that road, many people stood, waving two kinds of flags while cheering.

 One was the flag of the Owleyes Marquis House, decorated with an owl and vines.

 The other was the flag of the Ainsworth Count House, with two teddy bears drawn on.

 "Leticia-samaaaaa!!"

 "Ojou-samaaaaaa!!!!"

 "Look this waaaaayyy!!"

 I hurriedly smiled and waved through the window.

 "KYAAAaaaaaaaaaahhhh!!!!"

 "OOOooooooohhhhh!!!!"

 The response that came back was tremendous.

 I kept waving my hand, while slightly taken aback by the reaction that may have exceeded that of the peerage conferment in the royal capital.



 "H-, hey, Anna? Say, was I always this popular within the territory?"

 Waving my hand while my smile twitched, my attendant then said,

 "From the beginning, Ojou-sama has been loved by the townspeople for her earnest, unpretentious character and adorableness, you know? From their perspective, doesn't it feel like 『their granddaughter came back from a foreign country after making great achievements』[1]?",

 smirking and giggling.

 "Aah, I see."

 Maybe it feels like when an athlete returns from an overseas competition having achieved great success, and is now having a parade through their home town's shopping district?

 Well, if it's like that, it's not like I don't get it.

 "Even so, this is almost like a festival. They've done well to prepare in such a short time."

 Here and there on the roadside, many street stalls have popped up, the people waving flags with smiling faces.

 Since the itinerary for our return to the main territory[2] was decided a week ago, the townsfolk had a mere 4 days to get this much prepared.

 "Apparently, it appears that the preparations for the triumphant return parade have been underway for more than a month."

 "That long ago?!"

 Seeing my eyes go wide in shock, Anna nodded, smiling.

 "Yes. I read something along those lines from a letter in the Owleyes mansion."

 "No wonder…"

 While facing everyone and waving my hand, I once again smiled wryly.


 ☆


 That evening.

 Leticia, exhausted to the point of staggering due to the long journey and parade, promptly went to bed after dinner and departed for the world of dreams.

 Beside her as she slept deeply were the two teddy bears.

 Seated on Letty's handmade sofa, Coco and Mel watched over their master with gentle eyes.

 The night wore on.

 Here and there, the lit magic lamps are extinguished one by one, and the boisterous mansion is gradually enveloped in silence.

 Like that, when nearly all the light had disappeared.

 In Letty's room, something unusual happened.

 Coco, who had been silently watching over his master, began dimly glowing a pale blue light.

 That light eventually became particles that wrapped around Mel next to him, and this time, Mel too began glowing a pale blue light.

 The swarm of light clad around the two teddy bears eventually returned to their master.

 The soft blue light wrapped around Letty, Coco, and Mel, and its soft radiance grew.


 It was a fantastical spectacle.


 If someone were to see it, they'd probably think she were a real angel, or perhaps even a goddess.

 But it began, and ended, without anyone else seeing it, not even Letty herself.

 Who knows just how much time passed.

 The blue light then gradually dimmed down, eventually vanishing as tiny particles.


 ☆


 I had a dream.

 A nostalgic dream.

 They were memories of my childhood ——— memories of days I spent with my dear mother, memories of the day when Coco and Mel first became mine.

 Memories of my encounter with Anna, memories of reuniting with Theo, memories of days confirming the bonds with my father and brothers.


 My recollections within my dream traced back even further.


 Those were memories of days spent living in Japan, memories of days living with my gentle parents and slightly eccentric brother.

 Memories of the day I reunited with Coco and Mel, memories of the days I aspired towards robotics, pushing forward, with the two of them.


 Like that, in my dreams, I went around to many places and times, repeating nostalgic days.


 And then, at the very end.

 Having finally reached the end of the long journey, I found myself in the royal capital's laboratory.



 Standing upon the work desk were two teddy bears.

 Coco spoke to me.

 "Hey, Letty. Won't you examine us once?"

 Hearing those words, I tilted my head.

 "I examined you… a month ago, no? It was for adding the 『Magic Power Stabilisation 《Queskio Magia》』 circuit needed for Theo's treatment, right? ——— Ah, maybe because of the burden of that treatment, something broke somewhere?"

 "Uhh, no. Nothing really broke. It's just, we don't need that circuit anymore, so I thought I'd tell you so."

 Scratching his head, Coco said that.

 "I suppose so, since I won't be using that spell anymore. The issue with Theo's spider has already been dealt with."

 When I replied as such, this time Mel opened her mouth while shaking her head.

 "No, Letty. That's not what he means. Even without this circuit's board, we'll still be able to use that magic."

 "Huh? What do you mean???"

 When I tilted my head further, Mel awkwardly continued her words.

 "I don't know how to explain it… To put it simply, it's that we ourselves have 『learnt the magic』."

 Hmmm?

 "You've remembered it, you say… neither of you have storage memory, right?"

 Hearing my question, the two of them made awkward expressions.

 "That's it though. We just somehow remembered."

 "It's not just 『Magic Power Stabilisation』, but also 『Absolute Defence』 and 『Auto Defence』 can be used without needing a circuit."

 Coco and Mel's cute, round eyes looked hard at me.

 "That's, no way…"

 Seeing me bewildered, Coco spoke to me.

 "Anyways, examine us once, 'kay."

 "And then try 『testing』 it. Seeing is believing, no?"

 Certainly.
 There's no point in arguing like this.

 "… understood. I'll remove the circuit board, and test if it's possible to activate the spell."

 Hearing my words, the two of them exchanged glances with relieved faces.

 "Well then, take care!"

 "Let's chat again."

 As Coco and Mel said this, the surroundings became enveloped in a soft, blue light.


 ☆


 "Mmh"

 Having returned from my dream, I got up and stretched.

 Morning sunlight peeked in through the curtains.

 It's unusual, but I was able to wake myself up before Anna woke me.

 Well, anyone would wake up after a dream like that.
 That's way too specific and meaningful to be a simple dream.

 Of course, I don't think there's actually anything to it though.

 "But well, it's better to check their state once."

 During Theo's treatment, I poured magic power into the two of them, holding down Theo's rampaging magic power while putting off the burden it placed on them for later.

 Thinking back, starting with 『Absolute Defence』, then 『Local Defence』, 『Auto Defence』, and 『Magic Power Stabilisation』, they've been constantly under burden.

 I've more or less checked the magic circuit during the last remodelling, but it's probably a good time to check the magic stones in them for adjustments.

 "Alright!"

 I got off the bed, hugged Coco and Mel on both sides, and headed over to the workbench.[3]



 ——— a few minutes later.

 Before me were the two magic stones that had been embedded within the teddy bears.

 These magic stones stabilised the magic power I poured in from the outside for other magic circuits to use, and was used to adjust the pressure and wavelength conversions.

 I picked up Coco's magic stone, placed it atop the reflector installed on the examination table, and peered into the magnifying glass.

 And then———


 "Wait… what's this?!"


 Extremely surprised, I screamed out loud.
TL Notes:
 [1]What an odd analogy… ↩
 [2]Realised there may be an issue with this translation, which I already decided on in the last chapter. It could be interpreted as either "Main"-, "Original"-, or "Base"-territory. Not too much of a difference, but enough to change the feeling. Thought I'd let everyone know since I'm not thinking of changing it, as in the end, this is still the more convenient translation for me XD ↩
 [3]She's got a workbench in her room… that's not really good work habits… ↩
---
---

The teddy bears have spoken once more!!
(And they're beginning to feel suspiciously more… alive.)

Next update will likely be in about 2 weeks, and then we should be back to normal. See you then!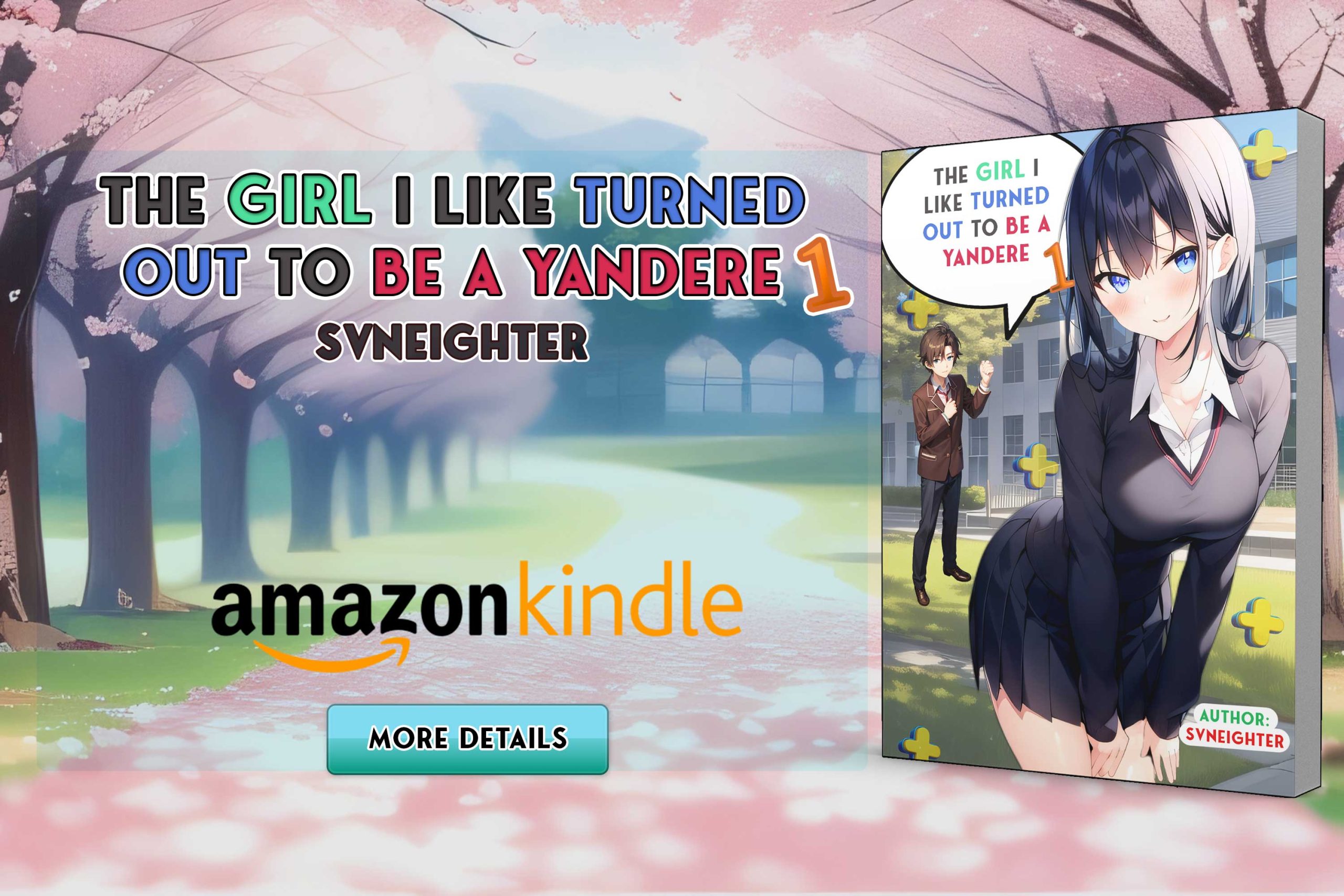 Comments for chapter "Chapter 73"
COMMENTS