All I Wanted Was Affection and Donations from the Beautiful Girls Who Left the Orphanage... sobs - 11 [Leon's Perspective]
"Please Rate this Novel 5★ in NovelUpdates!"
Click Here
---
Chapter 11 [Leon's Perspective]
---
Let's say you're an investor.
You've been supporting a company that's on the verge of bankruptcy due to financial difficulties.
You continue to invest repeatedly to prevent this, and let's assume the company's sales have successfully made a V-shaped recovery. 
The stock prices rise, and just when it seems like you can finally collect your returns, the president says, "I don't want to give you any dividends." What would you think?
Now, imagine you're a farmer.
Through rainy days, windy days, and snowy days. You water the crops, provide nutrients, and continuously protect them from pests. Finally, when the fruits and vegetables are ripe and ready, what if they say, "We don't want to be shipped"?
Even Gandhi, a symbol of love and peace, would probably open his eyes wide and say, "I'll kill you." At least, that's how I'm feeling right now.
Why? Because graduation is just around the corner.
Letifa, skilled in intrigue, barged into my room.
Her first words were, "I don't want to leave this orphanage!"
Tearfully pleading, Letifa radiated the allure of a grown woman, leaving me internally panicking.
In my past life, I was what you'd call socially awkward. I never even held hands with a girl, let alone faced one crying and pleading.
Me: "I don't know what to do in this situation."
Another Me: "I think you should just laugh."
Laugh? No way!
This is bad. Due to my lack of experience, my mind's gone blank. I haven't even started anything and I'm already burned out. Just blank. 
Actually, I'm the one who wants to cry. But as the director, as a wise man, I have a role to play. Moreover, if I act rashly here, the other girls might also start saying they want to stay.
I planned to be a benefactor, but now I'm facing the crisis of an unexpected freeloader. Why is this happening?
For now, I decided to drink some hot milk to calm myself down. 
Letifa, with her irresistibly attractive figure, was wearing a pink pajama. 
Good lord… her chest is straining against the shirt, the buttons crying out under the pressure!
Ughhhh. She's fully utilizing her feminine charms.
"Have you calmed down?" 
Holding the hot milk I offered with both hands, Letifa looked at me with a melancholic gaze. 
Was it really that hard for her to part with Hibiki-san? I understand how she feels. Hibiki-san's mature charm is truly overwhelming. Even I've been smitten more times than I can count.
Hibiki-san has been here since before I arrived at this orphanage. She's like a mother figure to Letifa and the others. She's a great presence that kept me from running away in the face of the overwhelming troubles caused by these genius little girls.
Hibiki-san's attention was always on the little girls. I had the legal pleasure of seeing her bend over, chest touches, and sticking out her behind. The thought of being separated from Hibiki-san felt like losing a wing—no, more like losing a testicle. I painfully understand that feeling.
But, there's a but. I have established a single, absolute rule in this orphanage: to graduate at sixteen. Semi-retiring on dividends is my dream. Moreover, these girls are blessed with talents to earn a fortune. Staying in this small, rural orphanage is a waste of their potential.
Damn it. If I were in their shoes, I'd already be heading for the capital city. The scenario of a harem formed by my overwhelming coolness is something every guy dreams of.
Consider the feelings of someone who reincarnated into another world, bestowed only with the power to discern others' talents.
"I have been thinking all this time. About how I can make Leon-sama happy."
Leave the group home. Then make donations to the orphanage. And if it's not too much to ask, be my intimate partner—if only Letifa wasn't a princess.
"If you let me stay in this orphanage, I will renounce my claim to the throne!"
H-hey, what are you saying!? A member of the royal family wanting to stay in this orphanage… is this some kind of extreme masochism?
Renouncing the throne could lead to a lot of complications. With a former princess as a title, there are numerous ways it could be exploited. If extremists find out about this orphanage, we could be attacked.
Well, we do have Hibiki-san, literally a "demon" (race), so unless they are extraordinarily skilled, they won't be able to lay a finger on the orphans… But I can't leave such a dangerous bomb here!
I wrack my brain for solutions. Who would have thought I'd be embroiled in a battle of wits at this point?
I close my eyes tightly and cross my arms. Slowly parting my heavy lips, I ask, 
"Are you okay with giving up on your dream?"
"⁉︎"
Strategy one: Remind her of a child's dream. 
Letifa has a unique past, and it was suddenly discovered one day that she was of royal blood. I vividly remember the day the knights came to the orphanage without any warning. It's something I could never forget.
It was the day I, under the pretense of preserving childhood memories, used a magical device to secretly capture Hibiki-san's accidental glimpses when she bent over or crouched down. 
"Orphanage Director, Who Secretly Filmed Matron's Chest and Bottom, Caught Red-Handed." Such headlines vividly appeared in my mind.
Anyway, let's get back to the topic.
Since it was revealed that Letifa was a princess, a lot has happened. Among these, she harbored a certain dream from a young age. Perhaps due to her background as an orphan, she dreamed of transforming a patriarchal society into one of gender equality.
Of course, I fully supported her dream. It was admirable. What should be offered is equal opportunity. The old mindset of men working and women staying home is outdated. What's wrong with being a kept man? It's a form of entertainment.
Fundamentally, girls tend to perform better when they have someone to support (according to my research). This seems to be related to maternal instincts. Investing money and effort to support their favorite person, seeing them climb the ladder to stardom, is like an immunity booster for the heart.
Those who are supported also find happiness. It's a win-win situation. No one becomes unhappy.
So, I beg you, Letifa. Spread your wings and fly. Work in place of someone like me, who doesn't have a shred of talent. And of course, you're welcome to use me as a way to vent your frustrations. No-strings-attached fun is always welcome.
"That's…" 
Letifa's resolve seems to waver.
I know it. I know that Letifa still holds onto her childhood dreams. I know that Letifa has things she wants to do. I'm aware that Letifa's talent, "Understanding of People," is suitable for becoming a queen. 
Above all, my proud disciples are all girls, and they have a family-like relationship with the future queen. Her support is indispensable in showcasing their talents and gaining recognition in the world.
Letifa is intelligent. She understands all this without me having to say it. Letifa has always acted as a big sister to everyone. It must be unbearable for her to see her talents treated disdainfully just because she's a woman, unable to fully unleash their potential.
I've seen the formula for victory! I can't fail.
"I too am saddened by the thought of parting with you all. But this orphanage has become a cage. Look up, Letifa. See the clear sky. You all can spread your wings. Those blessed with talents have the duty to utilize them. Forgive me for being heartless. This is the way."
— Could it be that I am a genius?
---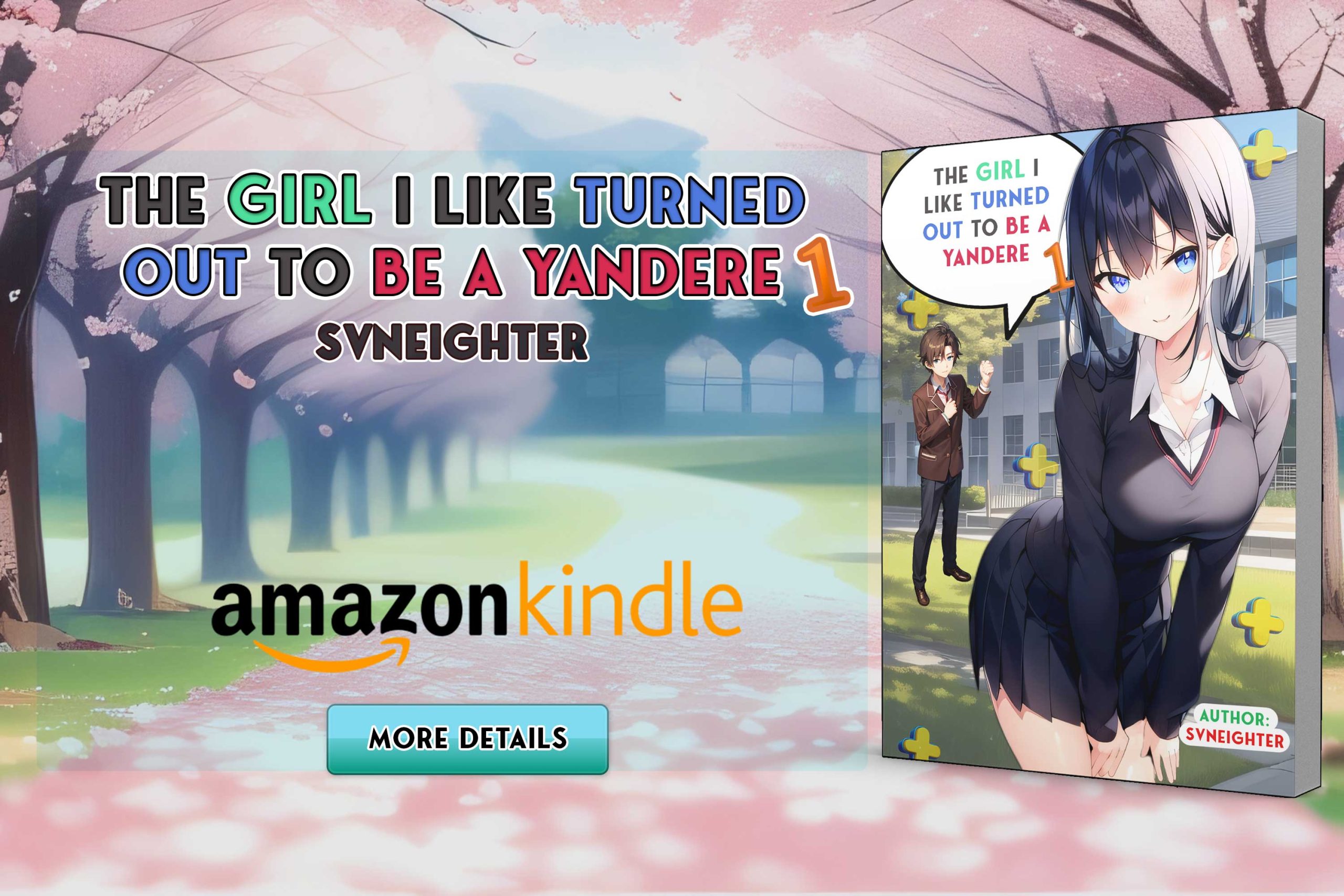 Comments for chapter "11 [Leon's Perspective]"
COMMENTS