The Demon and the Healer - Chapter 18- Judgement~1!
[Charlotte's POV:]
'Why did this happen… '
Currently, my lap was occupied by my best friend who was unconsciously lying like a helpless child who has been brought to the cruelty she never deserved.
It has been some minutes since I along with Ray appeared in this ominous dark room which was a part of the mansion that the first prince owns.
I no longer feel the obligation to call this animal my relative. The things he has done until now were under the parameters of tolerance but what Adam has done this time is something I can never bring myself to forgive him.
I knew he hated me down to the core since all the ignorance he faced from both masses and the Emperor was something Adam thought of me being the culprit of. Since there was nothing I could do for him to feel less hateful, I let him do as he pleased until things could remain under a limitation.
But never I thought that to hurt me he would destroy someone else's life. A widow no less, who recently lost her husband, got her world to lose all its colors, was constantly violated and raped for some days as from what Ray told me.
I knew Adam was a spoiled fool but I was unable to identify the vile creature lurking behind his facade all along. Not only he raped Lilli again and again, but he also left the little child to die like a rag back in the mansion…
What kind of person does that?!
"Charlotte."
My growing rage toward the unconscious bastard subdued in an instant as I heard the domineering yet gentle voice of the person whom I could not thank enough to bring me here.
Ray was the one who bisected Adam's disgusting manhood and dropped him to the ground with a single yet hard chop over his neck. Soon he did the same for Lilli as well since she was panicking a lot due to the turns of events.
In between the urgency to see her daughter and the elation to see the blood of Adam nearly made her fall into insanity before Ray tapped her forehead and handed me the pitiful woman who once wore the most cheerful smile I have ever seen.
All of it because of that inhuman beast!
"Charlotte."
"Uh…."
This time his voice reached a little closer than before, as I subconsciously turned my head in that direction only to see Ray's face inches close and the warm sensation of his breath spreading over my face.
"I know you are agitated but first I think it should be better to take care of her, no?"
Despite being a demon, I have been seeing more humanity from Ray than I could have ever expected from those whom once I regarded as my elder brother. He not only was considerate toward Lilli but the rage I felt from him toward Adam shows a lot about his character.
But that would be something for later to contemplate since currently, two innocent lives need our assistance.
"What about Ellie, Ray?"
We teleported in a flash that I was not able to pick up the little girl. Knowing that Adam has ordered no one to interfere with that mansion, Ellie must be safe now right now.
"She's with my strongest soldier and nothing in this world can harm her right now."
That assured me a lot for some reasons.
Ray gently picked Lilli up in his embrace before he walked toward the bed, as I followed his back unsure of what he intended to do.
He roamed his hand over her forehead before a thick translucent jelly-like substance emerged out of his palm and began to coat all over Lilli's body from head to toe.
All her bruise marks and the traces of brutality she faced began to fade away. Now that I realize, Lilli was still naked but Ray has no different expression facing her current state.
Something I would definitely remember.
"Under the Reversal Curse, the longer she would remain unconscious the greater period of memories would wipe off."
My eyes widened, both because of hearing such an absurd spell and also the effect it would have on Lilli.
From what I could understand, if she remains sleeping for two days, the previous two days' worth of memories would no longer be a part of her remembrance.
Considering what she had gone through it was the best solution that Lilli doesn't remember the past few days or who knows what step she might take in the future because of guilt and grief.
And from what I could see, all her internal and external wounds were healing rapidly as well, leaving no trace of the beastly act she was forced into.
"We just have to explain it to that lass and this woman would remain ignorant of these past two days for the rest of her life."
Just as Ray said, only the guards protecting this mansion and Ellie are aware of the fact that Lilli was ever abducted and until these people don't tell her about it, she would remain unaware of these particular dark days which no woman should ever face.
"I can explain to Ellie and I am confident that she would understand if I tell her the circumstances."
Ellie is a brilliant child who carries the conscience of someone much older than her age so convincing her to put along with a lie would not be difficult.
"I would do something about the soldiers. "
I didn't know what Ray would do with the guards but I no longer could care about them since someone who could support such evilness is no longer a concern of mine.
But now the question remains…
"What should we do with him…"
Truth be told, the only punishment I could think of for Adam after what he did was the execution, and not in the traditional way but the torturous path on which every rapist is laid to face the consequences of the sin they have committed.
But Ray had different plans which would let me realize the true faces of those whom I once considered my people.
"Let's take him to the court first…"
********
A/N: – Drop a comment~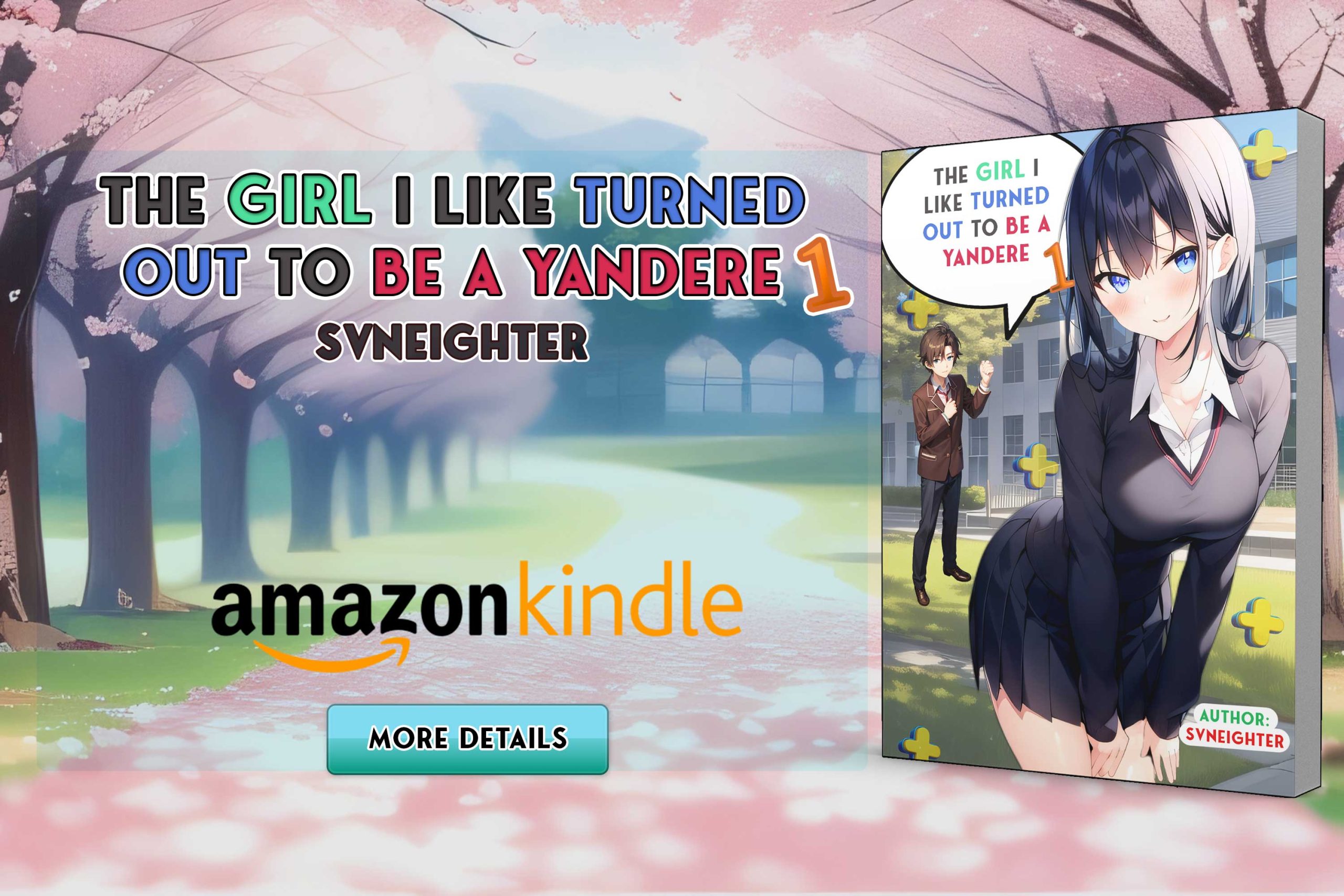 Comments for chapter "Chapter 18- Judgement~1!"
COMMENTS