The Abandoned White Magician's Tea Life - Extra : To be Strong
Translator: Sunnyshies
[unedited]
Extra : To be Strong
A story between Chapter 52 and Chapter 53
The early winter breeze is a bit chilly. But Leonardo knows that this cold will make his body ache, so train himself moderately.
The frost, which had apparently accumulated in the early morning, glistened in the morning sun. Stepping on the dry soil, Leonardo swung his wooden sword once or twice.
When he first started training, he felt a little cold, but as he moved around, it became moderately better, and soon he took off his jacket and was training in a thin shirt.
He swung the wooden sword assuming the enemy was right in front of him. He practiced the  movements of cleaving, thrusting, and cutting into the enemy's chest while receiving the attack.
No amount of training is ever wasted. Unlike a few months ago, when he was just fighting desperately, Leonardo now has a clear goal―― he has someone he wants to protect.
After finishing a series of actions, he took a deep breath. Then he heard a rustling sound of dirt behind, and turned around, while pulling the helm of his shirt and fanning himself.
"What's up, Yugo?"
"…boring. You noticed."
The boy standing behind Leonardo looked up at him with a terribly bored look on his face. Being a dragon. He seemed to hate the cold, and as soon as he ate his breakfast, he would move to the fireplace and curled up in front of it.
Right now, Amalia went to visit Eva at the inn. Apparently, the women of Polk have gathered to knit. He recalled her beamingly declaring "I want to knit a sweater for Leonardo and Yugo."
"Hey, what are you grinning at?"
"Ah, I'm sorry. I just remembered that Amalia said she was going to knit a sweater for us."
"…hmph. Stop looking so sloppy."
Yugo turned away, but Leonardo knew that it was not that he disliked him. Yugo, who had only been living like a human being for less than six months, was not very good at expressing his emotions or dealing with people.
Nevertheless, Leonardo recognized that if he really disliked Leonardo, he would have fought him without question, so he must be approved of him in his own way.
"So, what's the matter? I'm sure there's still time before Amalia-san gets back, and you don't like the cold, right?"
"…"
"Are you out of wood for the fireplace? Oh, or did you want something hot to drink?"
"…Leonardo."
"Yes."
"Let me touch you."
It was such a perverse remark that didn't match the refreshing morning.
Leonardo crouched down on the spot and squinted.
"What do you mean by that? Is something bothering you?"
"Your body is very different from my mom's. That's why I'm interested."
Leonardo smiled at Yugo's explanation and wondered if that was what he meant.
Yugo is also not quite sure how the human body works. The first human he came into contact with was Amalia, a woman, and Yugo has the body of a boy, for a start.
As the same man, he is interested in Leonardo's physical appearance, which is why he came all the way out to see Leonardo training in his thin clothes.
"I'm not sure if that's what you mean or not. It's just that it's a little awkward here, so let's go inside."
"Mn. You must be sweating too. I can at least bring you a towel."
"I'm glad. Thank you, Yugo."
"…hmph! Because I knew your mom would be trouble if you wandered around covered in sweat! I never did it for you!"
"Yeah, I understand, but thank you."
Yugo's lips twitched, as Leonardo softly responded, and returned to the house.
In the living room, the fireplace was burning red hot. A crumpled blanket, looking like a molting snake, lay where Yugo had been lying just a moment before. Come to think of it, since Yugo is close to reptiles, he would probably molt if he were in dragon form.
Yugo tossed  him a towel, which he accepted. He then took off his shirt, and wiped himself. While he was doing so, Yugo was staring at Leonardo's upper body.
Among the mercenaries belonging to the Guild, Leonardo was one of the smallest.  Perhaps it was his physical constitution, but he did not gain much muscle mass, and he did not grow as tall as expected. Although he is inferior in height and arm strength, he has been able to fight through with his instantaneous force and one-hit-kill techniques.
Yugo sat on the couch and stared at him, but eventually reached out and touched Leonardo's back, stomach, and arms.
"…I thought the human male body was more rugged and hard, but you are not as hard."
"Ah, haha. I was hoping for a more dignified physique too."
"Nothing wrong with that, right? You are light and dexterous. I prefer to fight with force, so I kind of envy…your ability to move around as much as you do."
In his own way, Yugo seemed to be trying to encourage and compliment Leonardo.
As he put on his new shirt, Yu Go thought for a moment and then opened his mouth.
"…hey, Leonardo."
"What is it?"
I'll wait until it's warmer. I'd like you to take a lesson with me…when you have time.
"Training?"
He couldn't help but ask back.
Yugo nodded and looked at Leonardo's wooden sword that was propped up against the wall.
"…I am strong. I will be even stronger when I take on the form of a dragon. But even I am not sure that I can beat you. I can't even use my hands well when I'm in human form. Nor can I assume dragon form at any time."
"…"
"I want to have as many ways to fight in this form as possible. I am good at magic, but there are situations where magic is ineffective or disadvantageous. In those situations, if I have the strength to fight like you do…I will be able to protect my mom."
"…to protect Amalia-san, you want to be able to hold a sword as well?"
"Are you laughing at my foolish motives?"
"No way. Because I used to be the same way."
Leonardo smiled and beckoned to Yugo. He seemed a little lost, but eventually came over to Leonardo and got on his knees.
As a child, Leonardo also stopped his dream of becoming a scholar and grabbed a sword because he wanted to see Amalia and stand next to her. He was stopped by the Director and the nuns, but he never relented.
If he's strong, he can protect his loved ones.
If he's strong, he can make money and give his loved ones an easy life.
So he joined the Guild and became a mercenary instead of an adventurer. All for the sake of his first love.
Yugo was sitting across from Leonardo on his lap, but he squeezed Leonardo's shirt and dropped his gaze.
"…I see. Then do me a favor. I want to be strong too.
"I understand. I don't think there's much I can do, but I'll help you."
"…thank you."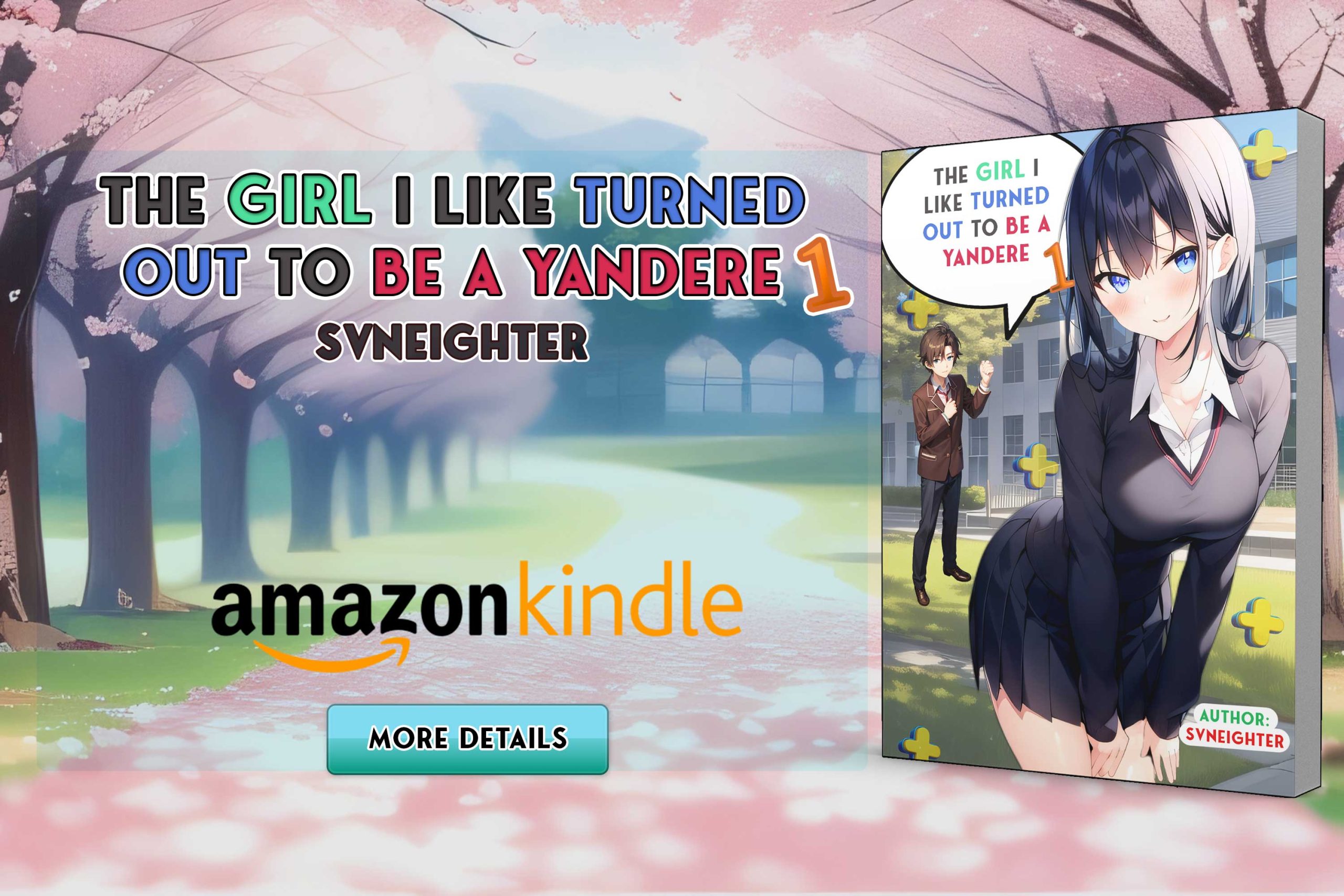 Comments for chapter "Extra : To be Strong"
COMMENTS