Reincarnated As The Only Son (18 years old) Of The Arrogant And Wicked Marquis Family. - Chapter 18: Dismissal Time With Shea.
Chapter 18: Dismissal Time With Shea.
"Hello Everyone! Please support me by donating on ko-fi! "
---
Dismissal Time With Shea.
---
The afternoon classes were over, and I was leaving the school with my maid of honor, Shea, to go home.
"FumFumFum~"
She looked light on her feet and hummed a peculiar rhythmic tune that I was …not so familiar with.
"….Shea, something good happened? You seem to be in kind of a good mood."
Walking shoulder-to-shoulder with her, I asked the obvious question.
"Ahh, you can tell?!"
"Yes…"
The students around us were looking at her warmly, saying, 'Something good must have happened to her.'
I guessed she had no idea how she was being viewed …I was seriously surprised.
Perhaps she was humming involuntarily.
"So, what good thing happened to you?"
"I received an acknowledgment for you, Beret-sama!"
"An acknowledgment?"
"Yes!"
She told me excitedly with wide, round blue eyes. She then brought her small face close to mine.
"Ahh, uhmm…. just to scratch the surface of that acknowledgement, 'Thank you once again for your consultation.' I was told to convey this to you!"
"Ahh, yeah~…"
"I'm so proud of you… Hehehe"
"I-I see…"
Seeing her hiding her grin with her hand over her mouth made me more nervous rather than happy and cheerful.
There was only one person who fit the description of the consultation.
And Shea talked like she knew him, even though she didn't know his name…
"He's a son of a count with a big swing of power, but his family is at the top. It is not possible for you not to know him."
The maid of honor even knew about it. The words Luna was uttering gained strength.
If so, it would be better to take the natural way of getting his name out of her rather than asking him frankly about his background.
"I'm proud of you," she even said.
"By the way, by whom did you get the acknowledgement?"
"Alan-sama."
"Oh, him! The one with the red hair?"
"Yes!"
"And purple eyes!"
"Yes! He's Lady Elena's brother."
"Yes, yes, Whaatttt!?"
I was able to get information one after another. The situation was proceeding as planned, and just when I was getting into the swing of things, I was knocked off my feet.
The statement was so shocking that it made me stop in my tracks.
Se-seriously…!? I did see the resemblance, but that was really Elena's brother…
This meant that during lunch, Elena heard from her brother that he was having problems, and soon afterward, I consulted with him.
This was too much to be a coincidence.. What an add-on surprise it was.
"Hmm? W-Why are you surprised, Beret-sama? Perhaps you didn't know?"
"No, I knew. Of course I knew…"
"R-right! I am sorry for saying such a strange thing. Of course you knew about him, didn't you?"
"Y-yes…"
The price of lying, she said with an unintended sarcasm.
Just as it was scary when someone who was not usually angry got angry, the sarcasm of Shea, who was usually kind and sincere in her support, was gruesome and damaging.
If this conversation continued , I might be more traumatized. In self-protection, I quickly changed the subject.
"W-well, by the way, I might be able to play in the near future… Is there any place that you would recommend, Shea? I don't know much about it."
"A place to play? There are a lot of places to go, but how many people do you have in your circle?"
"Together with a girl named Luna."
"Ehh…"
The moment I mentioned that name, she stopped. This time Shea stopped in his tracks. She stared at me with a face that revealed her discomfort.
"Ahh, Luna-sama? She is the third daughter of a baroness and the only one who's a library student in the school…"
"Yes, yes."
I can't believe she could give such information just by telling her the name. …I'm impressed.
Just as I was impressed, I heard something unexpected from Shea, who was looking away from me.
"I'm sorry, but I don't think Luna-sama is going to play with you…"
"Ehh? Why?"
"Well, to put it simply, she prefers to read rather than play."
"Oh, well… that may be true, but…"
Normally, I would not be convinced of this reason, but becuase it was she we were talking about, I was convinced.
"But if I ask her to join, she's not going to say no, is she? She won't, indeed."
"As a matter of fact, she has turned down all invitations, saying, 'There is nothing better than reading' you know…?
"Is that so?!"
"Yes. It seems that with her words and actions, especially towards boys, she shuns them, saying, 'I don't want to waste my time playing with you,' …Probably because she was persistently invited to play with them no matter how many times she refused…"
Shea looked troubled with her perfect eyebrows turned in the kanji for eight​ (八).
"I am sure that Luna-sama is the one who values her time the most. …By the way, it was you, Beret-sama who made the invitation, wasn't it?"
With a question mark in her voice, she urged, as if to say, 'Luna-sama never makes an invitation herself.'
"R-right.. I owe her a debt of gratitude."
"Even so… that…"
I guessed there was no precedent for Luna to have accepted the invitation.
I looked at her apologetically and understood what she was trying to say.
"All right! Shea. Let's forget about what we just talked about. Okay?"
"Y-yes!?"
"Let's go home then!"
Shea would have had a flat tire if I had let her speak in that tone.
I knew in advance that I was going to be… rejected, and I was …heartbroken, but I would manage to move on…
∮
Later that day, Beret and Shea were both surprised.
They received an "approval" from Luna.
And it was  also a later story that Shea's mood got a little bad, too.
---
Heyy everyone! Hope you all are having fun reading! Please support me on KoFi by clicking on the button above.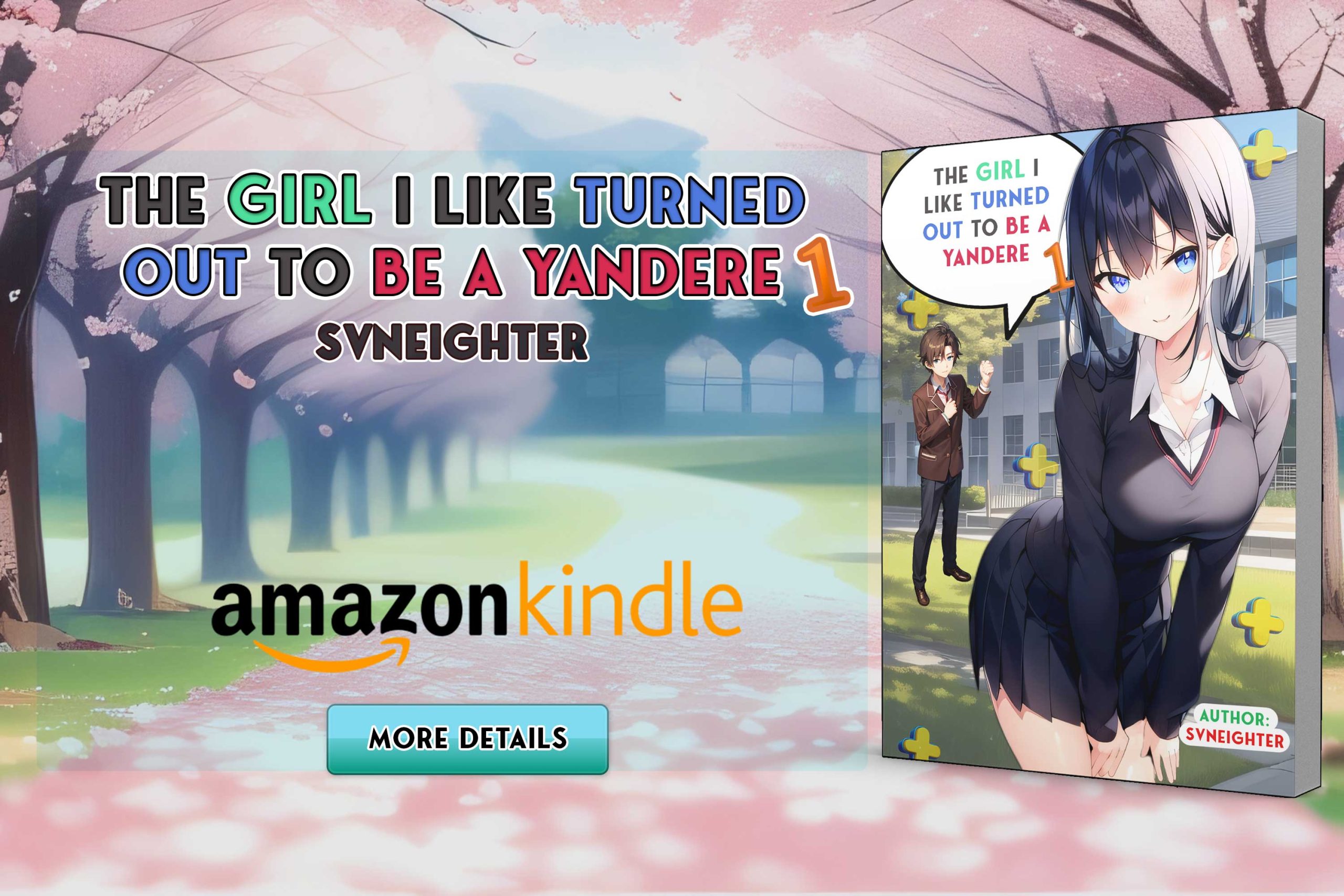 Comments for chapter "Chapter 18: Dismissal Time With Shea."
COMMENTS