My Ex-Elder Sister shifted into the room next to mine - v2 Chapter 10: The sense of distance between the two Elder Sisters and Kousuke.
v2 Chapter 10: The sense of distance between the two Elder Sisters and Kousuke.
"Please Rate the Novel in NovelUpdates!"
Click Here
---
A sense of distance between the two Elder Sisters and Kousuke.
---
Lately, the distance between me, Ren-senpai and Hina-nee was strange.
"Um, …… Ren-san."
"What is it? Kou-kun."
This morning, when I opened the front door to leave for school, I found Ren-senpai standing there in her school uniform.
Usually, Ren-senpai leaves for school early and I don't see her even on my way to school. However, recently, for some reason, we met at the same time surprisingly.
At first, I thought it was a coincidence. But when I saw it repeat almost every day, I became a bit suspicious.
"No, I mean, I've been wondering why we coincidentally meet each other while coming to school together so often lately."
Ren smiles suspiciously.
"Fufu…. For now, let's go anyway, shall we?"
"Ye…yes."
Kosuke and Ren head to school together.
"So, …… then… Why did you try to go to school together with me this often?"
"Isn't it easy to tell, because I want to be with you for even a second more."
*doki!
Fue!?
I was suddenly perplexed hearing the reply by Ren-senpai. However, it seems that Ren-senpai took take that in a different meaning and made a sad face.
"……, let me know if you don't like it."
"No! I don't mean that!! It's just that if other students were to see me…"
In fact, I've been seen going to and from school a few times already, so it's a little late for all that.

"I don't care about other people. Moreover, isn't this between you and me only. right?"
"…Yes."
"Un, I guess you at last understood my point huh. Well then, shall we go now."
After that, we went to school together every day.
      ・

 
      ・

 
      ・
Recess time, classroom
"H~e~y~, Ko-chan!"
When I turned around to look in the direction of that voice… I found Hina-nee standing there.
("Hey!, what are you doing!!)
All my classmates instantly look into our direction. I rushed toward Hina asap.
"Hina-nee, what's the matter, during the recess?"
"Fu~ Fu ~Fu~, Here, I'll give you this."
What Hina's sister gave me was a small bag. 
"What's this?"
"Cookies. I just made them in cooking class. That's why, I'm giving them to you."
I took the bag and looked inside and sure enough, it was rightly so, cookies.
"Are you really sure about this?"
"Of course I'm okay. After all, I made them just for you."
I was about to reply, "Thank you," but then I realized that I was still in the classroom.
*Whispers
– The President's self-made cooking!! 
– And when you look at her closely, she is somewhat red…
– Arre? Didn't all the classes have cooking class today?
Oh — Oh My Goodness Gracious!?, All those jealous–murderous stares from the other students was suddenly stabbing to my back.
I can clearly feel it. My conscience told me, don't even by mistake take that right now. So, reconsidering that it was definitely a bad idea, when I tried to return it back—.
"Hina-nee, that's really sweet of you, and I am happy for th—…"
But suddenly, something got dumped into my trash-can mouth.
Suddenly, something was in my mouth.
"*Mogu-mogu… this… is…"
As I tasted that, I got a reminiscent feeling, it tasted like chocolate.
"Ni~hi~, how does it taste, delicious?"
And while saying that, she was licking her finger, which was probably covered with some of her cookie crumbs.
I just couldn't take my eyes off her.
"Ko-chan?"
*doki!
(What the he–k am I thinking!, towards Hina-nee?!)
"N–n..oo, I mean—."
"Fuu~un, Well, whatever, I'll be on my way then. Oh, there are two kinds in them, plain and chocolate. So please eat them all okay~.
After saying that, she went back to her classroom.
As I start to calm down my overly excited heart.
……Haaah, what the he–k is even wrong with me lately?
---
---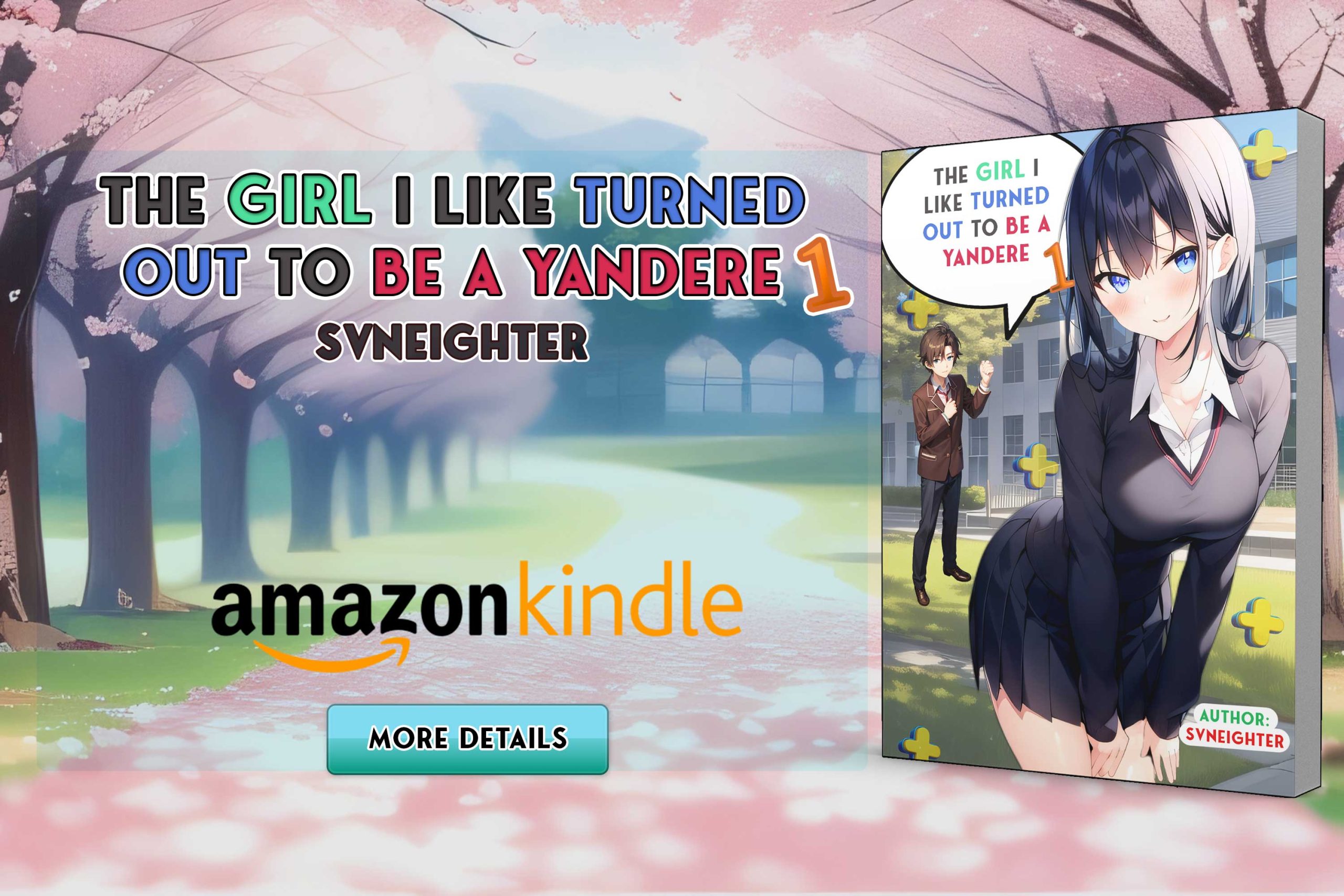 Comments for chapter "v2 Chapter 10: The sense of distance between the two Elder Sisters and Kousuke."
COMMENTS