Motokano Sensei (Ex-girlfriend Teachers Want to Nurture Love by Making Slightly Naughty Visits to Your Home) - Volume 1 Chapter 3 Part 1
"Please Rate the Novel in NovelUpdates!"
Click Here
---
Act 3: Teachers and Sailor Uniforms
Brought to you by Noir
Edited by Aeri
---
4th hour on Friday.
The 3rd grade 3rd class gathered in the home economics room.
Today is the first home economics class since the start of the new semester, and cooking practice will be held from here on.
The men who were in love with Kohaku had been fidgety and restless since the morning. 
To an extent that, all the boys except me were reprimanded by the teachers for being too sloppy and rowdy during the third class.
When Kohaku's class finally arrived, the boys stood stunned with a sloppy-charmed look on their faces.
"I'm Shirasawa, and I'll be in charge of your home economics class till the end of the year. I'll do my best to make the class fun and informational. I look forward to working with you all this year long."
When Kohaku smiled and greeted the boys, they yelled, "We'll be in your care, Teacher!" 
"Yes, thank you." Kohaku smiled back at her students.
"As I informed you in advance, we are going to have a cooking practice today. Everyone, did all of you bring your apron with you today? If there is anyone who forgot, you can get a spare one from me here, so come here to get one. …I see, so none forgot. Everyone is so wonderful."
The boys who were praised by Kohaku looked very, very happy.
"Now then. I've made name tags so everyone's names can be seen even from the top of the apron. I'll be calling out your names from now on. So please come forward and pick them up one by one."
Kohaku called out their name while handing each person a name tag.
The boys who received it were all delighted. Some said, "I'll make this my family heirloom." Some went far enough to say, "It's a gift from an angel~." 
Even girls said, "It is such a cute name tag." and even, "I am so thankful that she seems to be a nicer teacher than the previous one." had such impressions about her.
"Nijino-kun. Nijino Touma-kun."
When my name got called, I went in front of the teacher.
"Let's get along this year."
With a smile, she handed me a felt name tag. 
Like everyone else, it's a name tag in the shape of an animal.
[TL notes: https://hellosewing.com/free-felt-animal-patterns/ probably]
Since it was Kohaku we were talking about, I was nervous that she might give me a heart-shaped tag but… It didn't seem like she would provide me with special treatment.
With this, no one will doubt our relationship.
After everyone put their name tags on their aprons, Kohaku continued. 
"Today, I'm going to ask you to make pasta using seasonal vegetables. Vegetables that are in the spring season… Do you know what those are?"
"It's spring cabbage!"
Shirasawa-san said out loud. 
Kohaku smiled and nodded,
"Correct. Do any of you know what else is there?"
"Asparagus and rapeseed, bamboo shoots and peas!"
Again, Shirasawa-san answered all with stubbornness.
As expected from the one who borrowed and read the whole cookbook, she got a good pool of knowledge. She is also in the same group as me so it seems we can make a good active impression in cooking practice.
"It's all correct. It's so great that you're all studying properly."
Shirasawa-san made a proud face as Kohaku clapped her hands.
While some of the boys continued to look frustrated, saying, "I knew that too…" and "I wanted to be praised by Shirasawa-sensei…" Kohaku continued.
"Then, since we don't have much time to ourselves, let's start with the cooking practice. Please come pick up a set of ingredients group-wise. If you don't understand something, feel free to ask me."
When the cooking practice started, Shirasawa-san went on and picked up the ingredients meant for our group. 
By the way, my team consists of four people. Shirasawa-san and I, and two other boys.
"Don't look elsewhere and work properly."
Shirasawa-san, the only girl in our group, criticized the men who seemed to extend their tongues and noses while looking at Kohaku. The two of them then sloppily said,
"Well then, I'm going to cut the bacon! Let's hear some tips on how to cut it."
"Then I'm in charge of the pasta! Let me ask her how to boil it."
"Then I…"
"Nijino-kun will cut the vegetables."
"What are you going to do, Shirasawa-san?"
"I will stir-fry the vegetables that Nijinono-kun cuts."
Deciding on what to do, we started taking action.
The two boys went to ask Kohaku, but there was already a line formed. Everyone seems to think the same. Seeing herself being relied upon by her students, Kohaku seemed delighted.
"You don't want to go?"
"I know how to cut…"
Others should know how to cook. Since they don't get many chances to talk to Kohaku, they probably just wanted to take advantage of this.
"Well then, cut it quickly."
"Is Shirasawa-san not supposed to cut?"
"Why?"
"You were just answering the teacher's question. You also want to show your good side to the teacher, right?"
"That's not it; I just thought it would be weird if no one answered the question. If so, Onee-chan might lose some confidence."
It's true that she would lose self-confidence if there was a sudden silence in her first class.
In other words, Shirasawa-san was helping out Kohaku make steady progress. She really loves her, doesn't she?
Well, that aside.
"I have an extra knife, so shouldn't Shirasawa-san cut some too?"
Well, the bacon won't be back for a while.
"… Should I cut as well?"
"Yeah. Shirasawa-san can do some of the cabbages."
"I-it's fine, but…"
---
End Of Chapter
---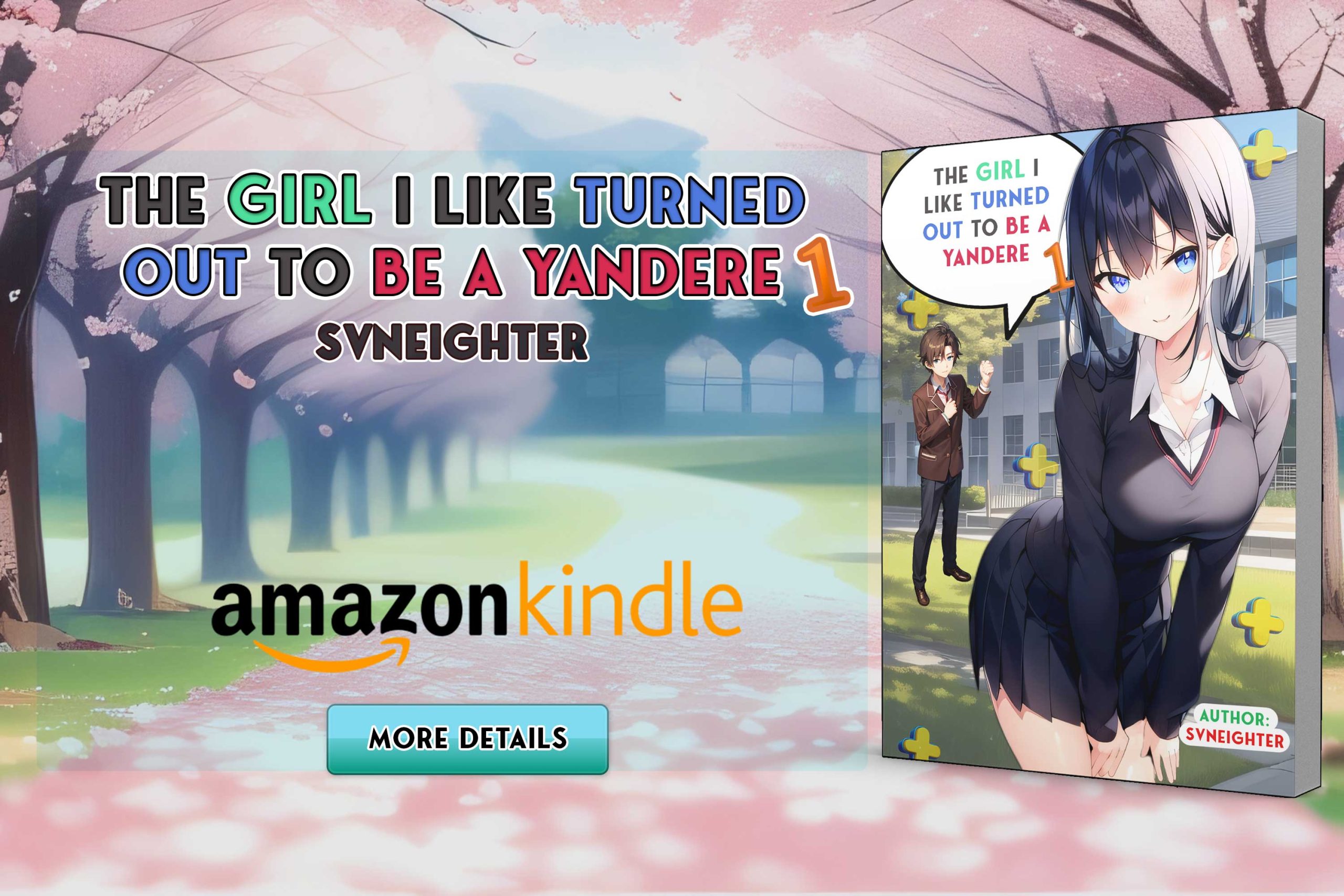 Comments for chapter "Volume 1 Chapter 3 Part 1"
COMMENTS