Mob's Yandere!? - Chapter 86- The Big Clash~1!
It has been a week since Kaori along with the small battalion she was in charge of, gathered around Somalia to look out for any possible threat which could compromise Kei's safety when he returns from the depth of the planet.
The plan was to not let anything and anyone interfere with Kei's work and once he gets done, escort him to a place known to only certain individuals. Not even everyone in this group was aware of it, including Ryuuta. And they were seemingly fine with the partial treatment since for them Kei's safety held their utmost priority and to get suspected about such a cause was not something they mulled over.
As for the purpose Kei has holed deep inside the surface of the Earth was going all too well since the drastic amount of physical and magical changes was entirely exposed for everyone to witness.
The size of the continents was expanding. Oceans were dropping in their levels due to widened bottom beds yet due to the infusion of mana in flora and fauna, no major damage has been recorded until now. Buildings and other facilities all over the world were plummeting and falling into debris since the scale of the earthquake was not something humanity has ever come across. The quantity of mana in the air has been surging evidently accelerating once recovery rate and providing a booster to every magic user.
A booster they considered since this phenomenon for most of them seemed to be a temporary occurrence that would cease to exist one day or maybe the very next second, however, the group accompanying Kaori and Karen and some of certain individuals spread around the globe know how wrong such presumptions were.
These changes were immutable and have yet to reach the limit of elevation. From what Kei said, once he gets done with the earth's renovation the level of mana would be three times what it was initially, which would definitely push all the magicians, to greater heights.
With such planetary changes, the human realm would now be able to become self-dependent and Kei would finally get some time to rest.
"Look out for the easter zone, mark three, from a heightened region. There have been multiple appearances of government dogs out there. Do not engage with them until necessary and flare us for assistance if things get ugly."
"Ha!"
With a strong response, the soldier with a bald head backed away to comply with Kaori's orders and fulfill his night duty as the guarding unit of his designated region which shifts according to the situation. Everyone has their field of expertise like the one who received the orders was proficient in AOE attacks which were seemingly necessary for the region Kaori was getting annoyed about recently.
After that, she relayed orders to the others including Ryuuta and Hana who were paired up for today's night duty. Aoi and Sayaka were resting in their tents after a whole twelve hours-long surveillance. They were strong but not anywhere near others in the group so they were told to do most of the observation jobs.
"Despite they aren't showing it, everyone has yet to entirely relax their shoulders because of our unknown enemies."
Karen spoke out as she sipped on the wine glass that danced crimson liquid. Unlike the others, Karen and Kaori were spending their entire days and nights watching out for any threats. Kaori needed to sleep some hours when Karen covered her up, thanks to the fact that unlike humans vampires only sleep to exhaust their time.
Kaori silently accepted the fact, before she stretched her limbs for a bit, cracking her back in the process before she responded in slight exasperation.
"If not for these foolish governments interfering, we would not have been on the edge and could have focused on the real peril." Again, what humanity could not understand, they treated it as a threat and that was coming in their damn way.
Karen felt like snickering at the thoughts of those bugs who should have been swatted on the first day, but knowing how her mate would dislike Karen's method of cleaning dust made the vampire princess hold on to her urges.
There was a brief pause in the flow of conversation between the two women as they stared at the campfire with varying thoughts swirling in their minds.
"Hey…who do you think Kei was talking about when he announced that neither of us was his first love?"
Kaori shot her eyes in the other one's direction, finding her still staring aimlessly at the flames with a mixture of wariness and suspicion blended in her gaze.
Despite how much they asked that day, Kei only told both Kaori and Karen that the said first love belonged to the Human realm and nothing else which strongly made both of them fall into a pit of utter confusion.
Both of them were aware of Kei's other two bonds but the fact that they didn't belong to this realm made it more so perplexing whom that demigod was talking about. Who could have moved his heart which not even Karen and Kaori were able to accomplish without saying it explicitly?
"What kind of girls he has spent most of his time in this domain?"
Karen asked, to which Kaori responded like she has memorized the information, "Other than me, he had no female friend until middle school. In high school, the only person he ever approached was Ryuuta, and his group….shit, don't tell!"
Kaori's eyes widened at the realization of her own statement regarding how Kei only communicated with the group of girls who were near Ryuuta. Kei's natural persona created a sense of unapproachable so it was given why his circle was so compact.
"Should we ask them?" Ignoring the fact that Kaori had such deep details about Kei despite she was supposed to be in her training camp at that time, Karen chose to mention a more pressing matter.
Kaori was about to contemplate whether it would be right to disturb Sayaka and Aoi when suddenly one of the two who had the appearance of an elegant ojou-sama appeared before the two of them.
"Reporting. Some movements have been scanned around section 4 but there has been no engagement with the unit recorded as of now."
"Ah, good timing Aoi. Can you tell me something?"
Aoi was taken aback by the sudden approach of the silver-haired girl but she nodded nevertheless as Aoi got pulled by Karen to sit on the log which Karen was occupying previously.
Kaori sighed upon seeing Karen's eagerness but truth be told, Kaori herself was quite intrigued to unravel this mystery for a while now.
"Umm…has anyone Kei approached in between you, Hana, or Sayaka during the first year? Like, introduce him on his initiative or something?" The kind of lifestyle Kei adopted in this realm would have left him as a loner if not for Ryuuta befriending him in the past so thinking of Kei approaching a near stranger indeed sounds susceptible. Well, if there was any.
Both Kaori and Karen had doubts about Sayaka since she's the most beautiful among the three and Kei has her idol music videos on his search history as well.
But…
"Yeah, as I remember, it was during orientation when I first met Kei and he also helped me to the infirmary since I was dizzy that day. Now I think about it, Kei has been friends with me before Sayaka and Hana since he also helped me with Ryuuta and went with me to shop for gifts for Ryuuta's birthday."
"…"
"…"
…Kei has yet to go on an official date with his literal wives yet…
Aoi was confused why the two older ones were making such blank faces but before she could have raised the query, a massive blast erupted from the northeast, gathering all three of their attention on the matter at hand.
The long awaited battle has begun.
********
A/N: – Drop a comment~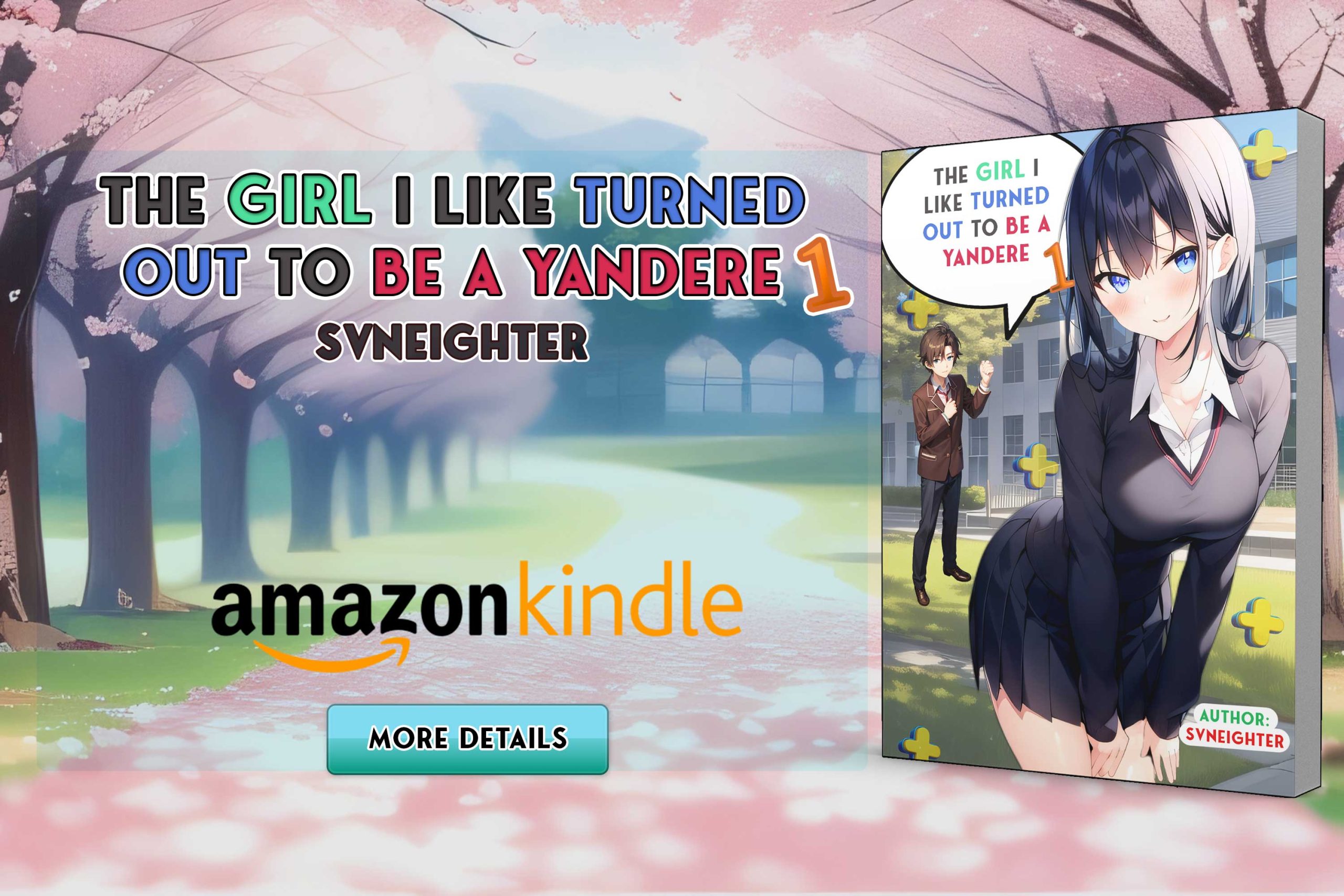 Comments for chapter "Chapter 86- The Big Clash~1!"
COMMENTS