Magic revolution of a Young Noblewoman Starting Over ~ The Executed Villainess restores her Ruined Family ~ Restraint? Prudence? I'm more interested in magic tools than that! - Chapter 29
Publicized by the newspapers… embarrassing?

 "…huh?"

 I look down at the paper Anna passed me.

 Gah, it's too dark to see clearly.

 I can't see it, but from the graphic size and published image, as well as the layout, I can somehow tell that it's a newspaper article.

 Although it is expensive, and moreover, difficult to timeously report news, this world sort of has newspapers too, and since the redo, I've skimmed over them from time to time.

 The problem was the contents.

 It was too dark to make out clearly, but somehow, I could make out the figure of a person's feminine dress drawn there.

 A bad premonition was keenly transmitted from the surface of the paper.

 And then, Anna pulled open the curtains.

 The room brightened all at once, and I became dizzy.

 Just as I thought, what was drawn there on the newspaper was ———

 "(Pfft)"

 I almost burst out laughing.

 I turned towards Anna.
 Anna averted her eyes.

 "Hey, can I ask you something?"

 "——— how may I help you. Ojou-sama."

 "What is this?"

 "It is yesterday's newspaper, Ojou-sama."

 "Why did this kind of thing happen?"

 "The reporters, they seem to have very good ears, Ojou-sama."

 "And why you're looking away."

 "I'm not looking away, Ojou-sama."

 "You're looking away, aren't you!- I mean, what is this? This article???"

 "Where there's cause, there'll be effect ——— is the kind of thing I think it is, Ojou-sama."

 Not knowing whether to smile bitterly or hold back her smile, Anna answered with a strange face.

 "Why…"

 Holding the article, my hand trembled.


 "Why, why am I on the newspaper's front paaaaaaaage???!!!"


 Unintentionally, I shouted out with all my might.



 The newspaper's headline was as such.

 [Miss Leticia, slaying dragons with new type of magic weapon!?]

 Somehow already, it was nothing more than a story filled with romance.
 I skimmed further through the subheadings.

 [Duel in broad daylight! Dragon vs Countess]

 ["As we were prepared to die, a silver-haired angel fluttered down before us" says knight]

 [Father, the Owleyes Count, "my daughter's pureness is something exuded from her supreme wisdom."][1]

 ——— wai-, Otou-sama?!

 Somehow already, it's cruel in various ways.
 The article's headline, and the article's contents.
 The illustration accompanying that article was also cruel.

 Right there, with the skirt of the dress flipped up, accompanied by two bears, and holding a magic rifle, was [my] (beautified 200%) figure drawn.


 "Heeeeeeeeeeeyyyyyyy???!!!"


 Hearing my loud voice that one wouldn't believe I had been sleeping for five days straight and had just woken up, my father came flying in in a heartbeat.

 Needless to say, that night, my brothers also returned to the mansion that night.


 ☆


 As it turns out, Anna was right.

 While I had been sleeping, the circumstances surrounding me had become absurd in various ways.



 "That article, just what exactly is it? Otou-sama."

 The evening I woke up, while the family sat around the dinner table, I pressed my father for some answers.

 As usual, I had nothing but soup.

 "No, well, that's… you know."

 Father, looking away uncomfortably.

 The fact that he allowed the newspaper to publish an article about me, I can't overlook it.

 That surprise attack by the Dragon Riders on the royal castle was witnessed by many citizens in the royal capital.
 In order for the royal family to calm the hearts of the people, they had to make public the situation, that I understand.

 However, that interview with Otou-sama, and that illustration, was going too far.

 "My picture in this article… setting aside the extreme beautification, it's quite well drawn, isn't it."

 "(gulp)"

 Otou-sama's response was easy to understand.

 "Without a reference, you couldn't possibly draw such an exact picture, could you?"

 "(gulp gulp)"

 Otou-sama's reaction, was like that of a boy whose prank had been revealed.

 "No way, don't tell me you let them sketch my sleeping face———"

 "I-, I would never! Who on earth would want to show other guys that cute sleeping face!!"

 "(Pfft…)"

 My two bothers, stifling their laughter.

 "Hmmph… Then, [what] was it that you did?"

 "Th-, that's…"

 "That is?"

 "(giggle giggle) … he's done it"[2]

 My father mumbled something.

 "I can't hear you, Otou-sama!"

 With a clink, I put down my tableware and glare at him, and my father squealed as though saying he gives up, and confesses.

 "Y-, your portrait drawn the other day on your birthday, I let him sketch that"

 With a bang, I hit the table.

 "What are you doing so selfishly, Otoo-sama[3]!!??"

 "S-, sorry, Letty!!!!"

 Otou-sama apologised profusely.

 Next to him, my brothers were exchanging some sort of whisper with one another.

 "(…she's just like when Mother got angry, huh)"

 "(No doubt)"

 "Did you say something?!"

 ""(trembling, trembling)""

 Even my brothers began to pale and started shaking their heads.

---
TL Notes:
[1]…what? I've never cringed so hard while being that confused. What exactly does he mean??? ↩
[2]this is the two brothers, not the father, obviously ↩
[3]yes, it's spelt like this this time. It's like she's wringing the word out, or warping it. ↩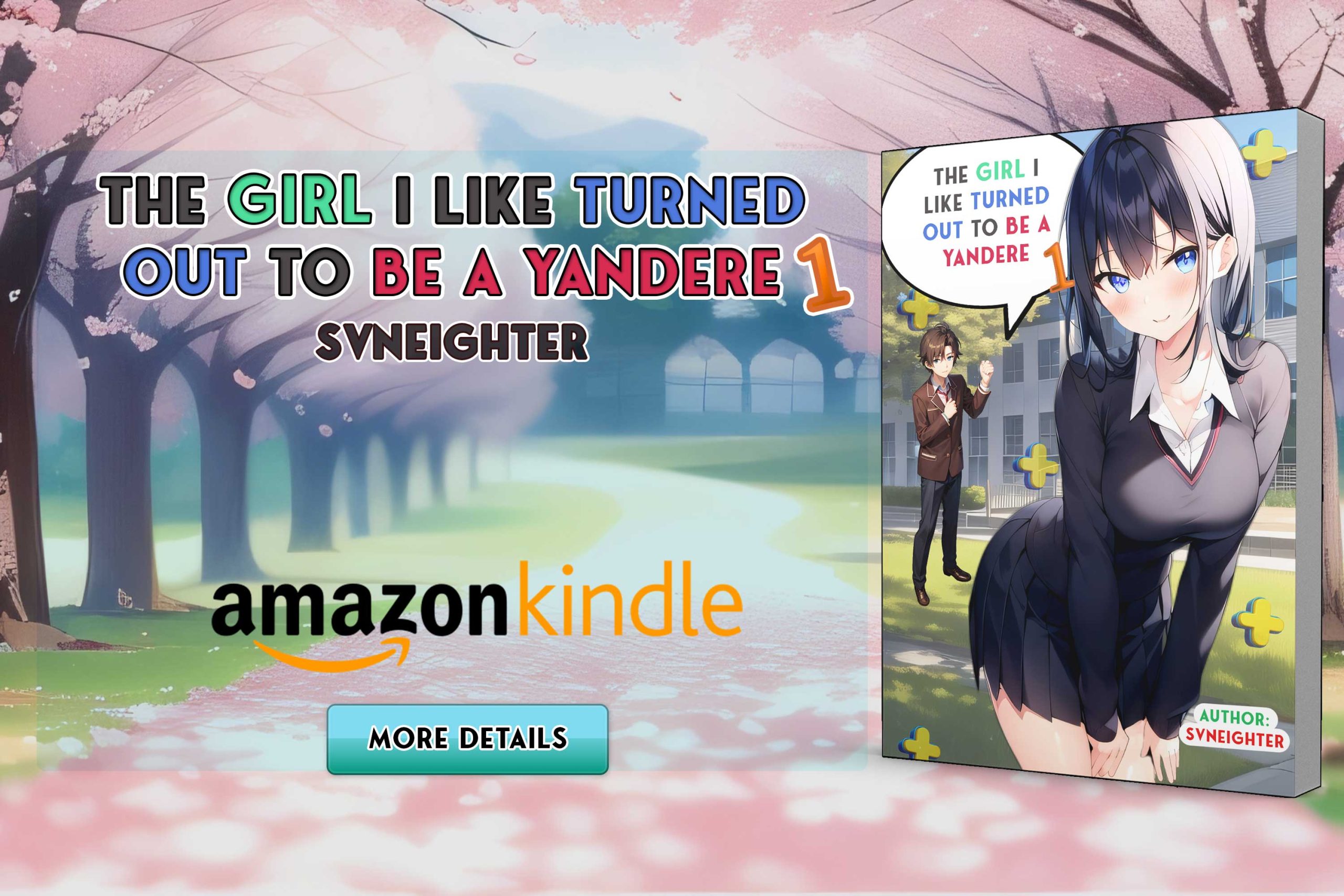 Comments for chapter "Chapter 29"
COMMENTS