Isn't the Wannabe Villain too cute? - Chapter 151- Unexpected confession!
Austin in his either lives has been mostly clueless about a single subject and that is women's emotions and their approach toward him.
In his last life, he had some physical relationships but just that. He never understood how those women think of him or whether someone can actually love him for what he was or is.
Even in this life, he had various figures of the opposite gender around him, but most of them either hated him or simply avoided him. Except for his first and only personal maid who was the only woman who genuinely cared for him before he met Luna.
Later when he came to know about Luna's feelings he was over cloud nine since such an amazing and beautiful woman was romantically interested in him, albeit the reason behind it was a little different.
But still, despite spending a decent amount of time with Luna, he finds it difficult to consider a woman's feelings through their behavior around him. Maybe because Luna is different from others but he never actually cared.
Not so long before, it was Luna and Saya who told Austin that he was actually quite popular in the school and how many confession letters they have shredded, which baffled Austin.
They told him the reason why all the guys look scornfully at him despite him not behaving like a jerk anymore. And why there were so many girls visiting the church to pray these days when Austin was in the labyrinth. He was unaware of all of this.
Similarly, when Luna told Austin that the first princess is in love with him, he did not entirely believe in her. Apart from different social standings, Tiara never actually said anything to Austin which could have made Luna's remark, believable.
But looking at the woman in front and the things she confessed started to make sense about those things which Austin took casually.
Tiara's favoring him in the headmaster's office and helping him get the approval of the upper echelons to enter the labyrinth was something Austin thought was the result of Tiara's innocence or maybe she wants to weigh him down with favors, just like her brother? But he was mistaken.
About a lot of things…
"So Princess Tiara is in love with me for a long time and never was able to confess just because she was shy?"
Austin summarized the long thirty minutes confession of the girl who told him about things he never has believed if she hadn't have given him the proof. It was tough for her to say so many things but Austin constantly tried to calm her down and patiently each and every word of hers before he drew out such a conclusion.
She has been once saved by him during his adventuring days but Austin never got to know her identity since he left the scene soon after.
The precise description she gave of his adventurer uniform and also the exact time she told him about such an incident aligned with the memory of his when Austin saved a royal carriage.
And since the first princess' studied in another continent due to safety measures at that time she never got to see her savior again until her sixteenth birthday when she returned to Gram. However, it was already late…
She kept an eye on him and tried to help him from the shadows but due to her lack of authority and the consecutive wars in the nation made it nearly impossible for Tiara to do anything in order to help him or save him from various circumstances. She particularly hated herself for not being influential enough to stop that curse investigation on Austin.
Despite understanding her situation Austin couldn't help but feel that the girl was somewhat not speaking the whole truth. But he didn't want to pry in those matters since Tiara haven't done any damage to him or his loved ones. She was just…helplessly falling in love.
Holding her hand fondly which the girl required in order to stop her from bawling, he spoke in a soft tone.
"I understand your feeling Tiara, but we both know I cannot reciprocate them."
Tiara's breath choked with her long sob as her eyes started damping once again, but this was something Austin had to say clearly and firmly, in order to save her from any further misunderstanding.
"I love my Luna more than anyone or anything and having more than one relationship would hurt her. And by no means, I could afford that, so please try to understand my feelings."
Austin never actually thought of having multiple women because of two reasons. First, he would feel like betraying Luna. Second, he doesn't want to divide his attention from her.
Tiara despite already anticipating his answer still felt thousands of needles piercing her heart and dripping her life out. She felt like dying at that moment when she was forced to face the reality.
A reality where Austin doesn't see her as anything more than an acquaintance. A life where she could not be with him.
That's it. He doesn't love her. He couldn't be with her. He has to go, far…far from her. And there was nothing she could do other than mourn and cry.
"If… you can't be with me…"
Austin got startled as the long silent Tiara suddenly began to talk albeit it was more like she was gasping to utter those words.
But what caught his attention was the thing suddenly appeared before he heard her continuing…or more like concluding.
"….then at least… let me die by your side…"
"TIARA NO!!"
—————————————-
A/N: A little bit of drama is required before I conclude the first part of the story.
I hope you guys liked the chapter. Lemme know in the comments~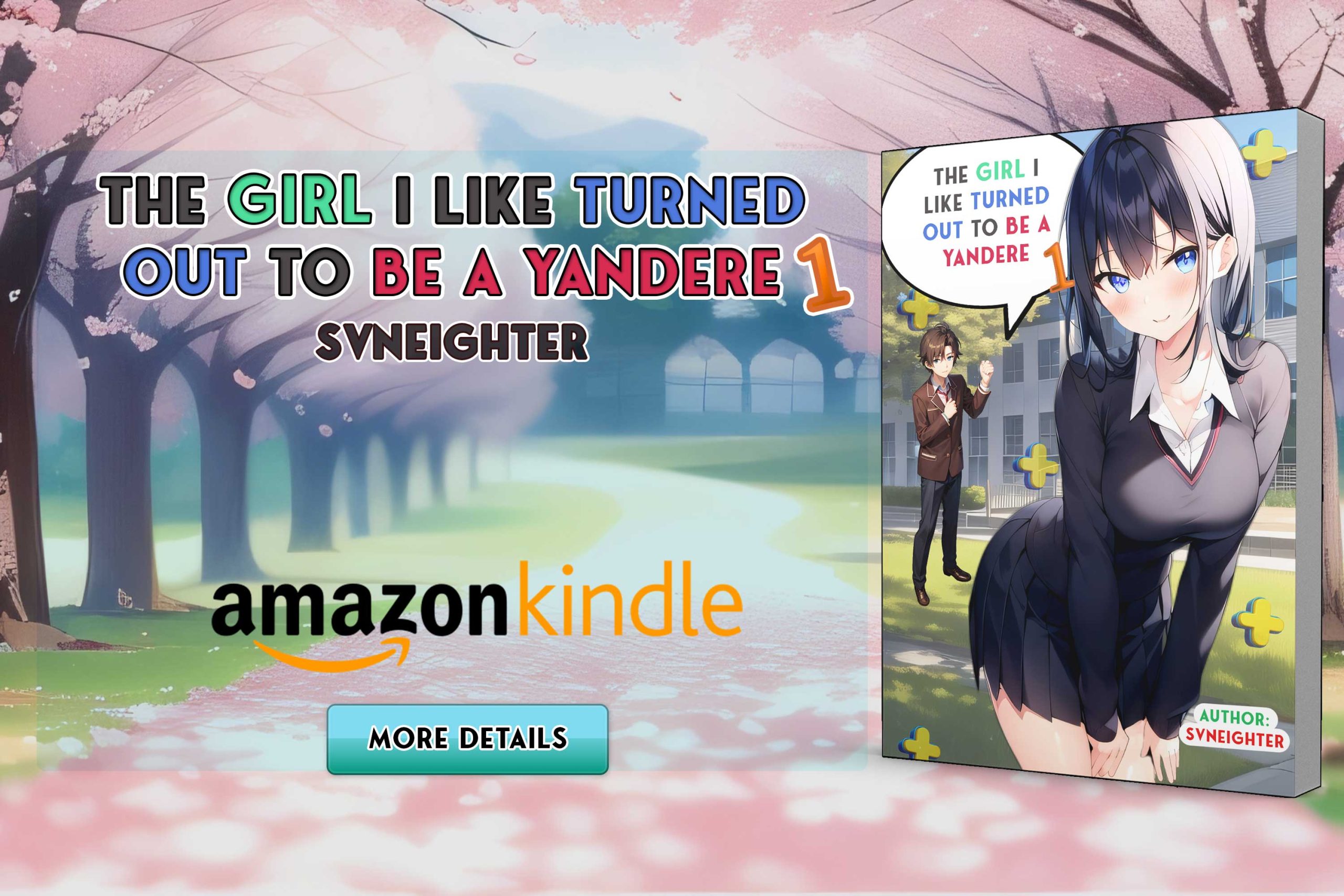 Comments for chapter "Chapter 151- Unexpected confession!"
COMMENTS