How to handle a Yandere harem - Chapter 2 - How I Keep My Privacy
Leave a comment below and let us know what you thought of the chapter.
When the final bell tolls at Magus High, signifying the end of another magical yet chaotic day, it's time for me to head home. Home isn't near, so my journey involves a 30-minute bus ride. Today, Emma accompanies me, sitting beside me as the cityscape rolls by our windows. She lives nearby, and that's not a coincidence. She moved close to me before I even left my parents' place.
Why just Emma, you ask? The simple answer is that having all three of my SSS-ranked girlfriends living nearby would be like storing gunpowder next to a bonfire — inevitable explosions. So, to keep the peace — or at least, a fraction of it — I laid down the law.
It took some negotiation, of course. Elizabeth and Seda weren't thrilled about the arrangement, so I had to make a few promises. They now have rights to regular visits and occasional sleepovers. By "occasional," I mean once a month. I'm all for closeness, but a guy needs his privacy, too. 
And let's not forget, I'm a 16-year-old dude. Having a "harem" living next door would be problematic on multiple levels — not least explaining the magical disturbances to the non-magical neighbors. So, for now, this is the equilibrium we've struck, a delicate balance in a world that's anything but ordinary.
"Darling… We have already arrived," Emma said, her red hair catching the last rays of the afternoon sun and her freckles making her look even more endearing.
"Yes," I reply as the bus halves, signaling our cue to leave. We're only a two-minute walk from my house, making this part of the journey a breeze.
"Adriel, before we part, there's something I want to discuss," Emma hesitates, her eyes meeting mine.
"Go ahead.".
"Well… I want to go out with you! Like, a proper date." Her eyes shone with excitement.
"Date? That's normal. We can plan one, but it's going to have to wait. I have to shower and head to my part-time job," I tell her, immediately regretting my words right afterward.
"No… it's okay. We can schedule it for another time."
Her eyes began to lose some of their earlier sparkle. She turns and heads toward her own house, a picture of dejection.
As much as I'd love to say yes immediately, life has its demands. My D-rank status doesn't afford me the same privileges as my magically proficient girlfriends. I have no option but to maintain my part-time job. It's the only thing keeping me afloat financially. 
Elizabeth, Emma, and Seda, being SSS-ranked, have more than enough money to spare and have even offered to support me. But I'm not keen on becoming a parasite, leeching off their hard-earned success. I need to carry my weight, even if that means putting some of life's joy on hold, like spontaneous dates with Emma.
◇◇◇
I drop my bag into the closet when I enter the front door. "A clean house is a clean house," as the wise say. Of course, in my case, the wisdom is mostly thanks to a small, mana-powered cleaning robot that zooms around, keeping everything spotless. This little guy is a godsend, powered by a mana stone that holds far more energy than any conventional battery. It's a technological marvel, saving me countless hours of cleaning time.
Before I can proceed with the rest of my evening plans, there's an important pit stop: the bathroom. But not so fast — first, I must sweep the room for hidden cameras. Why the need for this precaution? Let's say Elizabeth and Seda have a knack for sneaking these devices into my living space. 
Allowing them to place cameras was one of those "concessions" I made to maintain peace. But even peace has boundaries. The bathroom is strictly off-limits, or so the rule goes. Yet, despite the rules, I often find one tucked away behind a towel or under the sink.
When that happens, they're in for a grounding session and a thorough camera purge — at least of the cameras I can find. Given their SSS-ranked abilities, who knows what magical hiding places they can conjure? After all, they're exceptional mana users with skills and talents I can hardly fathom.
I quickly scanned the room and was satisfied that it was free of magical eavesdropping devices.
◇ Emma POV ◇
Hehehe. Adriel may have denied me a date for now, but what I've accomplished is far more thrilling. I've installed a microcamera in his house, granting me a front-row seat to all the "spicy" scenes that might unfold. 
Fufufu. 
Of course, Adriel has made it a rule to keep certain parts of the house camera-free, but some rules are meant to be creatively bypassed. 
Due to his nearly non-existent mana perception, he cannot detect the camera I've hidden. I've used my mana to shroud it, burying the device's energy signature under layers of intricate illusions and concealment spells. To him, it will be as invisible as air. 
Fufufu.
And to make things even sweeter, I discovered and dismantled the cameras that Elizabeth and Seda had planted. Those two have no sense of boundaries, do they? Well, their loss is my gain. 
Oh, Adriel, how deeply I love you. It's just unfortunate that you have other attachments. Those two are in the way, and while I may not be able to remove them from your life, I can certainly keep a closer eye on you. An eye that never blinks, never strays, and never misses a single moment. 
Fufufu.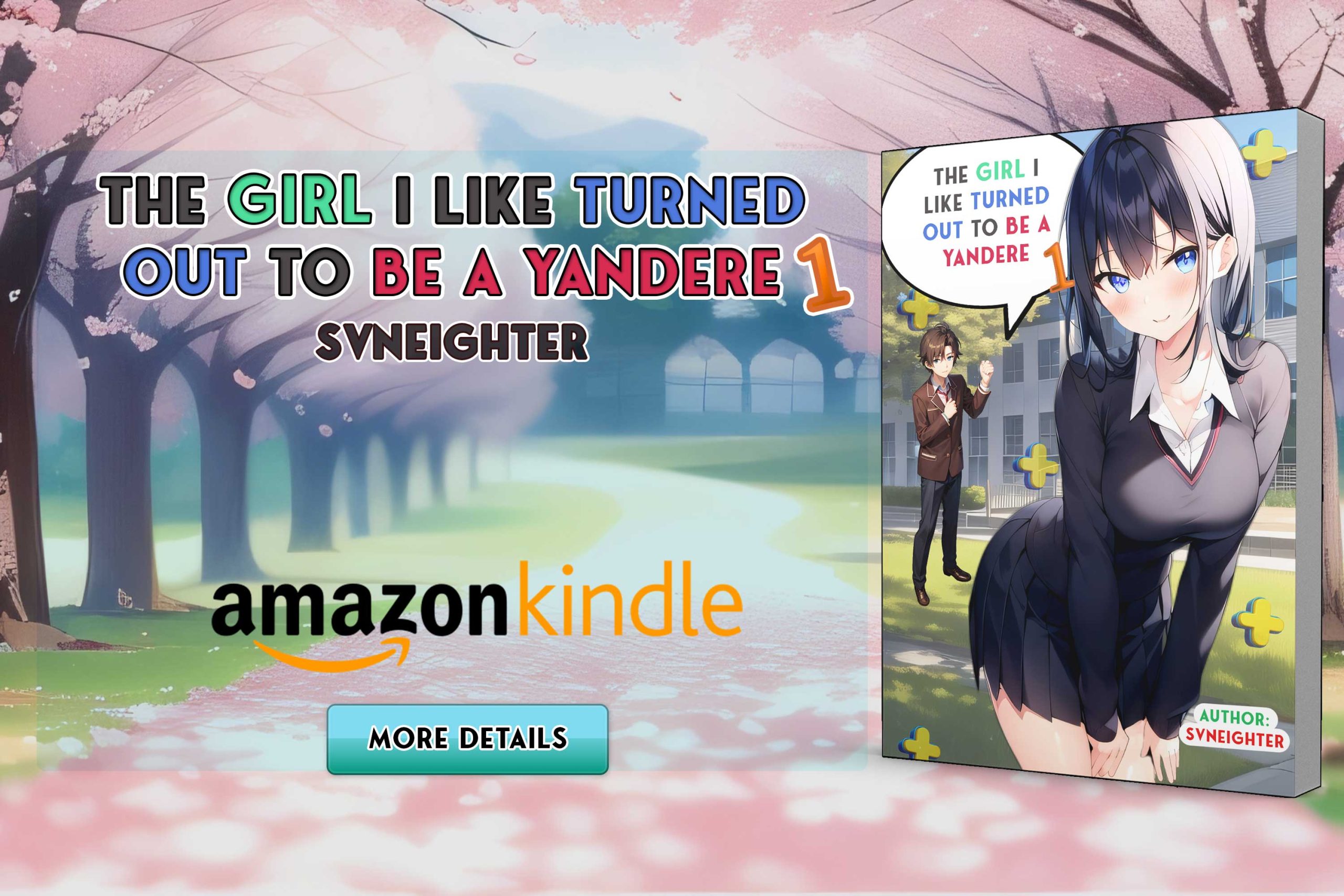 Comments for chapter "Chapter 2 - How I Keep My Privacy"
COMMENTS