Apron Gal - Volume 1 Chapter 10.9 Afterword
If you're enjoying this novel, please consider supporting me by donating to my ko-fi

Afterword.
Recently, I got into the online version of a game that has always been a favorite of mine.
I had been keeping it under wraps, thinking that online gaming was a bad idea because it would keep me from working, but my friends seemed to be enjoying it, so I finally lifted the ban!
When I actually did it, I found that I didn't have to worry about not getting any work done.
–Because I can't even go out anymore!
Before my work, my dignity as a human being is at stake. I start in the morning, and before I know it, the sun has set. That's not good. I need to get some sunlight!
With all that said(?) Nice to meet you. Or perhaps it has been a while.
I'm Aoi Bandana, and I'm here to deliver my newest work.
This time, unusually from Bandana, it's a straightforward one-on-one school youth romantic comedy. Please enjoy the relationship between the rationalistic, hard-headed protagonist and the girly JK heroine.
Incidentally, the game that the main character Shoichi plays in the story is the game that the author mentioned at the beginning of this writing is addicted to. It's an FPS (first-person shooter) with nuclear missiles flying wildly in a near-future America, and the events are cynical and unique, which I personally love!
This is what I was hoping others would do, so I had the protagonist do it as well.
However, while Shoichi did a pretty good job, I, Bandana, am a klutz, so my basic controls are crude. Although I'm determined to sneak and hide, I am always spotted by the enemy, and often found running away with a Kyaa!
Recently, I have also been enjoying bombing with hand grenades, but I am not a good thrower and often end up getting myself killed. I feel as if I have to die before I can kill the enemy, but even so, I find it fun. Online FPS is the best.
Now that we are running out of space, here are some acknowledgments.
First of all, to the editorial department of MF Bunko J, thank you very much for your time and effort. Thanks to you, I am proud to say that I was able to write a good story!
Thank you Ukiwa Kisen-sama for the wonderful illustrations. Thank you so much! I'm so glad the characters came to life!
Thank you Yukky-sama and Pouyan-sama for their personal assistance. Thank you for your help.
And the biggest thank you to the readers–Thank you so much!
I will see you next time.
○ ○ ○ ○ ○
Join the Zetro Discord to get immediate notification for releases!
Leave a rating for this novel on Novel Updates Here.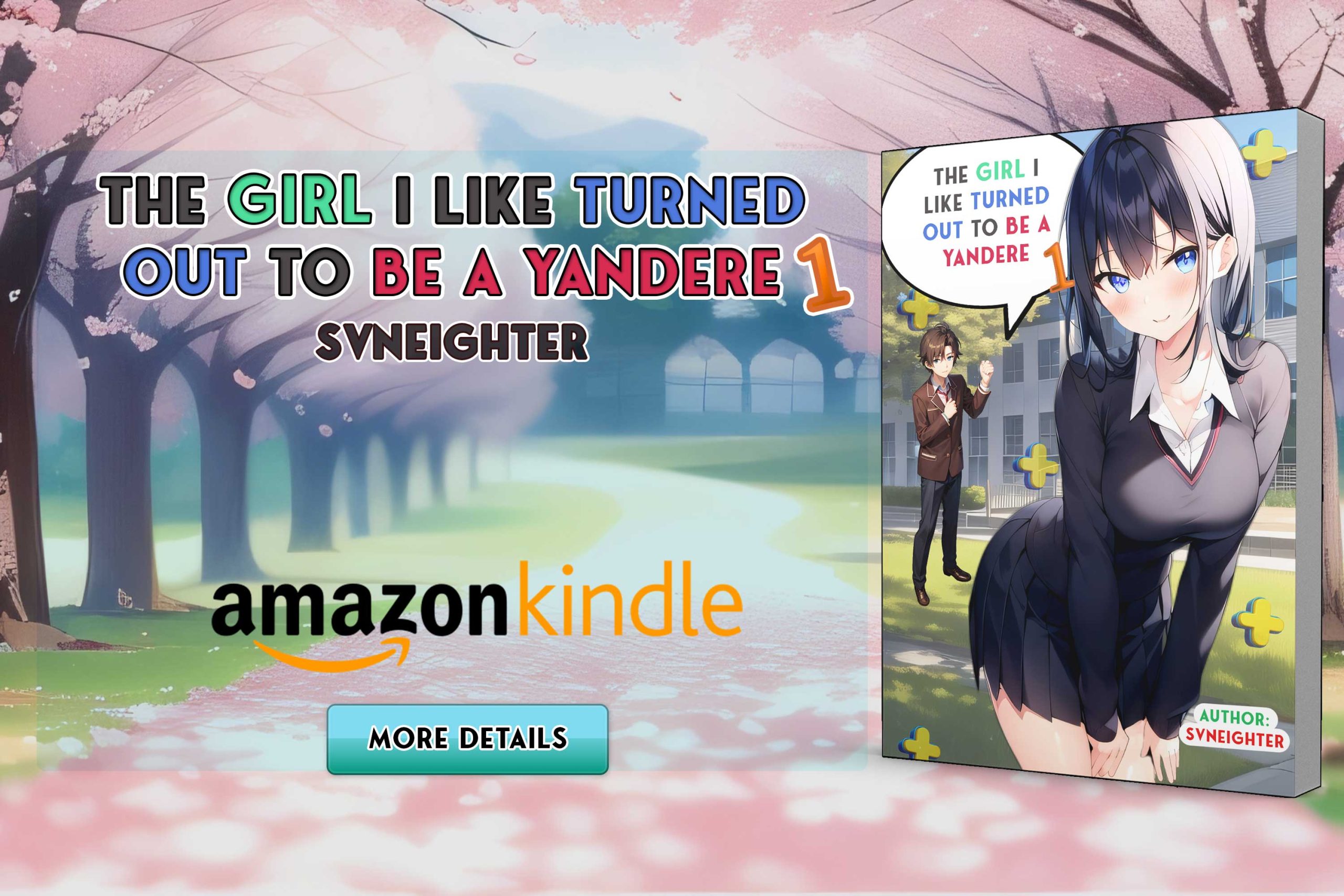 Comments for chapter "Volume 1 Chapter 10.9 Afterword"
COMMENTS