After getting confessed by my Elder Sister's bestfriend... I am about to get killed by my Elder Sister. - Chapter 33
"Please Rate the Novel in NovelUpdates!"
Click Here
---
Chapter 33
---
Brought to you by Noir
---
"What's wrong with that body?! Are you okay?"
"Uhg, I'm sure everything's … not fine I guess."
Mai-san looks very exhausted and gives off the impression that she is about to collapse.
"Is there anything I can do for you to help?"
"kiss"
"hue?"
Didn't she say something really weird just now?
"kiss"
"KISS?!"
"I want Sorata-kun to kiss me. A kiss made from Sorata-kun."
"Kiss… huh…"
"Hoshino and Yuina aren't also here right now."
"eh?"
"No, don't worry about them right now. For now, this is my only chance. If I don't get a kiss from Sorata-kun right now, I'll collapse. I will definitely end up dead."
That's no good. I am indebted to Mai-san in so many ways already. I can't just let her fall down in a place like this.
However, asking for my kiss to be revived. Is that something related to earlier where she confessed her feelings for me? It's something like that right?
"It's embarrassing for me, so can I at least ask you to close your eyes?"
"I won't."
"Is it an absolute no?"
"JUST No."
And it looks like she is not going to close her eyes while I do that. To think that I had to be the one to initiate a kiss to Mai-san.
Until now, I hadn't seen Mai-san as a romantic interest, but if I went on to kiss her from my end, I might start getting conscious about her.
Up until now, I've been trying my best to avoid getting into intimate relationships with women (although actually, I'm failing in them spectacularly), but this time, it was to me by my own initiative.
The case is absolutely different from anything before.
Wouldn't it be easier to get it over with quickly?
But if I do that, won't it be rather rude to Mai-san.
When I started thinking that way, I suddenly felt my cheeks heating up.
Seeing which, Mai-san said to me,
"Are you getting conscious of it? If so, I feel like I am getting well already!"
I felt that Mai-san's tension had already returned to what it was back then.
"Then here I come, the… kiss…ok?"
"Get it coming, I am ready to catch it, Sorata-kun… No, Sorata."
*Doki–, 
I felt my heartbeat increase.
Then I slowly bring my face closer and close to her, as my eyes close before th—.
"Wait, WAIT RIGHT THERE, SORATA-KUN! Don't close your eyelids. Otherwise, I don't know what I might end up doing to you Sorata-kun."
"I, I'm sorry."
I suddenly felt another gaze strike my back, and get fearful, however, I decided to ignore it.
Then, I returned back to the kissing posture once again as before and went on to put my lips on top of hers.
I made sure to keep my eyes open properly. My and Mai-san's gazes continuously intersected each other, as if mixing up.
Mai-san's cheeks turned bright red as her lower body swayed from side to side in reaction.
"Then… here I come."
Mai-san nodded a small nod of her head several times, just like the small movement of a small animal.
"Nnn ///"
The moment I put my lips on hers to unite, Mai-san suddenly went on to hug me with a strong force, and with that, also her tongue invaded my mouth, its very insides vehemently.
I hurriedly tried to leave her embrace, however, Mai-san's strong grab prevented me from even moving an inch.
Is this really the power of a high school girl…?
The students of my own school, passing by, showered an ironic gaze only directed at me. While the ordinary people made sure not to look at me. I felt as if I were something forbidden, as they looked the other way  almost immediately.
And perhaps it was two minutes past then?
My mouth was ravaged, rped till all its corners. I felt increasingly drained, and along with it, my carnal and sensual excitement arose, hitting me from within at that same time.
"Haa~ah, you were so delicious //// Thanks to that, I got so wet! Come here now Sorata-kun, let's continue this elsewhere!"
---
---
Author notes:
Next time: Accident
Sorry for being late.
I know this sounds like nothing but an excuse, but I was unable to find time to write because of the practice exams and competitions that were going on.
I will continue the series properly from now on, so please read the series with confidence and worry-free.
---
End Of Chapter
---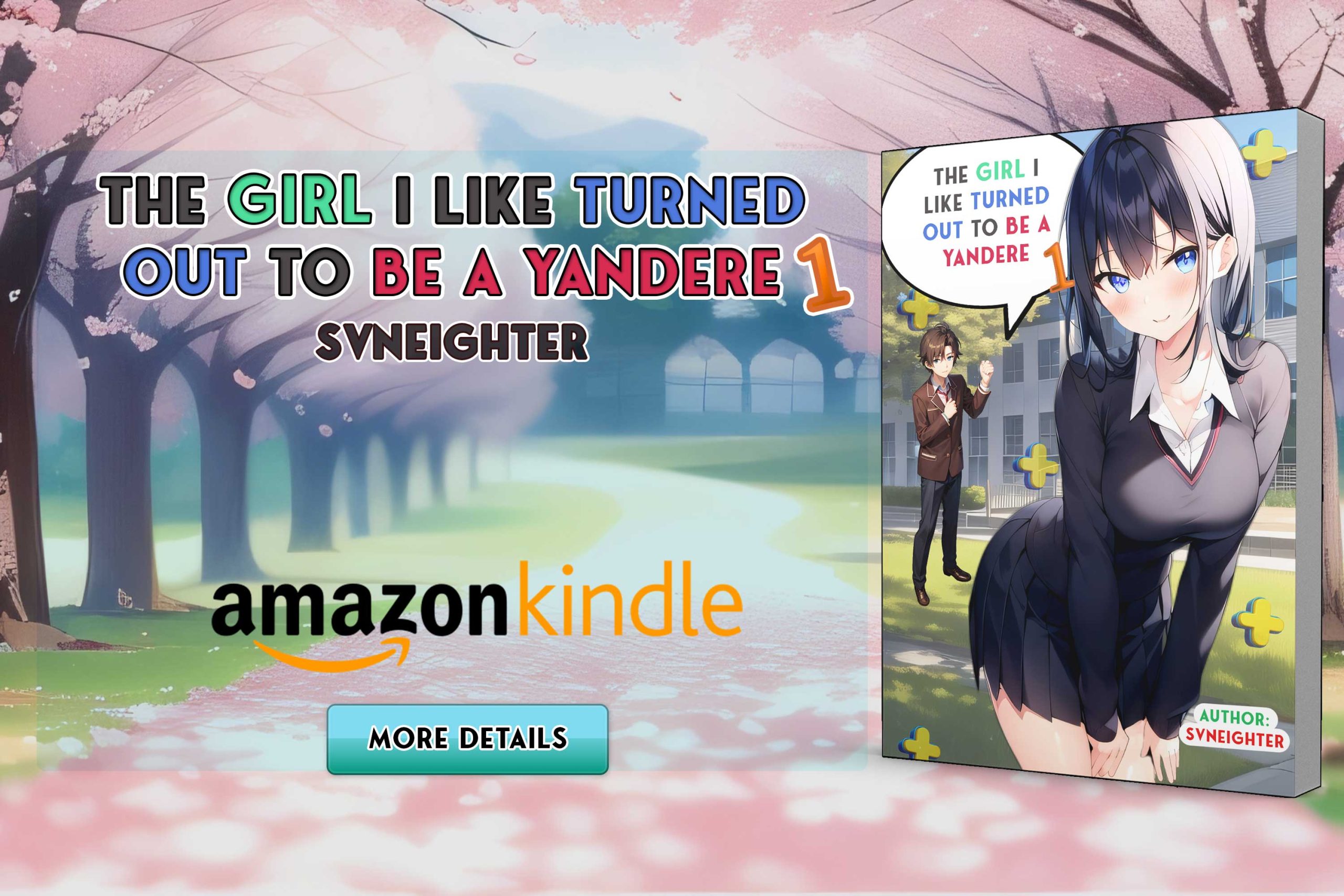 Comments for chapter "Chapter 33"
COMMENTS