My Sister Confessed To Me Out Of The Blue, But How Am I Supposed To Go Out With Her? - 06 - Sister's confession (Part 1)
06 - Sister's confession (Part 1)
"Please support me on Ko-fi! Thank you!"
---
Chapter 06 – Sister's confession (Part 1)
---
[Prelude to the Story]
Onii-chan has changed recently, he has become more attractive than he used to be…
After all, he's the Onii-chan I love.
Up until junior high school, he was a bit of a loner, an Otaku, and had some naughty books hidden under his bed.
Though incredibly sweet.
But recently he had stopped wearing glasses and changed to contacts, he also changed his shaggy haircut into light fluffy waves.
"O-Onii-chan, must he be preparing for his high school debut by any chance?"
I want him to talk to me more, stroke me more, tell me I'm cute.
But I can't tell him how I feel…
If he knows he might think I'm weird, and what if he gets disgusted by me??
"Noo, I don't want him to hate me."
That's why, I tried my best and pretended to be a normal sister all the time.
But I was running out of time.
When I was in junior high school,
We were never in the same class.
I used to sneak out to see my brother and often saw him reading alone.
Also, I made friends with a girl in his class and asked her about him.
"Shiorin's older brother, unlike Shiorin he doesn't talk much. I've never seen him talking to girls in class."
Yes, my brother is tough, taciturn, and so cool— that's why I love him!
But when I was in the third year of junior high school, I casually asked a friend from my brother's class
"Shioricchi's brother huh? Speaking of which, he talks with Asami-chan sometimes."
"Asa–mi-chan?"
"Yeah, Asami, um, Shisui is her last name. Well it's hard to say Shisui, so everyone just calls her Asami-chan."
"She's cute with big tits, but I don't see Asami talking much with others except Shioricchi's brother… huh, Shioricchi? What's wrong? Your expression!"
My brother has a girlfriend!!!
After that I asked around for a bit more about her.
"Hahaha, Shi-chan's brother and Asami? I don't think they're dating— but, what is it, Shi-chan, perhaps you're into your brother? No way! Ah anyways, I heard that Asami and your brother are planning to go to the same high school."
What in the world is going on???
"What shall I do, what shall I do, what shall I do, what shall I do, what shall I do?"
"What if he asked for her to be his girlfriend?"
"He has been looking really cool lately, no, he has always been so cool, kind and good looking…" (A hardcore Maiden in Love)
"It's only a matter of time before he does, he's super sweet, he won't cheat on her if he gets a girlfriend, then it'll be too late?"
"I have to do something before then. What should I do, what should I do?"
"Once they enter high school, the environment will be changed, they will be surrounded by strangers, what if he were to push her to the wall telling her to rely on him…"
Noooooooooo! I don't want that!!
Any girl will fall in love with him if he were to do that… What should I do? What should I do?
I've got to interrupt them in some way. Should stop him from bringing her home, and spending time together?
Maybe I should try sending a fake breakup email l… No-no, Onii-chan will hate me if I do that…
Oh god! What am I supposed to dooooooooooooo?
---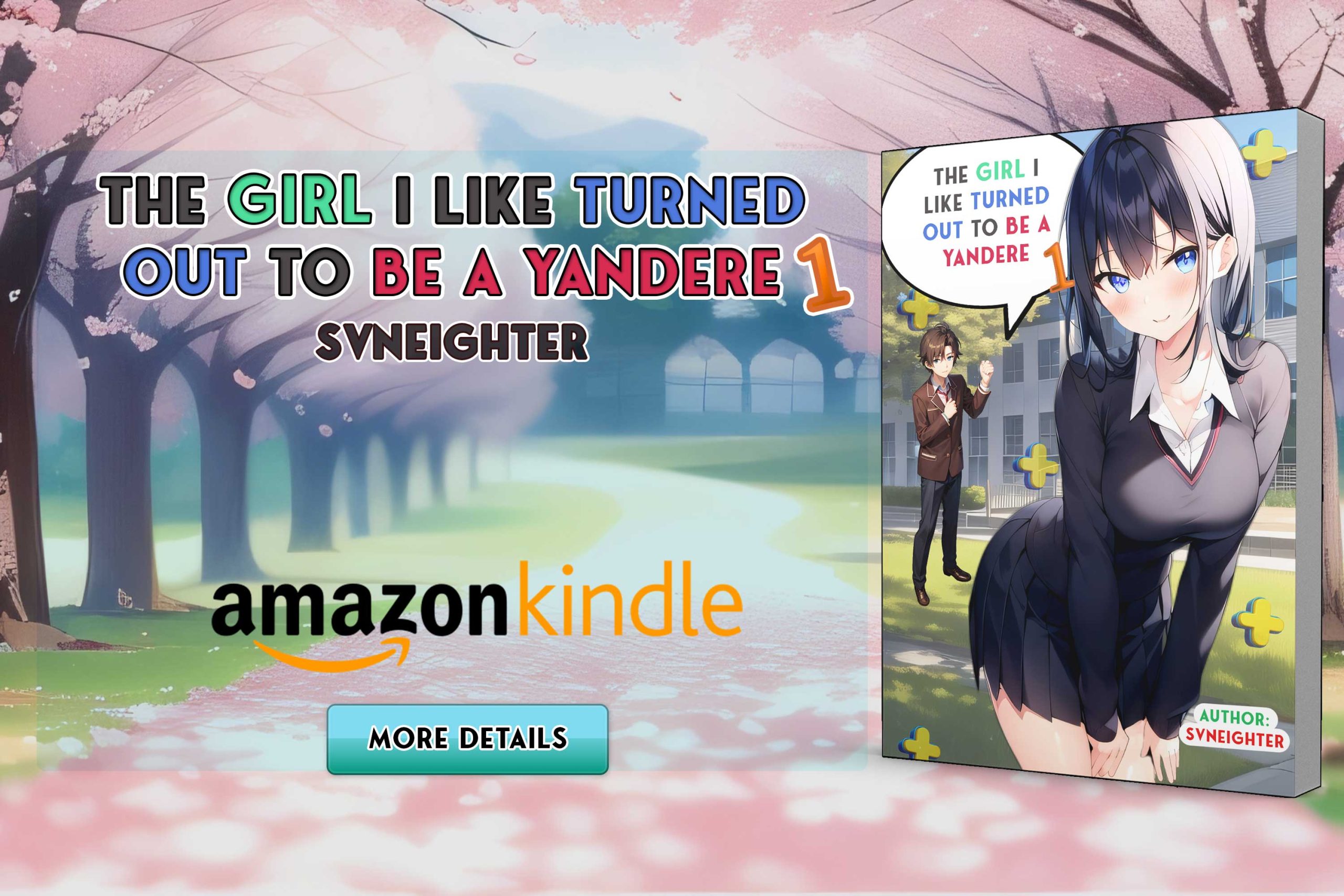 Comments for chapter "06 - Sister's confession (Part 1)"
COMMENTS