I Became the World's Strongest Without Fighting~ All the Beautiful, Cheat-Class Girls Are Courting Me Because of My [Love] Skill~ - Chapter 38 - 39
This chapter is locked!
Unlock With Coins?
(If you cannot click Unlock, just go back a chapter and click next)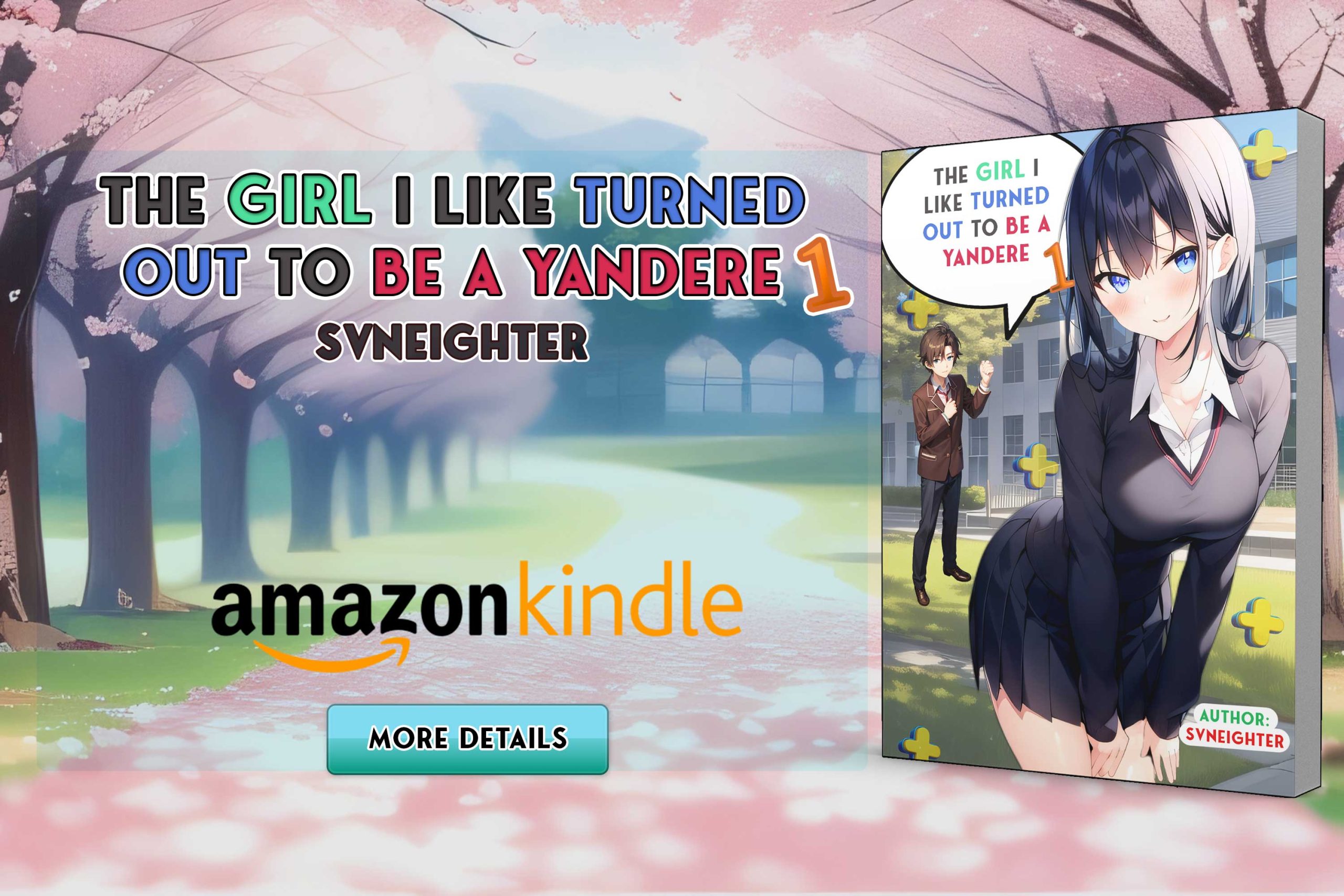 Comments for chapter "Chapter 38 - 39"
COMMENTS